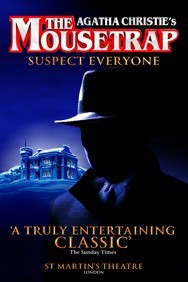 Read reviews
It's been on the West End stage for more than 50 years. It still pulls huge crowds. And audiences are just as thrilled and mystified as ever by Agatha Christie's legendary whodunnit, The Mousetrap. The world's longest-running play, this murder mystery masterpiece is a cracking yarn. And a great night out!
Cheap Tickets
Up to 23% off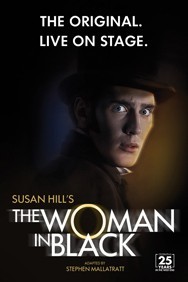 Read reviews
This is without a doubt one of the most exciting, gripping and successful theatre events ever staged. Two decades of success proves it. The Woman In Black is unanimously critically acclaimed. And this Stephen Mallatratt adaptation of Susan Hill's best-selling novel is playing at London's Fortune Theatre now!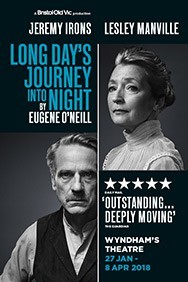 Read reviews
Take two of Britain's best-loved star-studded actors, Jeremy Irons and Lesley Manville. Take one of the most popular and critically acclaimed 20th century American plays. Take one sold-out run at Bristol Old Vic, and add a splash of Richard Eyre. What do you get? It's Long Day's Journey Into Night.
Starring: Jeremy Irons, Lesley Manville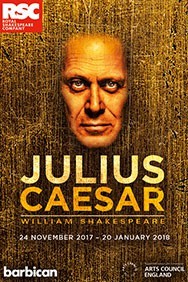 Read reviews
The RSC transfer their major new production of Julius Caesar to the N?el Coward Theatre this August as part of the celebrations for the World Shakespeare Festival.
Starring: Paterson Joseph, Ray Fearon, Jeffery Kissoon, Cyril Nri