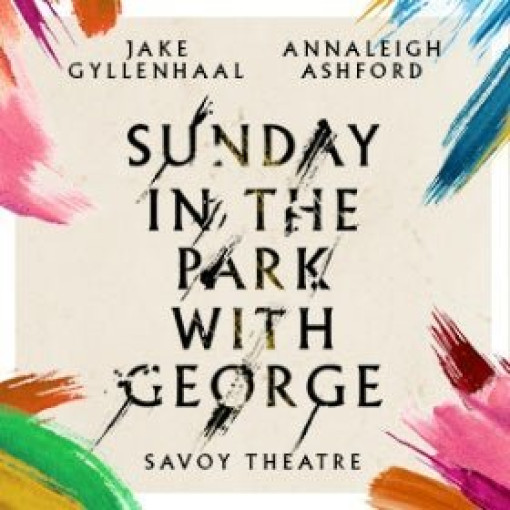 Sunday in the Park with George
Booking until: Saturday, 5 September 2020
Running time: 2 hours 40 minutes
Sunday in the Park with George photos
Sunday in the Park with George description
Sunday in the Park with George – At the Savoy in 2020
Stephen Sondheim wrote the tunes and the lyrics. James Lapine wrote the book. The resulting musical is a real masterpiece and the plot is wonderfully unusual. Meet the French post-impressionist painter Georges Seurat, played to absolute perfection by the American actor Jake Gyllenhaal who, by all accounts, is an amazing singer.
This show proved one of the fastest selling musicals on Broadway... ever. Now it's on the way to London, and it's due to be one of the biggest events in the year's West End calendar. Will you buy tickets to see this extraordinary musical about the art of making art?
You'll find out about the months leading up to the completion of Seurat's most famous painting of all, the one by the river, the spotty one, the pointillist one, A Sunday Afternoon on the Island of La Grande Jatte. Seurat is totally consumed by his desire to 'finish the hat', so much so that he completely alienates the French bourgeoisie, offends his fellow artists, and neglects his lover Dot – admirably portrayed by the excellent Annaleigh Ashford.
The painter doesn't realise that his actions will carry on through time and space and ultimately affect his great grandson, another artist called George, and that's exactly where the musical takes us. It's incredible. A hundred years later the modern George, who also happen to be a struggling artist, finds himself battling with the self-same issues around artistic ingenuity, and the fact that the public still doesn't understand.
Melodic, heartbreakingly lovely music and poetic lyrics support the plot as the musical cleverly reveals universal truths about art, love, and passion. It has to be said: Gyllenhaal sings Sondheim superbly. Once the second part kicks in, bringing us forwards in time 100 years and leaving Paris behind for Chicago, we meet the modern George presenting a brand new commission... and the rest, as they say, is history. We'll let you discover the rest of the story for yourself!
Jake Gyllenhaal is well known for his work on the small and big screen, but we reckon he's a theatre actor at heart. He started work in theatre in 2012, and has continued to wow audiences on and off Broadway ever since. This musical won the 1985 Pulitzer Prize for Drama, two Tonys for design, a nomination for Best Musical, several Drama Desk Awards, the Olivier Award for Best Musical in '91 and the 2007 Olivier for an Outstanding Musical Production. It's worthy of the actor's remarkable talent.
Gyllenhaal plays both Seurat and his embittered contemporary artist great-grandson, also called George, and he's joined by the dazzling Annaleigh Ashford, who plays the elder Seurat's neglected lover Dot. Prepare to be delighted, amazed, and entertained.
Starring
Annaleigh Ashford, Jake Gyllenhaal
Playing at Savoy Theatre
Strand, London, WC2R 0ET GB (venue info)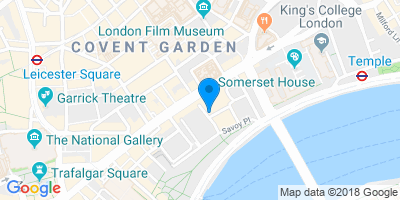 Directions
Age restrictions
12+
Under 16s must be accompanied by an adult and sat with accompanying adult.
Performance Times
Sunday in the Park with George video
Similar shows
Pretty Woman The Musical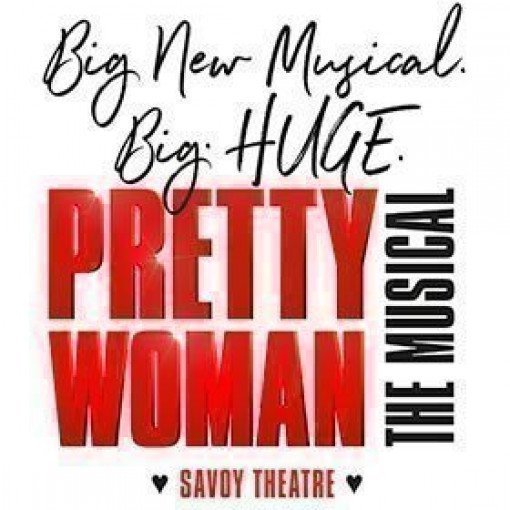 Opens 8 Jul 2021
Opens 8 July 2021
Pretty Woman The Musical
4.8/5
based on 38 reviews
Playing at:
Savoy Theatre
Opens: Thursday, 8 July 2021
Booking until:
Sunday, 12 December 2021
From

£18.00