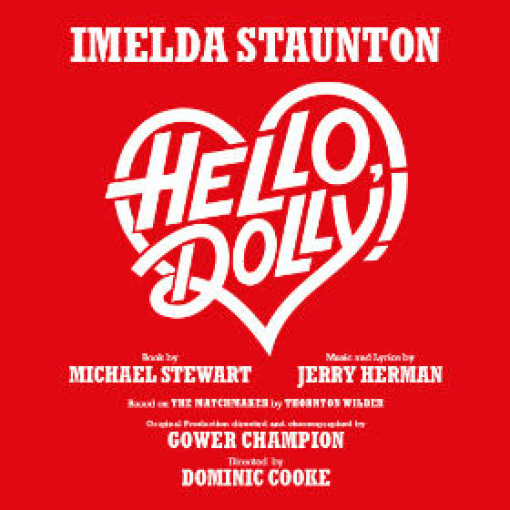 Hello, Dolly!
Booking from: Tuesday, 11 August 2020

-


Booking until: Saturday, 6 March 2021
Hello, Dolly! description
Hello Dolly – Dolly Gallagher Levi is back!
Some musical theatre shows start off as classics and stay that way. Decades later the glow is still there, the dazzle hasn't faded, and they're just as popular. How do they do that? What's the magic ingredient? If we knew that we'd all be millionaires! As it is we're simply delighted to announce the musical that's loved by millions is due in theatreland, and the anticipation is already mounting. Welcome to Hello, Dolly!
Head for the Adelphi theatre in London for the latest production of this magical, hilarious show. The plot? It's the 1890s. Dolly Levi is a professional matchmaker. She's on her way to Yonkers in New York to meet a well-known unmarried half-millionaire, Horace Vandergelder.
She manages to persuade Horace, his two clerks, his niece and her fiancé to travel into the city, and when she's there she fixes up Vandergelder's clerks with the woman Vandergelder had been courting and her assistant. How come? Dolly is interested in Mr Vandergelder herself.
As you might expect there's a happy ending, where everyone ends up with the person they should be with, and it's a show packed with fun and games all the way through. So much so that it has a low audience age restriction of eight years old.
Our very own four-times Olivier Award winner Imelda Staunton plays the starring role of Dolly herself. The Olivier winner and Tony nominee Jenna Russell co-stars as Irene Molloy. It's a Dominic Cooke production and it's on at the Adelphi theatre in late summer 2020.
This is a musical with a long and impressive history. It opened in early 1964, sold out instantly and ended up the fastest selling show for 37 years. The role was originally created for Ethel Merman, but the first woman to play Dolly was actually Carol Channing, and it became a signature role for her. It opened during the same season as Funny Girl, starring Barbra Streisand, who eventually starred in Funny Girl the movie as well as the film version of Hello, Dolly!
The 1960s cast album reached number one in the Billboard album chart and stayed there for seven weeks, and jazz legend Louis Armstrong's recording of the title song was number one in the Billboard singles chart, knocking The Beatles off their 14 week perch.
Jerry Herman's Hello, Dolly! is full of charisma and has a big, generous heart. It's packed with brilliant show tunes including Before the Parade Passes By, It Only Takes a Moment, Put on Your Sunday Clothes, and Hello, Dolly! This is one of the best ever female roles in musical theatre, which is why it has been played by so many legends of the stage and screen, including Pearl Bailey, Mary Martin, Bette Midler and Bernadette Peters. This latest version is going to blow your mind – book tickets as soon as you can!
Starring
Imelda Staunton, Jenna Russell
Playing at Adelphi Theatre
409-412 Strand, London, WC2R 0NS GB (venue info)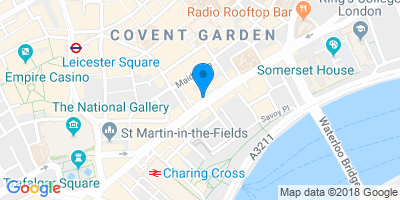 Directions
Performance Times
Similar shows
Carousel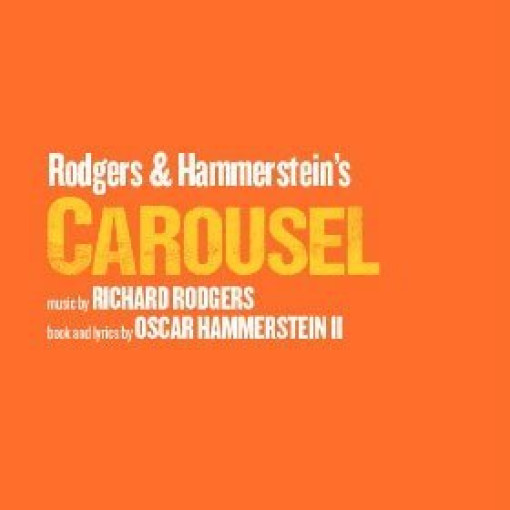 Carousel
4.8/5
based on 34 reviews
Playing at:
Open Air
Booking from: Friday, 31 July 2020
Booking until:
Saturday, 19 September 2020
Running time:
2 hours 50 minutes
From

£14.50
Hairspray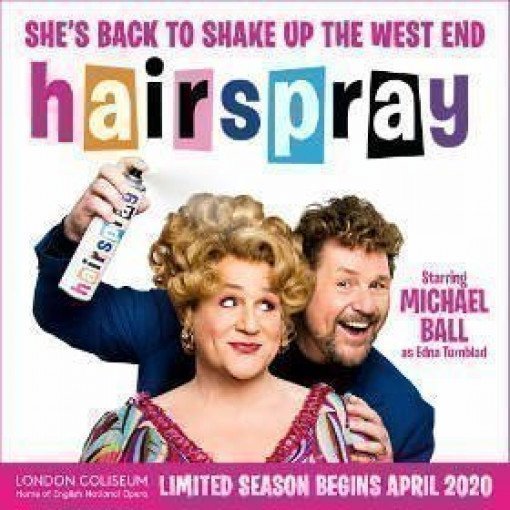 Hairspray
Playing at:
London Coliseum
Booking from: Thursday, 23 April 2020
Booking until:
Saturday, 29 August 2020
From

£20.75
Evita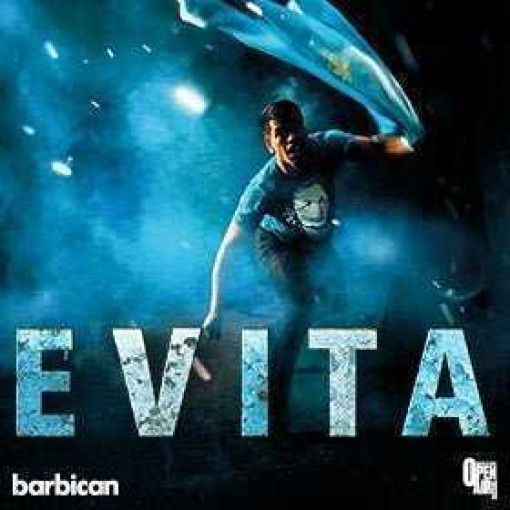 Evita
4.5/5
based on 55 reviews
Playing at:
Barbican Theatre
Booking from: Saturday, 27 June 2020
Booking until:
Saturday, 22 August 2020
Running time:
2 hours 10 minutes
From

£29.80