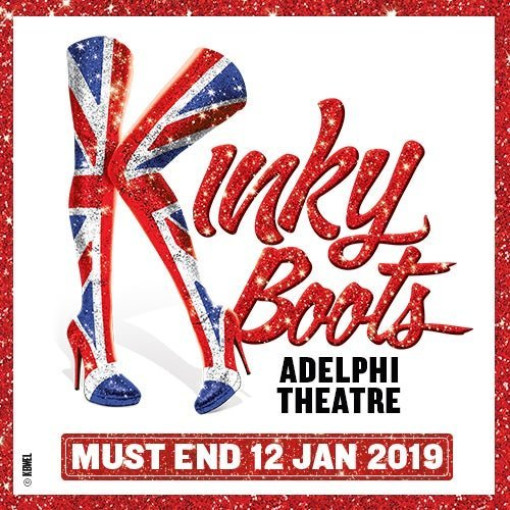 Kinky Boots
4.8/5
based on 1230 reviews
(read reviews)
Booking until: Saturday, 12 January 2019
Kinky Boots photos
Kinky Boots description
The show won best musical and best original score Tony awards for its writer, the quirky chart diva Cyndi Lauper. The British production will take to the stage at the glorious Adelphi theatre, with the cast yet to be announced.
The musical's US producers, Daryl Roth and Hal Luftig, are apparently absolutely thrilled and "deeply honoured" to be bringing Kinky Boots back home to Britain, where the true story is set. It's a famously big-hearted show, joyful and fun, and the pair are certain it'll be just as warmly embraced over here in its home country. So are we – it's an unforgettable plot and the show tunes are quite simply epic!
You might remember the movie of the same name, where the wonderful Chiwetel Ejiofor plays a drag queen who forms an unlikely business alliance with a Northampton shoe factory's owner. The film was based on a TV documentary called 'Trouble at the Top: The Kinky Boot Factory', which was broadcast on telly in the UK during 1999.
The documentary followed the real life Steve Pateman, who had just taken over the WJ Brookes shoe manufacturer, located in the small village of Earls Barton in Northamptonshire, from his dad. Changing fashions and cheap imports meant the business was struggling, but Pateman soon discovered a very unusual new market.
Pateman was persuaded by an unexpected phone call to consider expanding into kinky boots and taking the world's enormous transgender community by storm. It might seem like a thoroughly unlikely subject for a musical but the show's sheer feel-good excellence soon won over the critics. The musical debuted on Broadway in spring 2013 and thrilled audiences from the offset.
The New York Times called the show, "a shameless emotional button pusher", praising its considerable "zip and zeal". New York Magazine joined the praise, saying, "It's never boring. It's never shocking. You are likely to leave entirely entertained and satisfied. Can't argue with that."
If you fancy experiencing a very British story that has won countless hearts in the USA and beyond, the homecoming of this hugely entertaining tale will fulfill your every need.
Kinky Boots tickets – A very British success story
If you'd like to buy Kinky Boots cheap tickets, we have the full range of seats on offer, from low cost to premium, all with great availability.
Playing at Adelphi Theatre
409-412 Strand, London, WC2R 0NS GB (venue info)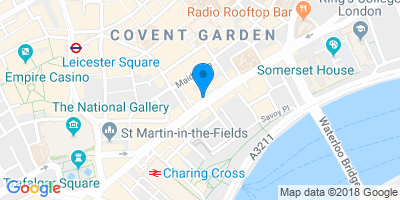 Directions
Age restrictions
8+. Contains mild adult content.
Performance Times
Similar shows
Tina - The Tina Turner Musical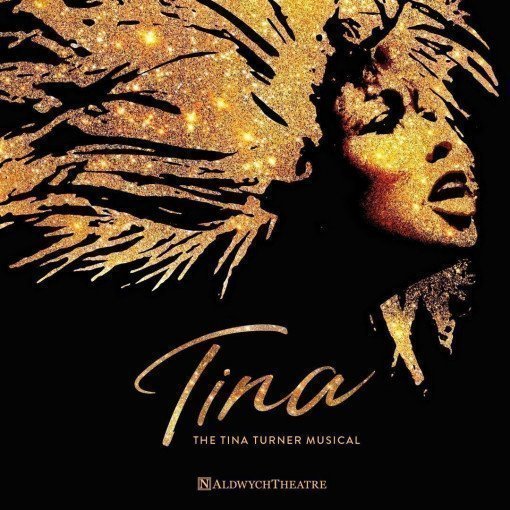 Tina - The Tina Turner Musical
4.8/5
based on 1013 reviews
Playing at:
Aldwych Theatre
Opens: Wednesday, 28 July 2021
Booking until:
Sunday, 18 December 2022
Running time:
2 hours 45 minutes
From

£24.00