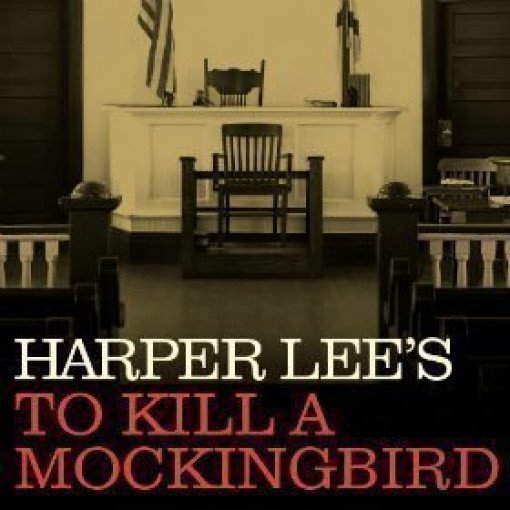 To Kill A Mockingbird
Booking until: Saturday, 31 October 2020
Running time: 2 hours 35 minutes (One interval)
To Kill A Mockingbird description
To Kill a Mockingbird – Magical storytelling
This is going to knock your socks off. Bartlett Sher's dazzling production of To Kill A Mockingbird has been adapted for the stage by Aaron Sorkin, lifting the story from Harper Lee's classic American novel. It's due at the Gielgud theatre from May 2020, transferring direct from a hit run on Broadway starring Jeff Daniels, which itself kicked off in late October 2018.
The book telling Harper Lee's extraordinary tale of racial injustice has sold 45 million copies since it was first published in 1960, at a time when racism was still alive and well in the USA's deep South. The year 2020 marks 60 years since the novel first hit the world's bookshops, but this story never grows old. It remains one of the best-selling novels of all time.
The plot? This is story of six year old Scout and her father Atticus Finch, a lawyer who is given the job of defending a local black man, Tom Robinson, who has been accused of rape by a poor white woman. It wasn't rape at all, as it turns out, but at the end of the day, back then, justice didn't figure.
Bartlett Sher is an American theatre director. He won the 2008 Tony Award and the Drama Desk Award for his direction of the Broadway revival of South Pacific. According to the New York Times he is one of the most original and exciting directors, not only in the American theatre but also in the international world of opera.
While the rest of the cast is to be confirmed, Rhys Ifans will star as Atticus Finch in the West End transfer of To Kill A Mockingbird. His work in On Bear Ridge at the Royal Court has delighted us recently, as did his roles in Ebenezer Scrooge and Exit the King. And that's just one of many reasons to grab tickets for this superb play. As Mark Shenton wrote in the New York Theatre Guide, the production makes for 'gripping, seriously absorbing theatre'.
Rolling Stone magazine gives it five stars, saying "All rise for the miracle that is 'Mockingbird'. Unmissable and unforgettable. An American classic". As the New York Post says, "It will change how you see the world. This is what great theatre is for. Aaron Sorkin's 'Mockingbird' is filled with deep compassion and overwhelming humanity. Do not miss it." And the New York Times adds more praise, saying "A 'Mockingbird' for our moment. Beautiful, elegiac, satisfying, even exhilarating".
If you read the book at school and loved it, saw the 1962 film and adored it, have heard about the latest adaptation and can't resist it, this one's for you. There's a new twist to the story, with an Atticus who isn't maybe the Atticus you might expect... but that's all part of the amazing way this classic piece of Americana has been adapted for the year 2020. You're going to love this!
Starring
Rhys Ifans
Playing at Gielgud Theatre
35-37 Shaftesbury Avenue, London, W1D 6AR GB (venue info)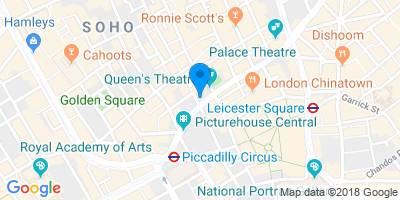 Directions
Important information
PLEASE NOTE: Rhys Ifans will perform in the role of Atticus Finch until Saturday 10 October. Additionally he will not perform between 7-12 September inclusive.
Performance Times
Similar shows
Good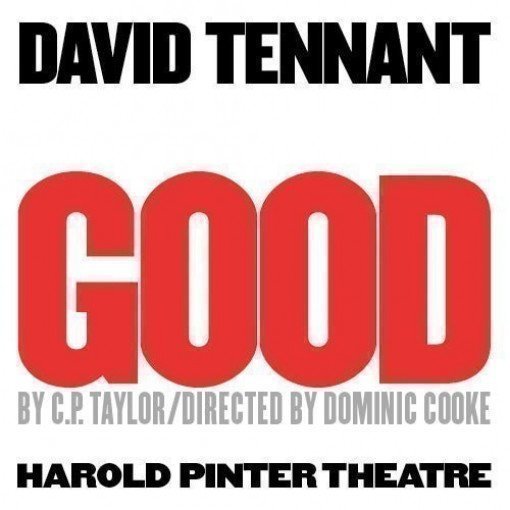 Good
Playing at:
Harold Pinter Theatre
Booking from: Wednesday, 21 April 2021
Booking until:
Saturday, 17 July 2021
From

£24.00
The Ocean At The End Of The Lane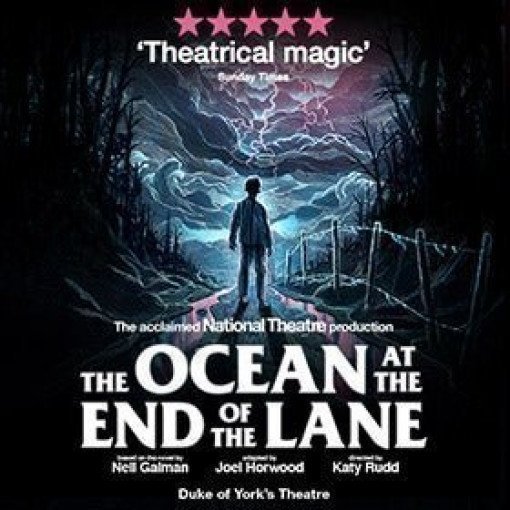 The Ocean At The End Of The Lane
Playing at:
Duke of York's Theatre
Booking from: Friday, 1 January 2021
Booking until:
Saturday, 12 February 2022
Running time:
2 hours 20 minutes (including interval)
From

£21.75
The Woman in Black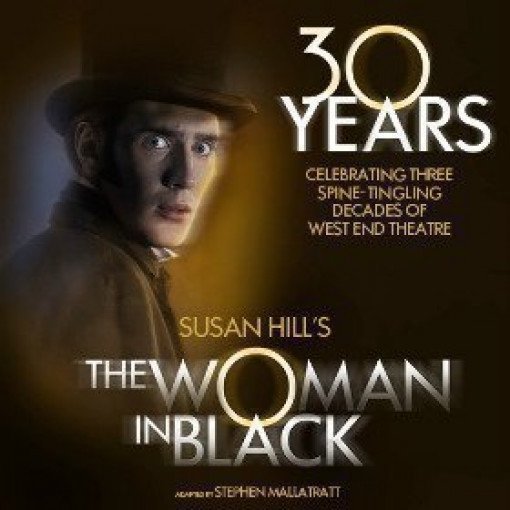 The Woman in Black
4.4/5
based on 2067 reviews
Playing at:
Fortune Theatre
Booking from: Friday, 1 January 2021
Booking until:
Saturday, 3 April 2021
Running time:
2 Hours (with a 15 min interval)
From

£25.60