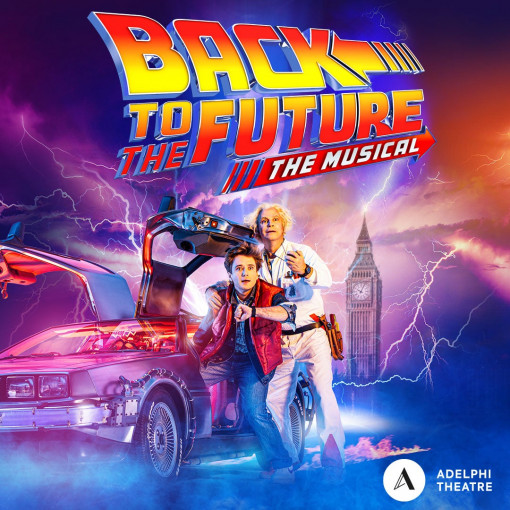 Back to The Future the Musical
4.8/5
based on 146 reviews
(read reviews)
Booking until: Sunday, 12 February 2023
Running time: 2 hours 40 minutes (incl. interval)
Back to The Future the Musical photos
Back to The Future the Musical description
Back to the Future the Musical – Bringing the movie to the stage
The original movie was written by the talented Bob Gale and Robert Zemeckis, who has also written the book for the musical. They've been trying to get this fab new project off the ground for many years... and now they've pulled it off. Congratulations - and what a treat for West End audiences! Welcome to Back to the Future the Musical. Add the influence of director John Rando - whose job it is to capture the magic of the movie and create the same amazing magic on stage - and you're looking at a genuinely amazing show. In the words of the young star of the show Marty McFly, 'your kids are gonna love it'... and what a great way to mark the original film's 35th Anniversary.
Alan Silvestri, who wrote the show tunes, originally worked with Robert Zemeckis on the 1984 movie Romancing the Stone. Ever since he's been the number one destination for all Zemeckis' films, including all three Back to the Future movies, and he's a Grammy winner thanks to his song 'Believe' from The Polar Express. Add the influence of the six-times Grammy winner Glen Ballard, who has actually sold more than 150 million records worldwide, and it's going to be magical.
So far we know that the excellent Olly Dobson playing Marty McFly, an actor who has thrilled us with his work in Bat Out Of Hell The Musical. The rest of the cast is to be announced, but you can fully expect it to be brilliant!
The 1985 film starred Michael J. Fox as Marty McFly and Christopher Lloyd as the eccentric Dr Emmett Brown. It generated a massive £279 million worldwide and all three films proved one of the most popular trilogies of all time. If you don't know what happens, what's the plot?
Teenager Marty McFly gets accidentally transported back to 1955 in a time-travelling DeLorean car made by his crazy inventor friend, Dr Emmett Brown. When he gets there he's horrified to find himself in a situation so tricky it's completely hilarious – he has to make sure his own teenaged parents fall in love at high school, otherwise his own future won't exist.
As the Producer Colin Ingram said, "This show has been six years in the making and we are delighted to be showing it to the people of Manchester first before the rest of the world gets to see it. As I did with Ghost – The Musical, Manchester gets it first, so synchronize your watches because, when this musical hits 88 mph, you're going to see some serious…entertainment!"
BACK TO THE FUTURE The Musical is produced by Colin Ingram, Donovan Mannato, the Frankel/Viertel/Baruch/Routh Group, Gavin Kalin Productions, Hunter Arnold, Crush Music, CJ ENM, Teresa Tsai, Robert Zemeckis, Bob Gale and Augury in association with Herman-Adelman, Kimberly Magarro, Robert L. Hutt, Ricardo Marques, Glass Half Full Productions. Don't miss it!
Playing at Adelphi Theatre
409-412 Strand, London, WC2R 0NS GB (venue info)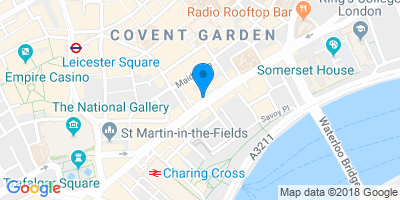 Directions
Performance Times
Back to The Future the Musical video
Back to The Future the Musical news
Similar shows
Pretty Woman The Musical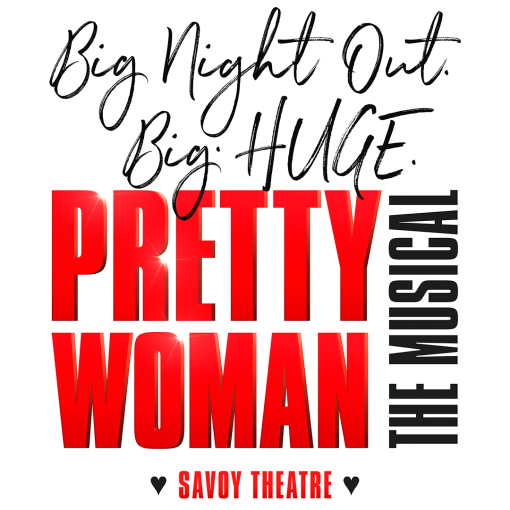 Pretty Woman The Musical
4.7/5
based on 170 reviews
Playing at:
Savoy Theatre
Opens: Thursday, 8 July 2021
Booking until:
Sunday, 2 April 2023
From

£24.00
Moulin Rouge! The Musical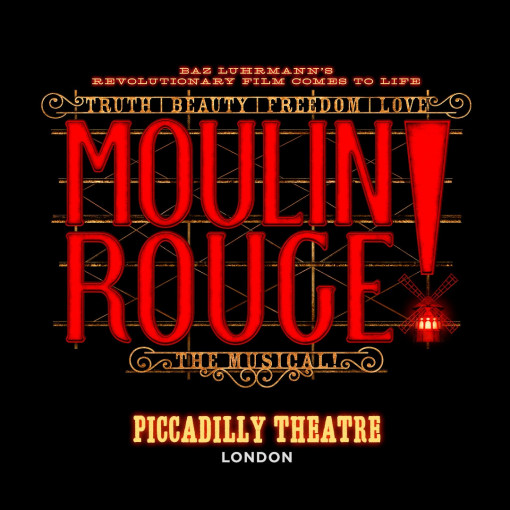 Moulin Rouge! The Musical
4.8/5
based on 187 reviews
Playing at:
Piccadilly Theatre
Opens: Friday, 12 November 2021
Booking until:
Saturday, 11 February 2023
Running time:
2 hours 35 minutes (one interval)
From

£30.00