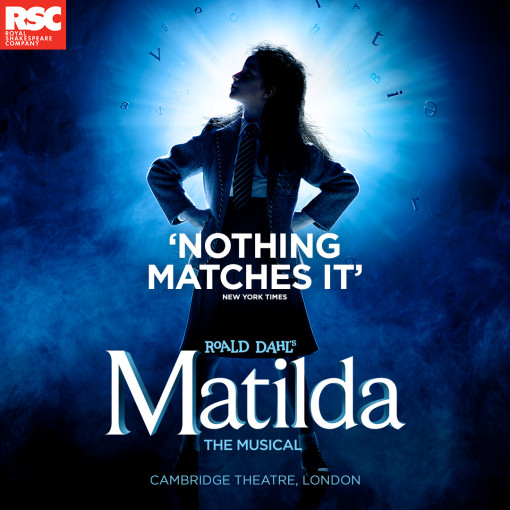 Matilda The Musical
4.7/5
based on 1099 reviews
(read reviews)
Booking until: Sunday, 15 December 2024
Running time: 2 hours 40 minutes
Matilda The Musical photos
Matilda The Musical description
Matilda the Musical – Roald Dahl at his very best, a huge treat for the kids
Kids adore Roald Dahl stories and their irreverent attitude to the weird and illogical world of adults. Generations of children have delighted in his characters' antics and Matilda the Musical is no different. It's a splendid romp with Matilda right at the centre of the mixed up, crazy adult world that seems to fight her at every turn.
The musical is presented by the wonderful Royal Shakespeare Company, and has delighted countless thousands of show-goers, young and old, since it hit the West End stage.
You'll never forget the classic tale of Matilda, a gifted child who manages to enjoy life and have enormous fun despite her awful, uncaring parents. All Matilda's mum wants to do is dance, and she's totally obsessed with ballroom dancing. Her dad is a foolish man who is convinced that Matilda's love of books will be the end of her. And there's no escape at school either. The equally dreadful school headmistress is only interested in imprisoning children - she's as cold as ice.
Luckily for Matilda, she has a very special and unusual ability. And it's the one thing that'll save her…
With a lively, hilarious script by Bafta-nominated Dennis Kelly and crazy tunes – with deliciously silly lyrics – by the Australian comedian and musician Tim Minchin, it'll have you rocking in your seats with helpless giggles, whatever your age.
Sing along to quirky tunes like Miracle, Naughty, School Song, Pathetic, The Hammer, The Chokey Chant, Loud, Revolting Children and many more, all songs you'll find yourself humming under your breath when you get home, and for weeks afterwards. It's refreshing, huge fun and a treat for children of every age.
Book your Matilda the Musical cheap tickets now and treat the kids to the experience of a lifetime!
Playing at Cambridge Theatre
32-34 Earlham Street, London, WC2H 9HU GB (venue info)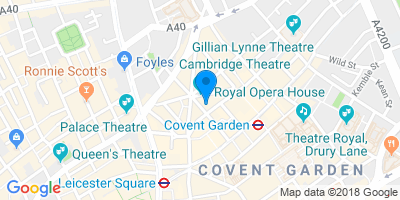 Directions
Age restrictions
Recommended 6+. No children under the age of 4 will be admitted and every customer must have their own ticket. To make sure everyone enjoys the show, little ones need to be able to sit in their own seat without any assistance.
Important information
This show contains loud sounds and flashing lights at certain points during the performance.
Performance Times
Matilda The Musical video
Matilda The Musical news
MATILDA THE MUSICAL returns to the West End in September 2021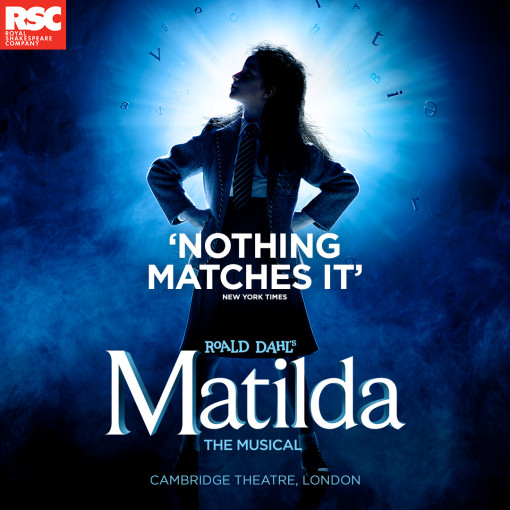 07

May
MATILDA THE MUSICAL returns to the West End in September 2021
Review of Matilda The Musical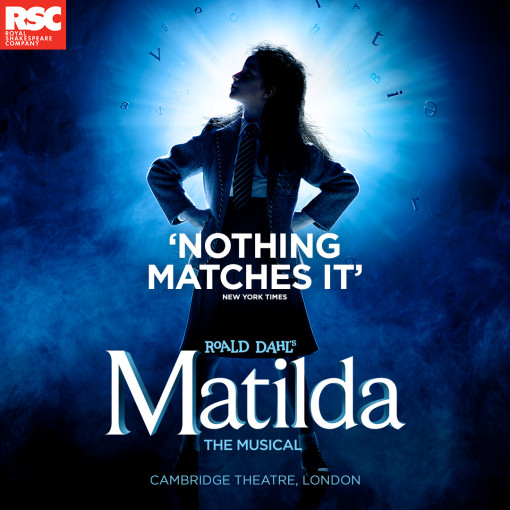 18

May
Review of Matilda The Musical
June 2013 - This Month in the West End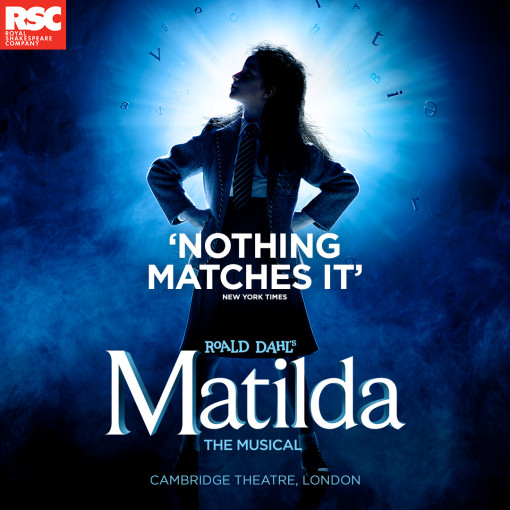 19

Jun
June 2013 - This Month in the West End
Similar shows
Mamma Mia!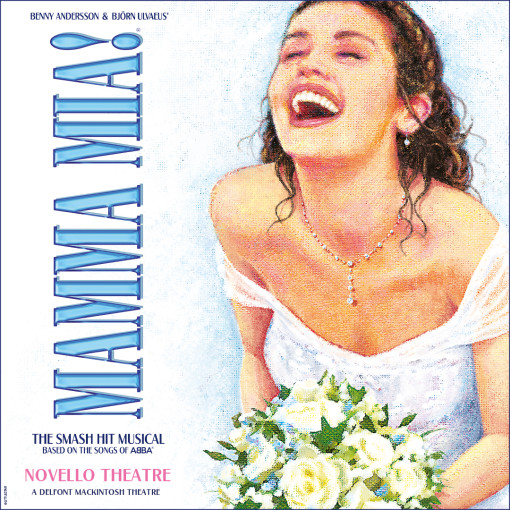 Mamma Mia!
4.8/5
based on 4354 reviews
From

£14.75
Wicked
No booking fee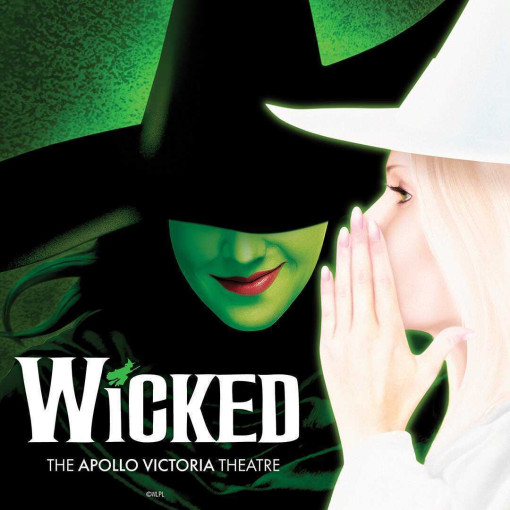 Wicked
4.7/5
based on 5534 reviews
From

£25.00