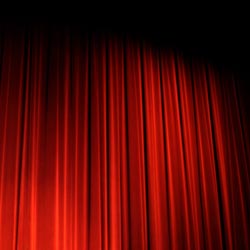 Blood Brothers
4.9/5
based on 17 reviews
(read reviews)
Booking until: Saturday, 27 October 2012
Running time: 2 hours and 45 minutes
Blood Brothers description
Blood Brothers Tickets – Captivating drama on the London stage.
Blood Brothers is strong stuff. Telling the captivating and very moving tale of twins, it weaves a fine story taking in their separation at birth and upbringing on opposite sides of the tracks in poverty-stricken Liverpool. When they finally meet, sparks fly. And the consequences are – ultimately - tragic.
The score is simply beautiful. The show includes the well loved show stoppers 'Bright New Day' and 'Marilyn Monroe'. Plus a real weepie, 'Tell Me It's Not True', renowned for bringing the house down every time, night after might. It's been hailed as one of the best musicals of all time. It has won four prestigious awards for Best Musical in London. And it's received seven Tony Award nominations on Broadway. Where's all this happening? At London's Phoenix Theatre.
Now celebrating an impressive twenty one years in London's West End, the play has mostly been left untouched since the beginning. As a result its raw authenticity shines through as fresh as ever. It's a big story for the stage to handle but one look at the audience's faces as they leave is enough to prove it's got what it takes. And more.
BBC Theatre critic Phil Willmot commented that it's one of the best acted musicals he's seen in the West End for a while. So book now and enjoy the tale of the century. Take an emotional journey you'll never forget!
The recommended age for children is age 12 and above. Children under the age of 4 will not be admitted to the theatre.
Starring
Abigail Jaye, Vivienne Carlyle
Playing at Phoenix Theatre
Charing Cross Road, London, WC2H 0JP GB (venue info)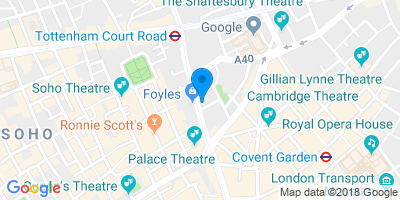 Directions
Blood Brothers photos