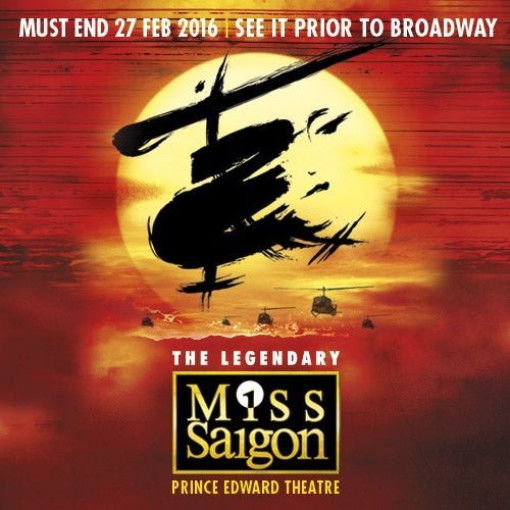 Miss Saigon
4.7/5
based on 433 reviews
(read reviews)
Booking until: Saturday, 27 February 2016
Running time: 2 hours 40 minutes
Miss Saigon photos
Miss Saigon description
Miss Saigon tickets – One of the world's favourite musicals returns to the West End
Miss Saigon, based on Puccini's beloved opera Madame Butterfly, owes its fame to the talented Claude-Michel Schönberg, Alain Boublil and Richard Maltby, Jr.
The inspiration for the show was a photograph that caught Schönberg's attention, revealing a Vietnamese mother leaving her child at Tan Son Nhut Air Base, from where the child would join its ex-GI father for a better, safer life in the USA. The woman's agony shone through the photo, and Schönberg was profoundly affected by her despair as she made the ultimate sacrifice, a theme which sits at the heart of the show's plot.
The orphaned 17 year old barmaid, Kim, spends a night with Chris, an American soldier fighting in war-torn 1970s Vietnam. The evacuation of Saigon tears them apart. Unknown to Chris, Kim is pregnant with his son, but Chris makes it safely back to the States and marries Ellen, assuming Kim is dead. What happens when they meet, by chance, in Bangkok?
If it sounds like high drama, it is. The story mirrors similar tales of love and loss in every country in the world, across countless wars, throughout eons of human history, in an age-old pattern with universal themes: politics drives men to kill, lives are destroyed, women and children suffer.
The original premiered in late September 1989 and played more than 4000 times before closing a decade later in October 1999. Its decade-long Broadway run was equally successful and the show has toured the world ever since. This fresh revival of one of the best-loved musicals ever, marking its 25 year anniversary, is set to bring tears to the eyes of a new generation of musical lovers. And it will doubtless delight those lucky theatregoers who saw it the first time around just as much as the original.
Cameron Mackintosh's revival is a reimagined version with a new song, Maybe, and this run marks the first time the song has been performed in English.
As Macintosh himself said in The Stage magazine, "If anything, the tragic love story of Miss Saigon has become even more relevant today. In the last 25 years our country has become involved in similar wars in Iraq and Afghanistan in the way we weren't in Vietnam and the American Dream has been buffeted by the reality of recent history. The new production has taken a more gritty and realistic approach to the design than the operatic original but still delivers the power and epic sweep of Boublil and Schönberg's great score."
If you'd like to secure Miss Saigon cheap tickets, we offer the full range of seating types, from low cost to premium, all with excellent availability.
Cheap Tickets for Miss Saigon at the Prince Edward Theatre in London
London West End Tickets - Booking your Miss Saigon Tickets is really easy.
You can buy "Miss Saigon" Theatre tickets at the Aldwych using the Quick Theatre Tickets search box at the top of this page. Because we offer genuine 'real time' seat availability, you can choose your seats before confirming your ticket reservation.
Would you like to talk to an expert before confirming your "Miss Saigon" tickets? To help you with your theatre booking we provide a UK telephone number (no surcharge), perfect if you'd like to speak to one of our friendly theatre specialists.
"Miss Saigon" London Ticket Options and Booking Prices
We offer the full range of theatre tickets options on our website, from discounted tickets to full price tickets. Some of our tickets include a booking fee, which is always clearly indicated before you confirm your ticket reservation. We don't charge extra if you'd like to collect your "Miss Saigon" tickets direct from the theatre Box Office.
"Miss Saigon" Booking Confirmation
Our site is protected by 256-bit encryption technology so it's perfectly safe to book online through us. Once we have confirmed your payment we will send your "Miss Saigon" booking confirmation by email, which will show the location of your seats at the Prince Edward Theatre.
At Best Of Theatre, we work hard to bring you the very best seats at the very best prices. We negotiate "Miss Saigon" cheap tickets direct with the producers for midweek performances. For weekend showings we pre-purchase large numbers of tickets to ensure good availability of full price seats.
Your Miss Saigon tickets will be dispatched by an Official Ticketing Agent member of STAR, the Society of Ticket Agents & Retailers. And our customer service desk is opened 7 days a week – if you need advice or support, we're always delighted to help.
Playing at Prince Edward Theatre
28 Old Compton Street, London, W1D 4HS GB (venue info)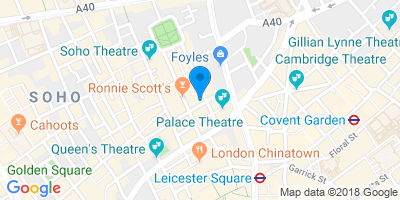 Directions
Age restrictions
Suitable for ages 12+
Performance Times
Miss Saigon news
Similar shows
Les Miserables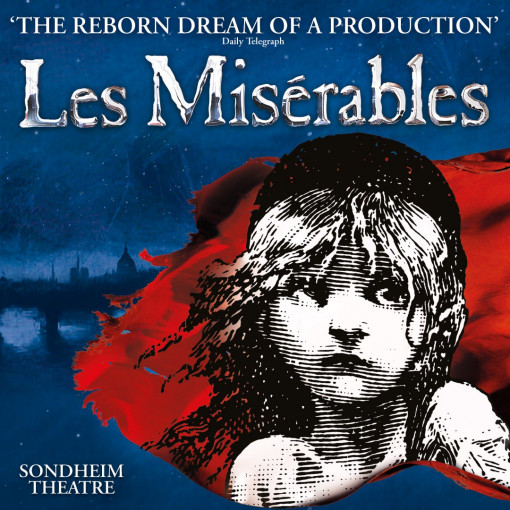 Les Miserables
4.9/5
based on 1887 reviews
Playing at:
Sondheim Theatre
Opens: Wednesday, 29 September 2021
Booking until:
Sunday, 2 October 2022
Running time:
2 hours 50 minutes
From

£24.00
Phantom of the Opera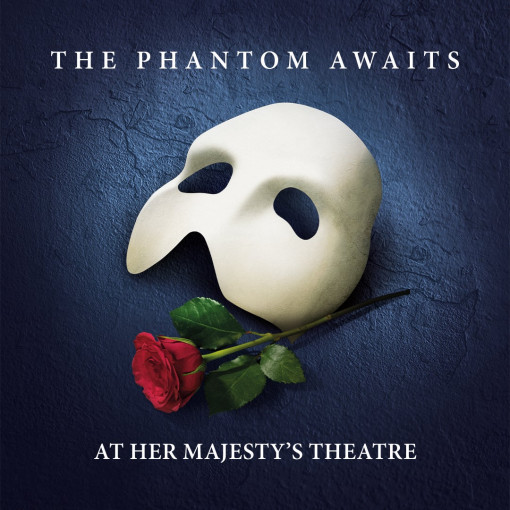 Phantom of the Opera
4.8/5
based on 3174 reviews
From

£27.00