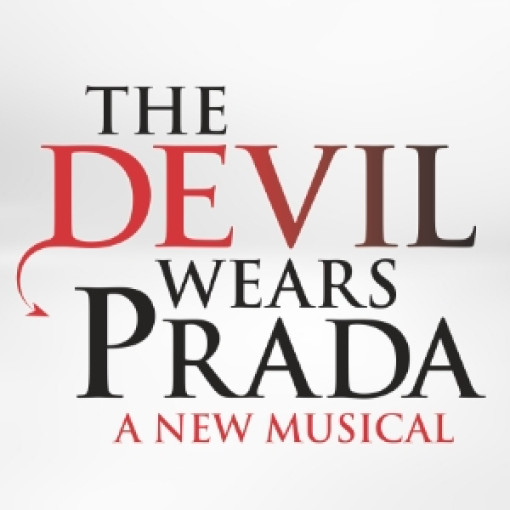 The Devil Wears Prada
Opens: Tuesday, 1 October 2024

-


Booking until: Saturday, 31 May 2025
The Devil Wears Prada photos
The Devil Wears Prada description
The Devil Wears Prada – Outrageous fun!
We all love to hate the character played by Meryl Streep in The Devil Wears Prada movie. She is truly, madly and deeply awful, a tyrant of the very worst order.
The 2006 American comedy-drama movie was directed by David Frankel and produced by Wendy Finerman with screenplay by Aline Brosh McKenna. It was based upon the 2003 novel by Lauren Weisberger, which was in turn rumoured to be inspired by the scary real-life wunderkind of Vogue Magazine, the terrifying Anna Wintour.
Now the show is due in London for 2021, a huge treat for anyone who enjoyed the antics of Meryl Streep on the silver screen and adored the transformation of the character Andrea Sachs into a monster who was almost as bad. This really is outrageous fun!
What's the story?
This is a fantastic, brand new stage adaptation, brought to dazzling life on stage. Welcome to a story about a wannabe journalist who finds herself battling to survive as a writer for the magazine editor from hell, the appalling Miranda Priestly.
Andrea Sachs is capable and clever. But she is also dangerously naïve. As a new journalism graduate, she is delighted to land the role as second assistant to the terrifying Priestly, editor-in-chief of the glossy fashion magazine Runway.
Priestly proves absolutely ruthless and totally merciless. Andrea's dreams of becoming a journalist are soon on the rocks. Can she turn things around? Facing the professional challenge of her life, she decides the only way ahead is to become the same type of person as her boss. And that's where things start to go wrong.
The boss's first assistant Emily feels sorry for Andrea and fills her in about Priestly's cruel behaviour. The stylist Nigel helps Andrea get her dress sense in order. And it works... but at the same time the transformation from nice to nasty plays havoc with her personal life. Is success really worth it? Come and see.
The Devil Wears Prada – Musical creative team
The creative team for this splendidly funny and outrageous show comes with a score by the Oscar, Tony, Golden Globe and Grammy Award-winning Sir Elton John. The wonderful lyrics come from Shaina Taub and the book is by Paul Rudnick. Music supervision is by Nadia DiGiallonardo and the Director is Anna D. Shapiro.
Don't miss it!
Meryl Streep thrilled us with her portrayal of the chilly Miranda Priestly. The film was so popular that some in the fashion industry still quote from it, for a giggle. It's great to see The Devil Wears Prada being the latest cult film to get the magical musical treatment – will we see you there?
Playing at Dominion Theatre
268-269 Tottenham Court Road, London, W1T 7AQ GB (venue info)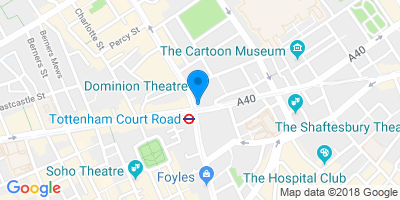 Directions