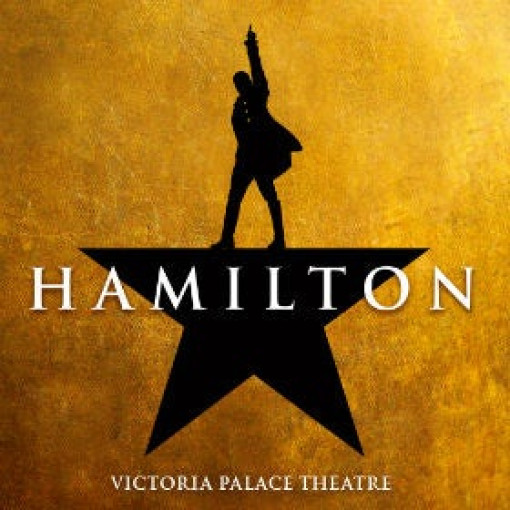 Hamilton
4.7/5
based on 514 reviews
(read reviews)
Booking until: Saturday, 28 September 2024
Running time: 2 hours 45 minutes (inc. Interval)
Hamilton photos
Hamilton description
So far Hamilton has enjoyed huge critical acclaim and amazing box office success. And the show is set to dominate the Tony Awards for 2016, with an epic 16 Tony nominations, more than any other musical. The Producers and Billy Elliot both snagged 15 nominations, falling short of this new hit, and the rap and B&B tunes that stud the story like jewels make it one of the most unusual musicals of the century so far.
Hamilton the Musical reveals the story of America's birth and the tale of Alexander Hamilton himself through rap and R&B. So how did the idea come to fruition? It turns out that Lin-Manuel Miranda discovered Chernow's book at the airport while on holiday. Just two chapters in he was hooked, and soon found himself imagining what it'd be like to create a musical inspired by the great man's life story.
He wasn't alone. 1917 saw Hamilton's life transformed into a play on Broadway, starring George Arliss as Alexander Hamilton. But it hadn't been touched since. Miranda kicked the project off immediately, working on a 'Hamilton Mixtape' in his spare time. In spring 2009 he was invited to perform at the White House at an Evening of Poetry, Music and the Spoken Word. He presented the first song from his tape, a rough and ready version of the hit show tune Alexander Hamilton. A year later he was still working on the show tunes, busy getting My Shot into shape for the stage.
It wasn't until summer 2013 that Miranda performed a workshop production of the show at the Vassar Reading Festival, directed by Thomas Kail with music direction by Alex Lacamoire, who also accompanied on piano. 2015 saw the show released Off Broadway, where it instantly sold out. It transferred to Broadway that August, and the rest is history.
If you love rap and R&B music, and you'd love to know more about the man who helped create America as we know it, you'll adore this spectacular show. It's top class stuff, spangled with excellent tunes including Aaron Burr, Sir, My Shot, The Story of Tonight, The Schuyler Sisters, Farmer Refuted, You'll Be Back, Right Hand Man and a whole lot more, each as compelling as the last.
Hamilton the Musical tickets – A show with 16 Tony nominations
Playing at Victoria Palace
Victoria Street, London, SW1E 5EA GB (venue info)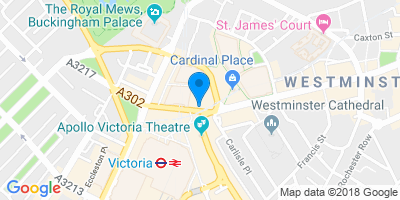 Directions
Age restrictions
Recommended for ages 10+
Important information
Everyone must have their own ticket to enter. Children under 16 must be accompanied and sat next to a ticketholder who is at least 18. Children under the age of 3 won't be admitted. Latecomers won't be admitted until a suitable break in the performance.
Performance Times
Hamilton video
Hamilton news
Similar shows
SIX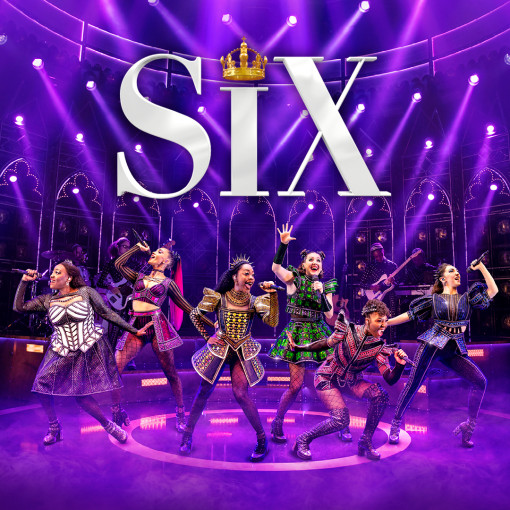 SIX
4.8/5
based on 220 reviews
From

£38.00
Les Miserables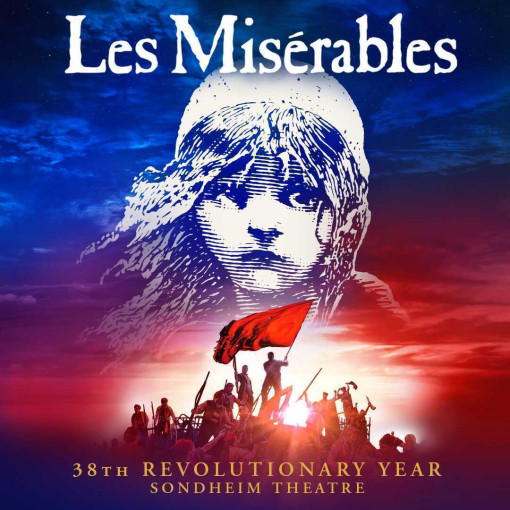 Les Miserables
4.9/5
based on 2287 reviews
From

£20.00
The Book of Mormon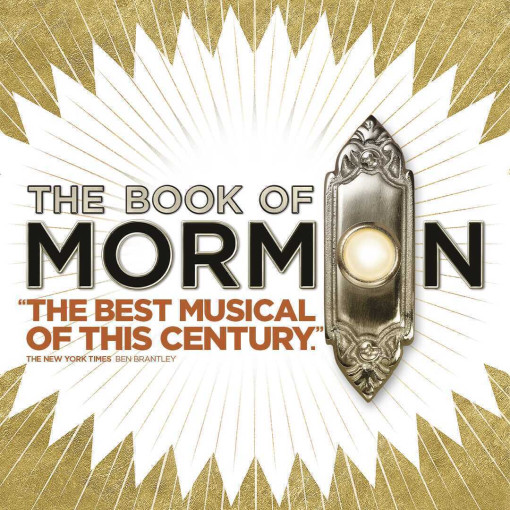 The Book of Mormon
4.8/5
based on 5045 reviews
From

£24.00