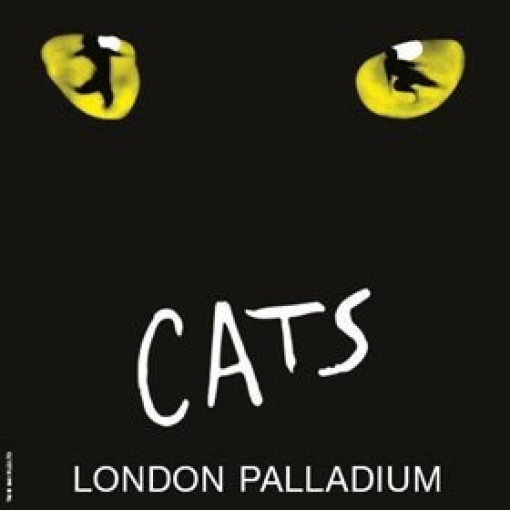 Cats
4.3/5
based on 256 reviews
(read reviews)
Booking until: Friday, 1 January 2016
Running time: 2 hours 15 minutes
Cats photos
Cats description
Cats first hit a surprised, intrigued and delighted theatreland way back in 1981, and has since become a legend in its own lifetime, one of the planet's best known and best loved musicals. The show has generated an enormous amount of revenue over the decades, totalling a figure of more than a billion pounds. Which even makes a Euromillions lottery win look pretty feeble!
As you can imagine, the West End is buzzing with excited anticipation as the show with T S Eliot's popular book, Old Possum's Book of Practical Cats, at its heart returns to claim yet more theatre-loving accolades. Eliot himself would be both astonished and proud that his book has caused such a stir so long after his demise.
With music by Andrew Lloyd Webber, the musical has delighted audiences across more than twenty countries and has played in more than 250 cities, places as diverse and far-flung as exotic Buenos Aires, faraway Seoul, Helsinki and even Singapore. It has been performed in many languages including Japanese, Hungarian, Norwegian and Finnish. But the premise has always remained the same: a tribe of extraordinary cats called the Jellicles and the quirky event they hold close to their hearts, a very special night when they decide which of their number will ascend to their version of heaven and return to a new life.
Cats achieved a landmark in 2014. It is now officially the second longest-running show on Broadway, surpassed only by Lloyd Webber's Phantom of the Opera. It also holds the prize as London's fourth longest-running musical. The show's remarkable success is testament to the genius of its creators, producers, directors and hugely talented cast. But it also reflects the endless popularity of the feline, a creature that has fascinated humankind for thousands of years and continues to do so, across every continent and country on earth.
Brilliant costumes, legendary show tunes and fabulous sets await you in one of theatreland's most unusual, compelling and wonderfully eccentric productions.
Cats the Musical tickets – A strictly limited twelve week run
If you'd like to secure Cats the Musical cheap tickets, we offer the full range of seating types, from low cost to premium, all with excellent availability.
Starring
Beverley Knight
Playing at London Palladium
8 Argyll Street, London, W1F 7TF GB (venue info)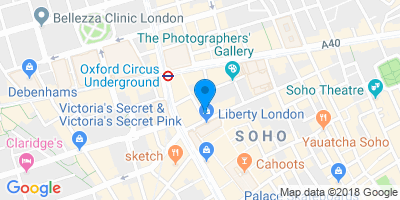 Directions
Age restrictions
Suitable for ages 5 years+
Performance Times
Similar shows
Phantom of the Opera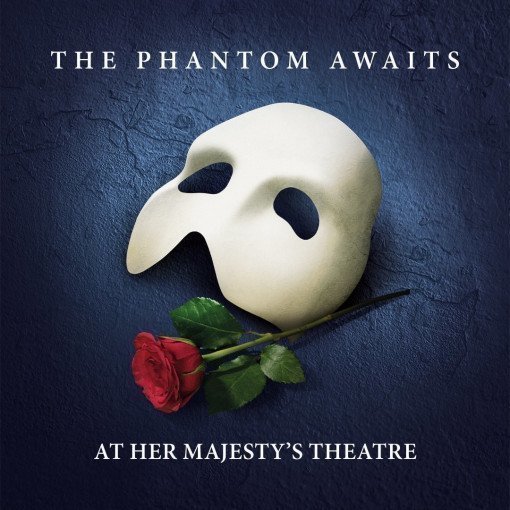 Phantom of the Opera
4.8/5
based on 3022 reviews
From

£27.00
Les Miserables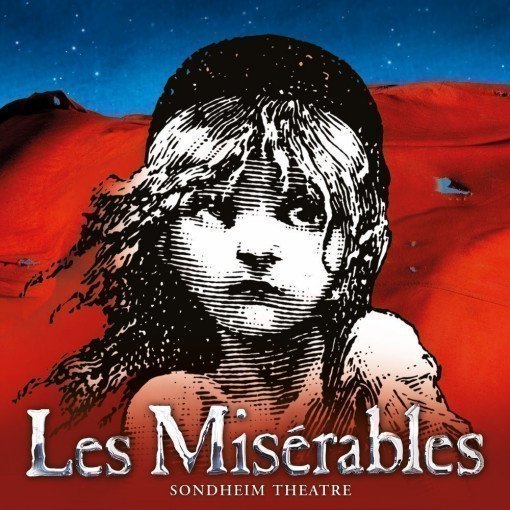 Les Miserables
4.9/5
based on 1737 reviews
Playing at:
Sondheim Theatre
Opens: Wednesday, 29 September 2021
Booking until:
Sunday, 10 July 2022
Running time:
2 hours 50 minutes
From

£24.00