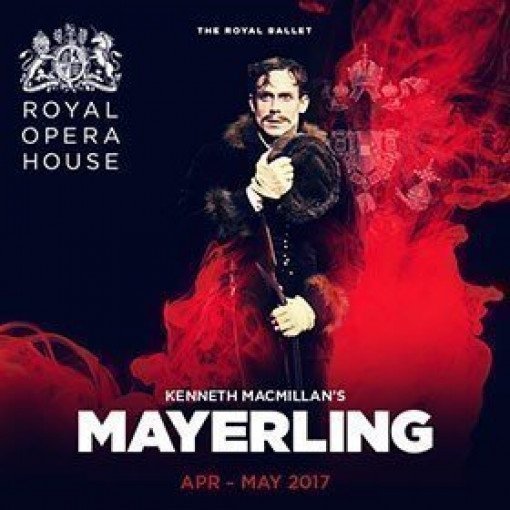 Mayerling
Booking until: Saturday, 13 May 2017
Running time: 3 hours with two intervals
Mayerling description
Rudolf, the emotionally unstable Crown Prince of Austria-Hungary, is forced to marry Princess Stephanie against his will. His former lover Marie Larisch procures him a young new mistress, Mary Vetsera – who shares his obsession with death.
Mary meets Rudolf at the hunting lodge Mayerling. They make love. He shoots her, and then kills himself. The royal family desperately covers up the tragedy.
Playing at Royal Opera House
Bow Street, London, WC2E 9DD (venue info)
Directions
Age restrictions
Suitable for ages 12+.
Performance Times