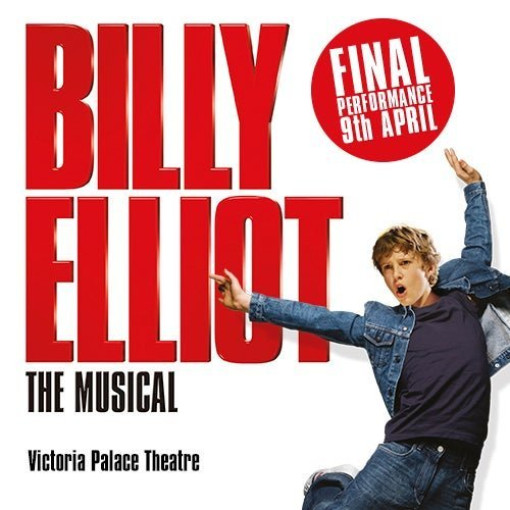 Billy Elliot
4.8/5
based on 1244 reviews
(read reviews)
Booking until: Saturday, 9 April 2016
Running time: 3 hours
Billy Elliot photos
Billy Elliot description
Billy Elliot tickets – It's grim up North in the '70s... but Billy lights the place up!
It's funny. It's heart warming. It's a genuine 'feel good' celebration of a young boy's dream against daunting odds. It's a gripping tale of triumph over adversity. It's realistic. And it's original. The story captured the hearts and minds of generations of us in October 2000 when the film came out. It was nominated for three Oscars and thirteen Baftas. And it smashed box office records worldwide.
This brilliant new version adapts the film to recreate the story on stage in all its glory. Written by Lee Hall, directed by Stephen Daldry and choreographed by Peter Darling, the stage show has been developed by the same award winning creative team who brought us the movie. Music legend Elton John has written the score, which is simply unforgettable. You'll be spellbound. You'll be immersed in Billy's tale. You'll be with him every bit of the way. And you'll feel his story as if it's your own.
If you want showbiz, this show has it all. You'll be tap dancing in your seat in no time. You won't want to leave when the show's over. And you'll be singing the tunes for weeks afterwards in the shower, in the shops, at work and in the street.
Go with friends. Take your Mum. Treat your loved ones, customers or colleagues. Take it to heart! Book now and fall in love with Billy Elliot!
A full view of the stage cannot be guaranteed from all seats at all times. Seats labelled S/V are side view restricted. Seats labelled R/V are restricted view.
Playing at Victoria Palace
Victoria Street, London, SW1E 5EA GB (venue info)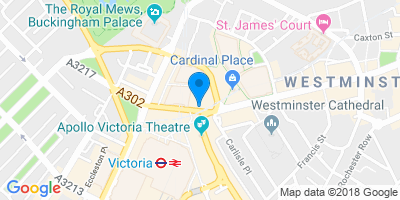 Directions
Age restrictions
Contains frequent strong language, children under 7 will not be admitted. Not recommended for children under 12. Children under 16 must be accompanied by an adult.
Important information
Contains some bad language and violence.
Ruthie Henshall will not appear on selected Tuesday performances.
Performance Times
Billy Elliot video
Billy Elliot news
Similar shows
Les Miserables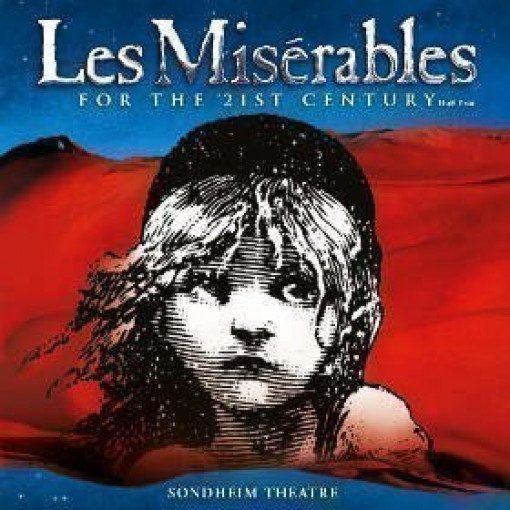 Opens 1 May 2021
Opens 1 May 2021
Les Miserables
4.8/5
based on 1647 reviews
Playing at:
Sondheim Theatre
Opens: Saturday, 1 May 2021
Booking until:
Wednesday, 30 March 2022
Running time:
2 hours 50 minutes
From

£35.75
Matilda The Musical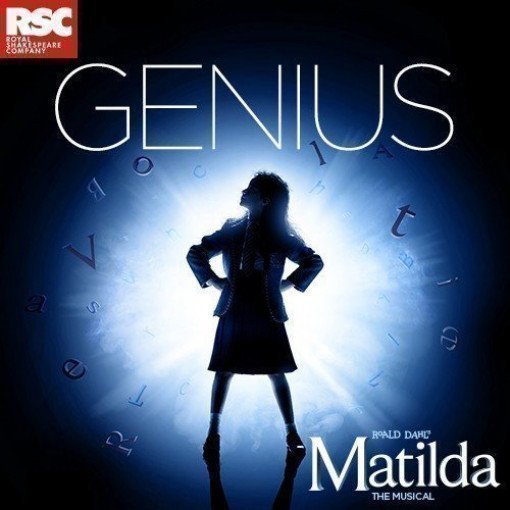 Opens 22 Jun 2021
Opens 22 June 2021
Matilda The Musical
4.7/5
based on 879 reviews
Playing at:
Cambridge Theatre
Opens: Tuesday, 22 June 2021
Booking until:
Friday, 31 December 2021
Running time:
2 hours 40 minutes
From

£24.00
The Lion King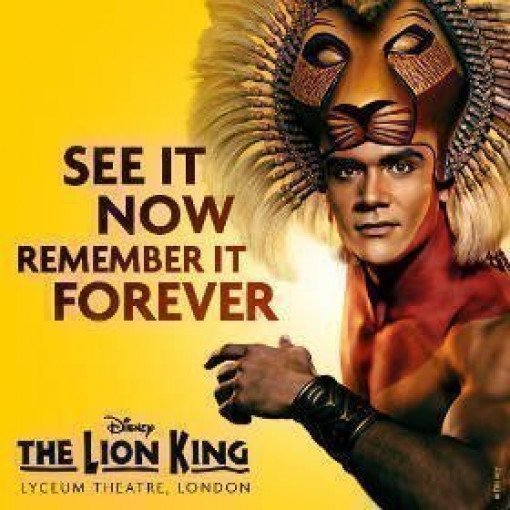 The Lion King
4.8/5
based on 5110 reviews
Playing at:
Lyceum Theatre
Opens: Friday, 1 January 2021
Booking until:
Sunday, 3 October 2021
From

£35.50