No booking fee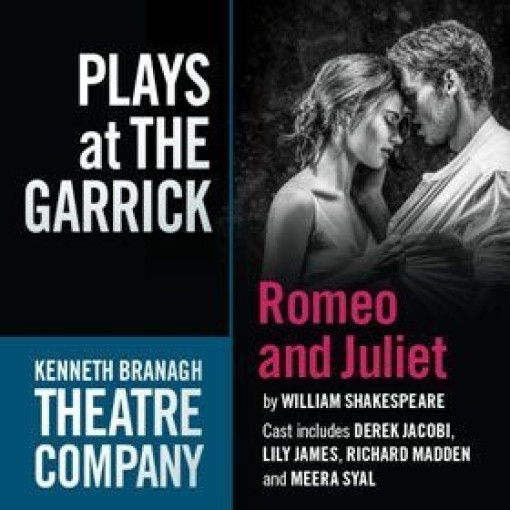 Romeo and Juliet
4.2/5
based on 38 reviews
(read reviews)
Booking until: Saturday, 13 August 2016
Romeo and Juliet photos
Romeo and Juliet description
This splendid member of a cracking season by the Kenneth Branagh Theatre Company is on stage at the Garrick theatre from 12th May to 13th August 2016. Expect Branagh and his crew to breathe brilliant new life into this powerful stage classic!
When a violent street brawl takes place between two rival families whose feud runs long and deep, nobody suspects tragedy is on the wind. It's the prelude to Romeo's first sighting of his future lover , the lovely Juliet. And despite the fact that Juliet is engaged to another man, the pair fall deeply in love. Sadly the violence that constantly erupts between the lovers' families destroys any hope of future happiness.
The stars of the show in this very special production are Richard Madden and Lily James, who thrilled movie fans in the film Cinderella. Branagh himself directs Madden and James to perfection.
Romeo and Juliet marks a strong trend for tragic romance that goes back in time into pre-history, an endlessly fascinating subject for people from every culture. It's a human thing. The plot is actually inspired by a popular Italian story, which was translated into verse by a man called Arthur Brooke in 1562. He also renamed it, calling his work The Tragical History of Romeus and Juliet. William Painter retold the tale in prose during 1567. Shakespeare blended both and developed extra characters. But he did much more than merely copy an moving story.
Adding barrel-loads of poetic language and a strict dramatic structure, he switches between comedy and tragedy, embellishing the core story with clever sub-plots to heighten the tension. The way the characters express themselves changes as they develop. No wonder this splendid piece of theatre has never lost its popularity.
Branagh's new theatre company includes a brilliant set of stars plus plenty of creative genius: the director Rob Ashford, designer Christopher Oram, actors Rob Brydon, Judi Dench, Lily James and Richard Madden plus more top theatre talent. Branagh himself stars in several central roles throughout the year-long season, every one of them a not-to-be-missed treat. Exceptional theatre awaits you!
Romeo and Juliet tickets – The Bard's greatest romance
If you'd like to buy Romeo and Juliet cheap tickets we offer the full range of seats, from low cost to premium, all with really good availability.
Starring
Lily James, Richard Madden, Derek Jacobi
Playing at Garrick Theatre
2 Charing Cross Road, London, WC2H 0HH GB (venue info)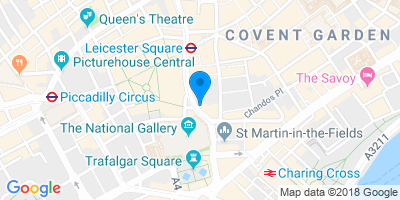 Directions
Important information
Ticket purchases will be limited to a maxium of six tickets per person across all performances. Tickets will be dispatched 2 weeks prior to the performance.
Richard Madden will not be returning to Romeo and Juliet before the production completes its run on 13 August. Freddie Fox will play the role of Romeo.
Performance Times
Romeo and Juliet news
Top London Shows - August 2016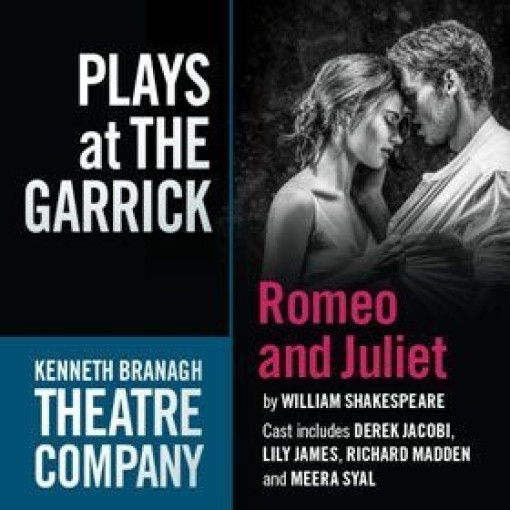 08

Aug
Top London Shows - August 2016
Top London Shows - June 2016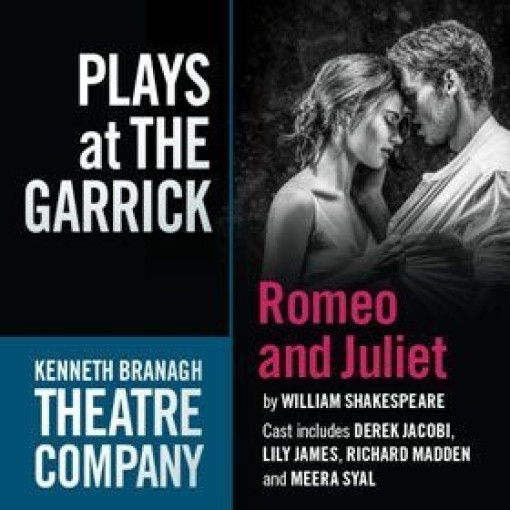 02

Jun
Top London Shows - June 2016
Top London Shows - May 2016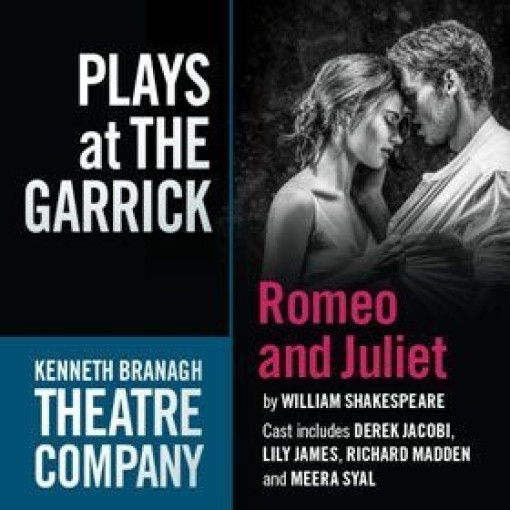 04

May
Top London Shows - May 2016