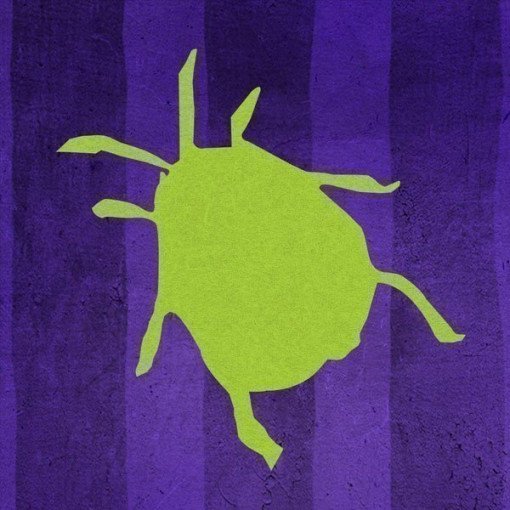 Beetlejuice The Musical description
Beetlejuice The Musical – Hideously good
Did you see the 1998 Tim Burton film Beetlejuice? It was dark, scary, unpredictable, hilarious and absolutely, totally brilliant. Now the demon everybody loves to hate is back in musical form. The show will be on the West End stage, with a bit of luck and magic, for 2021, and if you love quirky musicals and unforgettable plots as much as we do, it'll delight you.
There's something particularly wonderful about the combination of humour and horror, and this splendid new musical has oodles of both. It is just as mad, silly and frightening as the film, complete with awe-inspiring special effects, costumes and scenery. Oh, and loads of gorgeous music.
Enjoy an eccentric romp through a story that has thrilled millions on the big screen and on TV. Welcome to Beetlejuice the musical.
What's the story?
Adam and Barbara are a normal couple. The only thing is, they just happen to be dead thanks to a car accident, and once they realise they're ghosts they are not at all happy about it. Now they are busy haunting their own house. But while they're decorating the place and making it their ghostly own, some nasty new noisy people move in. Meet Charles Deetz, his wife, and their strange daughter.
Adam and Barbara are determined to scare the family away and have their old home to themselves again. But things go wrong and the ghostly couple end up as the main attraction for the money-grabbing family, nothing but a financial opportunity. They're furious and they call on a rude, evil demon from the Netherworld called Beetlejuice to help them.
The Handbook for the Recently Deceased proves handy to the ghostly couple, full of hints and tips. When young teenager Lydia Deetz realises she's the only one who can see the ghostly couple, she is thrilled. But when the dead couple go to the Netherworld to get help, they accidentally leave the book behind, and chaos ensues.
Sadly, as you might imagine from a demon, Beetlejuice has his own agenda and 'helping' isn't actually on the list...
What are the media saying?
What are the critics saying? According to People Magazine this is "A big, fantastical funhouse of Burtonesque magic". One US audience member had this to say: "Just seen this show on Broadway and it is fantastic!!! A must-see in the UK." The New York Theatre Guide says it"could be haunting Broadway for a long while." And in the words of the Hollywood Reporter: "Writers Scott Brown and Anthony King, along with composer Eddie Perfect and director Alex Timbers, approach the 1988 Tim Burton cult comedy with the giddy excitement of rabid fanboys in their imaginative musical adaptation of Beetlejuice. That enthusiasm translates to the audience … a loving homage to a wonderfully weird original, re-conceived for the stage with eye-popping design, full-throttle performances and a mischievous sense of fun."
It looks like Beetlejuice the Musical might prove impossible to resist...