Here, you will find a selection of productions given the critic's seal of approval. The pick of the Critic's Choice includes plays, musicals, dance, comedy and more. The four- and five-star reviews give audiences a fail-safe litmus test for finding the greatest theatre London has to offer.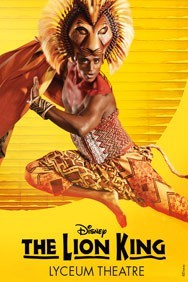 Read reviews
Disney's landmark film The Lion King captivated people of every age right across the world. And the musical adaptation is simply stunning. Combining dazzling staging and amazing costumes, masks and puppets, it's the cream of the crop at London's smart Lyceum Theatre. Truly magnificent stuff!
Cheap Tickets
Up to 48% off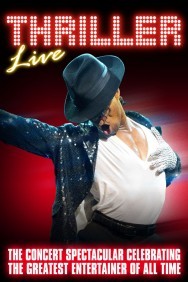 Read reviews
Oh, the music! This is one seriously funky show. Moonwalking into the West End after three acclaimed UK tours and standing ovations across Europe, Thriller - Live is a spectacular, high octane show celebrating the career of pop hero Michael Jackson and the Jackson Five. It's a real soul-funk roller coaster!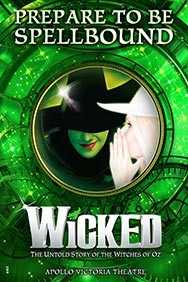 Read reviews
Based on the acclaimed and much loved book by Gregory Maguire, Wicked tells the incredible story of the Witches of Oz. Did you ever wonder how one came to be called 'good' and the other 'wicked'? You won't have to wonder much longer when you book tickets for this superb, award winning Apollo Victoria Theatre show!
Cheap Tickets
Up to 61% off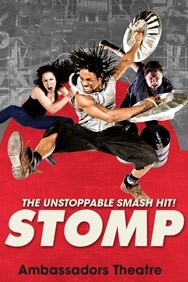 Read reviews
There's theatre. There's dance. There's comedy. And percussion. It's big. It's warm. It's inspiring. It's funny. It's a unique, non-stop theatre experience that's thrilled audiences worldwide. It's Stomp. And it makes music from the mundane at London's Ambassadors Theatre. Award winning, brilliant stuff!
Read reviews
Matilda's parents are absolutely horrid: selfish, stupid, cruel and completely oblivious to their five year old daughter's needs. But Matilda is a live-wire, a gifted little girl who likes nothing better than settling down with a good book. Join cheeky Matilda as she navigates the unpleasant grown-up world with a charming blend of humour and mischief.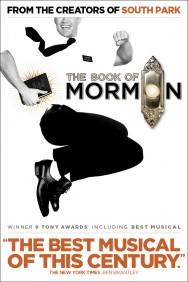 Read reviews
The original Cast Album of The Book of Mormon shot to prominence, becoming the highest charting cast album in four decades. The musical has shocked and delighted US audiences on Broadway and won an impressive collection of top awards. It's rude, foul mouthed, crude, wonderfully satirical and billed as the next massive West End Smash hit!
Cheap Tickets
Up to 23% off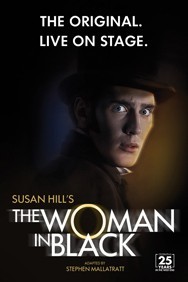 Read reviews
This is without a doubt one of the most exciting, gripping and successful theatre events ever staged. Two decades of success proves it. The Woman In Black is unanimously critically acclaimed. And this Stephen Mallatratt adaptation of Susan Hill's best-selling novel is playing at London's Fortune Theatre now!