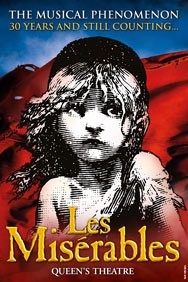 Read reviews
This is powerful stuff. This is musical theatre on a grand scale. Les Miserables is the planet's longest-running musical. More than 55 million of us have seen it. In 40 countries and 21 languages. It's a spectacular adaptation of Victor Hugo's masterpiece. And it's at London's Queens Theatre now!
Starring: David Shannon, Geronimo Rauch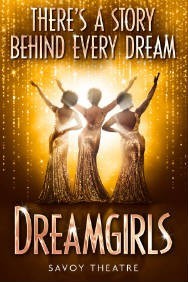 Read reviews
Dreamgirls – Love Glee's Amber Riley? You'll adore this... After opening on Broadway in 1981, the musical Dreamgirls - which was also made into a movie starring Beyoncé, Jennifer Hudson and Eddie Murphy - is finally coming to the West End. And Amber Riley, the incredible powerhouse of talent from TV's Glee, is about to make her theatreland stage début in the starring role.
Starring: Amber Riley, Karen Mav, Ruth Brown
Cheap Tickets
Up to 41% off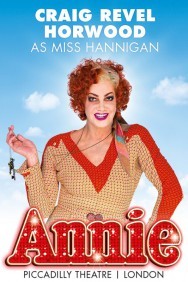 Read reviews
Have you ever seen Annie on stage? Maybe you've enjoyed the movie, a great experience and a fitting tribute to the theatre version. Either way it's long overdue a reprise, and now it's about to happen. May 2017 sees Annie on stage at the Piccadilly Theatre, with one of Britain's favourite comedians, Miranda Hart, making her West End début as the horrid Miss Hannigan.
Starring: Miranda Hart, Craig Revel Horwood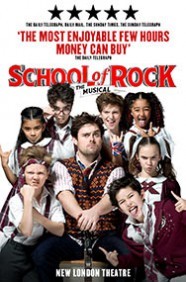 Read reviews
School of Rock, The Musical – Dewey Finn is back! If you giggled your way through the hugely popular Paramount film by Mike White, which starred the hilariously silly Jack Black, you will quite simply adore this brand new musical. It cut its teeth on Broadway at the Winter Garden theatre and now it's due in London's theatreland, as big and brash and bold as you'd expect, a real laugh a minute.
Starring: David Fynn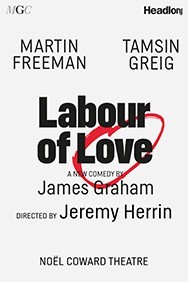 Read reviews
Michael Grandage Company and Headlong present the world première of James Graham's new play Labour of Love, starring Martin Freeman and Sarah Lancashire. This razor-sharp political comedy reunites James Graham and director Jeremy Herrin following their previous collaboration on This House, and plays at the Noël Coward Theatre from the 15 September for 11 weeks only.
Starring: Martin Freeman, Sarah Lancashire
Cheap Tickets
Up to 50% off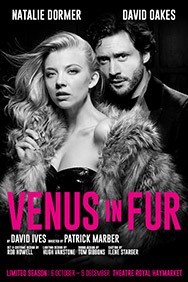 Read reviews
Great news for lovers of top class drama! Natalie Dormer and David Oakes star in the West End première of David Ives' acclaimed seduction drama Venus in Fur, on at the Theatre Royal Haymarket in autumn 2017. It's critically acclaimed stuff, and tickets are predicted to sell like hot cakes.
Starring: Natalie Dormer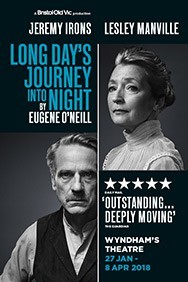 Read reviews
Take two of Britain's best-loved star-studded actors, Jeremy Irons and Lesley Manville. Take one of the most popular and critically acclaimed 20th century American plays. Take one sold-out run at Bristol Old Vic, and add a splash of Richard Eyre. What do you get? It's Long Day's Journey Into Night.
Starring: Jeremy Irons, Lesley Manville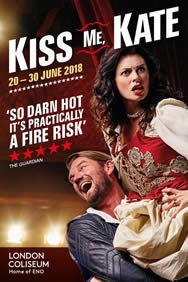 Read reviews
With magical tunes by Cole Porter and a plot detailing a contemporary take on William Shakespeare's wonderful play, the Taming of the Shrew, you can expect gangsters, romance, drama, action and comedy. It's a thrill a minute and it's back for another west end run, thanks to the marvellous Trevor Nunn.
Starring: Alex Bourne, David Burt, Adam Garcia, Clive Rowe, Hannah Waddingham
Cheap Tickets
Up to 50% off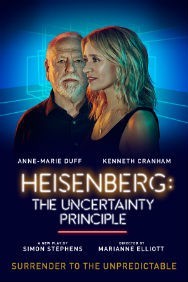 When Marianne Elliott, the Olivier and Tony award-winning director with awesome plays like The Curious Incident of the Dog in the Night-Time and War Horse under her belt, met former National Theatre producer Chris Harper, a man with a suite of great theatrical credentials behind him, something amazing was born. It's Elliott & Harper, a brand new theatre company, and their inaugural play is predicted to become very popular indeed.
Starring: Kenneth Cranham, Anne-Marie Duff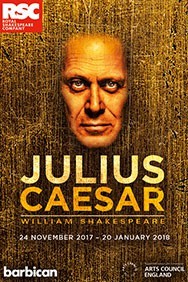 Read reviews
The RSC transfer their major new production of Julius Caesar to the N?el Coward Theatre this August as part of the celebrations for the World Shakespeare Festival.
Starring: Paterson Joseph, Ray Fearon, Jeffery Kissoon, Cyril Nri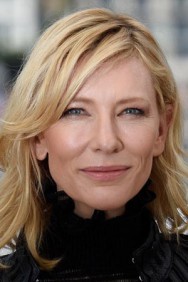 What happens when a naïve fan of a massive Hollywood star, ageing but still powerful, and her heroine, meet? Sparks fly, that's what. The wonderful old movie All About Eve has been transferred to the stage and it'll be thrilling audiences in 2018, with Cate Blanchett in the starring role as the horrible Margo Channing.
Starring: Cate Blanchett