Top London Shows - March 2013
by Kate Goldstone on Tuesday 5 March 2013, 12:14 am in Top London Shows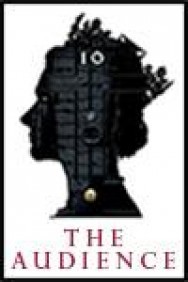 This month's top ten West End shows list contains a handful of sparkling newcomers to our chart, but they're not all new shows. Which just goes to prove the resilience and long term popularity of some of the city's best-loved productions.
We've calculated our chart based on February's ticket sales, so enjoy the ride and take your pick of the top twelve in town as voted by you, our customers. Whether you adore dance, like your funny bones tickled, would die for a great stage drama or just enjoy a rocking good musical, there's something very special for you in the capital right now.
What's your favourite West End show? Vote with your feet and buy your tickets here – we'll look forward to finding out what you think about the best entertainment theatreland has to offer!