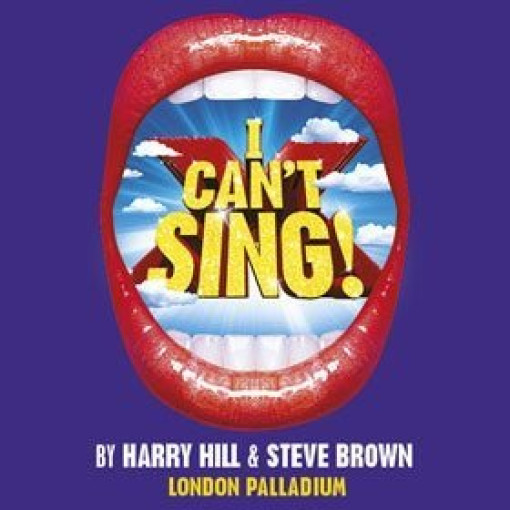 I Can't Sing! The X Factor Musical
4.2/5
based on 45 reviews
(read reviews)
Booking until: Saturday, 10 May 2014
I Can't Sing! The X Factor Musical photos
I Can't Sing! The X Factor Musical description
I Can't Sing tickets – X Factor-style hilarity from Harry Hill
You love comedy. And you adore musicals. If that sounds like you, the talented and exceptionally silly Harry Hill has created the funniest musical since sliced bread, inspired by the very best and worst of British TV's smash hit talent show The X Factor.
Simon Cowell, the show's creator and the judge everyone loves to hate, apparently thinks it's one of the funniest things he's ever seen. Now that's what we call praise, straight from the horse's mouth!
So what is I Can't Sing! all about? The show takes us behind the microphones and reveals what goes on under the judges' desks in a very clever mickey-take of the typical stories of love, laughter and heartache that keep audiences glued to the telly on Saturday nights.
It's irreverent. It's wicked. But at the end of the day it's oddly touching. And the music is exceptional, featuring a wealth of new and seriously daft songs that have audiences whooping with delight and falling around in the aisles. Whether you love the X Factor or hate it, you'll laugh your socks off at this perceptive, beautifully observed stage comedy.
What's the story? Harry Hill's masterpiece looks at star-struck Chenice's unintended journey towards fame and fortune in the final round of the programme. Expect masterful parodies of the judges, including Louis Walsh, Cheryl Cole and Simon Cowell himself. And laugh yourself silly as a singing hunchback, a man in an iron lung and a talking dog take the stage.
If Harry Hill's talents aren't enough to draw the crowds, the Director and double Olivier Award-winning Sean Foley, recently praised to the skies for The Ladykillers, is on the talent list too, turning what could have been a particularly good piece of fluff into a potential piece of classic comedy.
If you'd like to treat yourself to a belly laugh or several, we offer great prices on I Can't Sing cheap tickets, with the full range of seating types, from low cost to premium. And we always provide excellent availability. So get your laughing gear in order and buy now!
Playing at London Palladium
8 Argyll Street, London, W1F 7TF GB (venue info)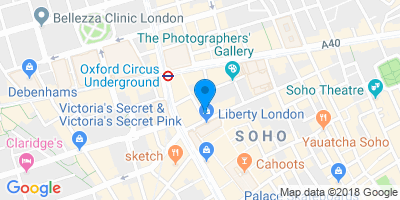 Directions
Important information
Audio described performance 8 May 2pm
Performance Times
I Can't Sing! The X Factor Musical news
Similar shows