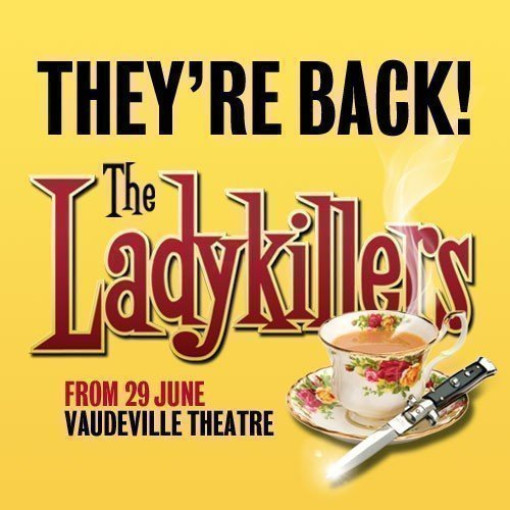 The Ladykillers
4.4/5
based on 29 reviews
(read reviews)
Booking until: Saturday, 16 November 2013
Running time: 2 hours 15 minutes
The Ladykillers photos
The Ladykillers description
The Ladykillers tickets – A welcome return to London's theatreland
The US screenwriter William Rose wrote the original screenplay for the movie, which saw him nominated for an Academy Award for Original Screenplay and winning a BAFTA for Best British Screenplay. Weirdly, he apparently dreamed the entire story in amazing detail, jotting it down when he awoke. And it's been delighting audiences ever since.
The stage show, which has won a WhatsOnStage.com award for Best New Comedy, was specially adapted or the theatre by Graham Linehan, the sadly-missed and extremely funny actor who played Father Ted, and it's due to set the stage alight again in 2013.
If you've never seen the original film, what's the plot? Five eccentric yet hapless criminals, led by Professor Marcus, are planning to rob a bank. They rent rooms from an eccentric old lady, a doddery widow in her eighties called Mrs Wilberforce, in the mistaken belief she'll provide the perfect cover for their evil deed.
To hide their wicked intentions they masquerade as a group of amateur classical musicians, instruments and all. And at first they appear to have pulled it off. The police can't get to the bottom of the bank job but Mrs Wilberforce comes into her own and things soon degenerate into farce. With the unwitting support of her equally eccentric pet parrot, General Gordon, the criminal gang soon finds things aren't anywhere near as straightforward as they'd hoped… and Mrs Wilberforce's life is in serious danger.
It might have been shot in plain old black and white. But the original film is still one of the best of its time and genre, loved by millions. It's a hard act to follow but Sean Foley, the new show's talented director, has pulled it off beautifully thanks to a stellar cast of respected and hugely funny comedians.
The stars of the show include the wonderful Peter Capaldi, he of the gleefully foul mouth in the BBC's TV comedy The Thick Of It. He's joined by Simon Day of The Fast Show fame, the hilarious Ralf Little from The Royle Family, Olivier Award winning actors Con O'Neill and John Gordon Sinclair plus Chris McCalphy and the delightfully funny Angela Thorne.
Looking for The Ladykillers cheap tickets? We're delighted to provide the full range from low cost to premium, all with excellent availability. Fancy a laugh? Click this way!
Playing at Vaudeville Theatre
404 Strand, London, WC2R 0NH GB (venue info)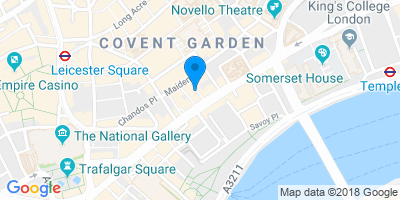 Directions
Age restrictions
Recommended for 10+ years
Performance Times
The Ladykillers news
The Ladykillers Review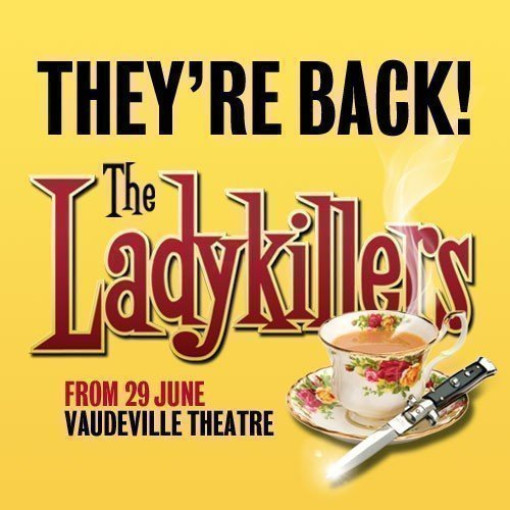 15

Jul
The Ladykillers Review
The Ladykillers makes a welcome return to the West End this summer!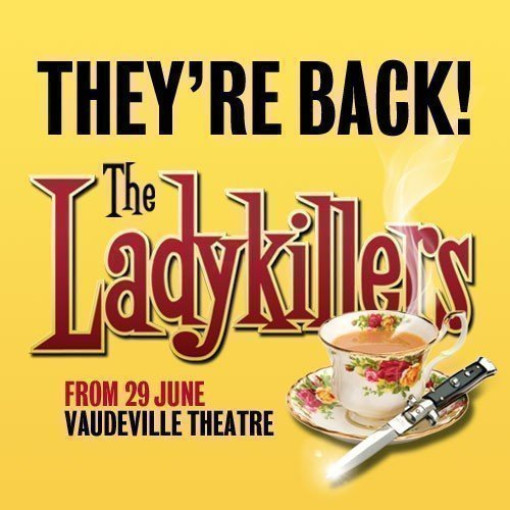 20

May
The Ladykillers makes a welcome return to the West End this summer!