15% off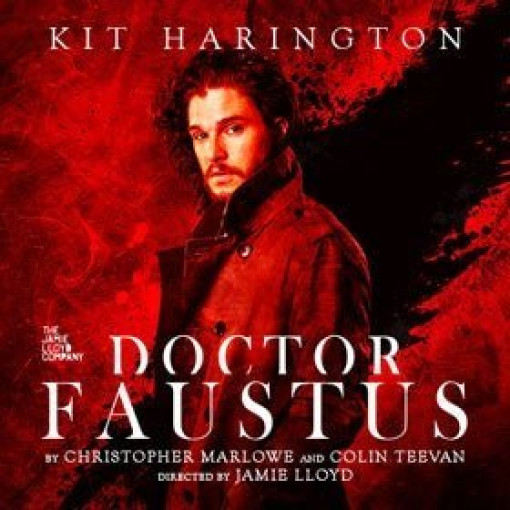 Doctor Faustus
4/5
based on 27 reviews
(read reviews)
Booking until: Saturday, 25 June 2016
Doctor Faustus photos
Doctor Faustus description
The play's full name is The Tragical History of the Life and Death of Doctor Faustus. The original, written by Christopher Marlow and first performed in 1604, is more than 400 years old. Marlowe never saw his master-work published. He died eleven years beforehand, and Faustus had been doing the circuit, performed to the public's delight, for at least ten years before making it into writing.
Kit Harington has been away from the London stage a long time, and the excitement is mounting. So what's the story? When the unfortunate Faustus makes a pact with the Devil, he swaps his soul for an uncanny ability to do absolutely anything – and everything - with the scary power of black magic. It seems like a great idea at the time, and his newly-found skills soon catapult him into an intoxicating world of fame and fortune.
Before long Faustus becomes a magician with a worldwide reputation. He is knee deep in beautiful, adoring women. He's an international heartthrob. His friends are obscenely rich, and he's accepted by the rich, infamous and powerful wherever he goes. But the devil lies at the heart of his success, and there's a cost attached to all this heady wealth and fame.
The original has been updated to perfection with blackly comic new scenes, thanks to Colin Teevan, plus a collection of stunning on-stage illusions. And the plot, four hundred years later, is just as potent. Today's celebrity-obsessed society of greed and instant gratification isn't really that different. Celebs ruled back in the 1600s too, but the fresh, new perspective given to the latest version of this classic really does chime with our times.
The play was controversial from the beginning, and it has its roots in an even older story. It's inspired by the ancient German tale of the same name, where a brilliant academic makes a pact with the Devil and swaps his soul for infinite knowledge and power... only to experience eventual damnation.
Kit Harington has starred as Jon Snow in HBO's award-winning hit series Games of Thrones since 2011, and played Albert Narracott in the original cast of War Horse at the National's Olivier Theatre way back in 2008. He's also well know for his movie roles, including Silent Hill: Revelation, Pompeii, How to Train Your Dragon 2, Seventh Son, Testament of Youth, 7 Days in Hell, Spooks: The Greater Good and more.
The respected director Jamie Lloyd was Associate Director of the Donmar from 2008 to 2011 and an Associate Artist of Headlong. He has a glittering list of successes under his belt including The Ruling Class, Richard III, The Pride, The Hothouse, The Commitments, The Duchess of Malfi, The Little Dog Laughed and a great many more.
Doctor Faustus tickets – A classic with a fresh contemporary face
If you'd like to buy Doctor Faustus cheap tickets we sell every type of ticket, from bargain to top of the range, all with excellent availability.
Starring
Kit Harington
Playing at Duke of York's Theatre
104 St Martin's Lane, London, WC2N 4BG GB (venue info)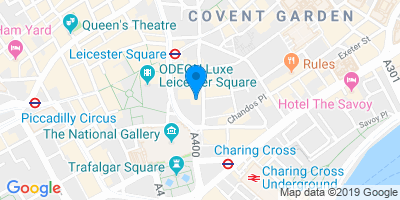 Directions
Important information
Contains themes of an adult nature, scenes of sexual violence and nudity.
Performance Times
Doctor Faustus news
Top London Shows - June 2016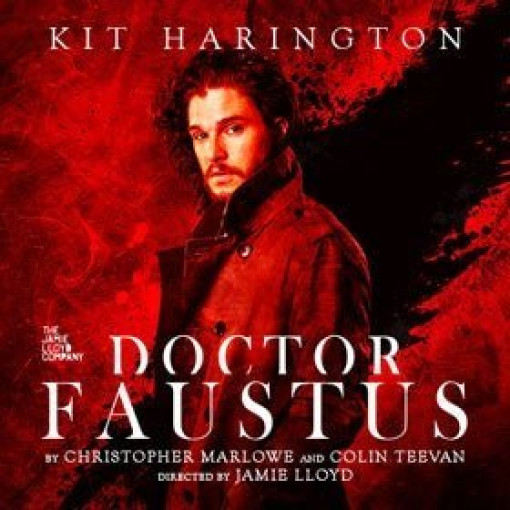 02

Jun
Top London Shows - June 2016
Top London Shows - May 2016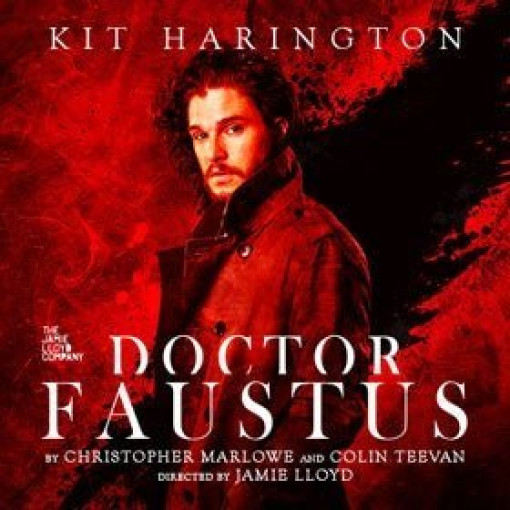 04

May
Top London Shows - May 2016
Doctor Faustus casting news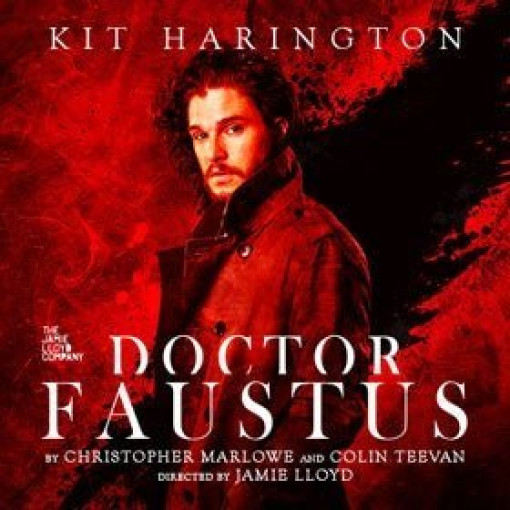 26

Feb
Doctor Faustus casting news