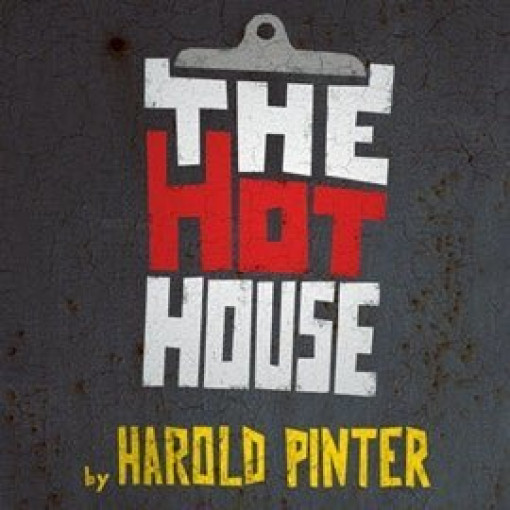 The Hothouse
5/5
based on 1 review
(read reviews)
Booking until: Saturday, 3 August 2013
The Hothouse description
The Hothouse tickets – Pinter at his complicated best
The setting? Some sort of state institution. Is it a rest home, a mental hospital or a sanatorium? We don't know, but the patients or residents who live there are given numbers instead of names. It's Christmas day but the usual mindless cruelty continues, driven by a maniac of a boss and his savage staff. As always, despite the festive season, things are spectacularly grim.
The institution's crazed director, Mr Roote, has lost control. The staff run the place and when one patient is murdered and another raped, falling pregnant, Roote appears to be the culprit. The staff take over, the inmates rebel and mayhem rules. It's wonderfully witty, a sharp and merciless political commentary on the dangers of uncontrolled power. And it's just as relevant to today as it was back in 1958.
The Hothouse slots in neatly between the Pinter masterpieces The Birthday Party in 1957 and The Caretaker in 1959. Remarkably, The Birthday Party sank without a trace the first time around and Pinter shelved The Hothouse until 1979, when he revived it. It first appeared at the Hampstead Theatre in 1980, directed by Pinter himself, and transferred to the Ambassadors Theatre later that summer. The play was also published the same year. The author starred as Roote in a production of the play in 1995, at Chichester's Minerva Theatre, which also transferred to the West End's Comedy Theatre (now Harold Pinter Theatre).
Who is the play suitable for? This is Pinter in all his glory, an exercise in aggression, darkness and wry, super-dry, morbid humour. It's a psychological romp and like the rest of the great man's work it is controversial. So it's thoroughly adult theatre, a treat for anyone who appreciates a brilliantly cast and executed intellectual workout.
Bear in mind the play includes strobe lighting.
Looking for The Hothouse cheap tickets? We're proud to offer the full range from low cost to premium seats, all with excellent availability.
Playing at Trafalgar Theatre
14 Whitehall, London, SW1A 2DY GB (venue info)
Directions
Important information
Please be aware that strobe lighting is used during the performance.
Performance Times