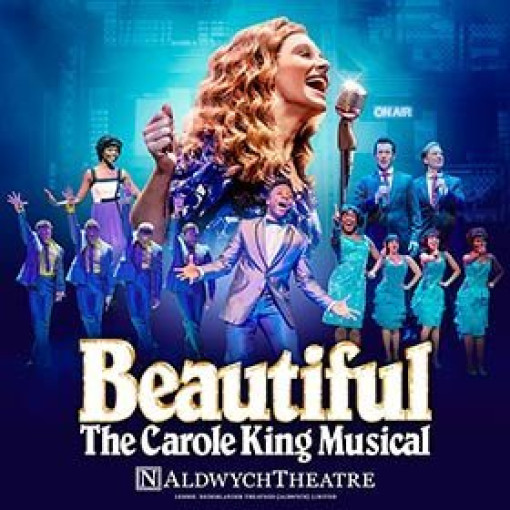 Beautiful - The Carole King Musical
4.8/5
based on 1022 reviews
(read reviews)
Booking until: Saturday, 5 August 2017
Running time: 2 hours 25 minutes
Beautiful - The Carole King Musical photos
Beautiful - The Carole King Musical description
Carole King? The voice, the look, the songs... the woman is a living legend, and whether or not you're a fan you're going to adore this amazing musical tribute to her life's work.
The true story of King's rise to international super-stardom is as fascinating as her music, a genuinely inspirational story. She spent years as a member of one of the biggest hitting songwriting teams on earth, in partnership with her husband Gerry Goffin, now sadly deceased. Her long, warm relationship with her great friends and songwriting competitors Cynthia Weil and Barry Mann is simply fascinating. But, as one of the most successful solo acts in the history of pop, she did much more than make beautiful music. She crafted the soundtrack of a generation.
Whether you're already a huge King fan or you're too young to have heard of her, you'll love this excellent musical rendition of her story, which opens at the West End's splendid Aldwych Theatre in February 2015.
There's much more than a Broadway musical on offer. There's also a popular book by Douglas McGrath, plus lyrics and music by the smash hit team: King herself, Gerry Goffin, Barry Mann and Cynthia Weil.
Directed by Marc Bruni, the choreography comes via Josh Prince, the set design is by the talented Derek McLane, costumes by Aleja Viettii, lighting by Peter Kaczorowski and sound by Brian Ronan, with unforgettable orchestration by Steve Sidwell.
Carole King herself gives the show the thumbs up, saying, "This show is an honest portrayal of my early life with Gerry Goffin and our friendship with our competitors Barry Mann and Cynthia Weil. I love that the next chapter of the Beautiful story is taking place in London's West End."
The song list? No Carole King story would be complete without the hugely popular tunes A Natural Woman, You've Got a Friend and Will You Love Me Tomorrow. In total the show contains more than twenty legendary King hits including Up on the Roof, So Far Away, On Broadway, The Locomotion, You've Lost That Lovin' Feeling, Walking in the Rain, Pleasant Valley Sunday, I Feel the Earth Move and plenty more.
Beautiful tickets – The totally irresistible Carole King
If you'd like to buy Beautiful cheap tickets, we offer the full range of seating types, from low cost to premium, all with great availability.
Playing at Aldwych Theatre
49 Aldwych, London, WC2B 4DF GB (venue info)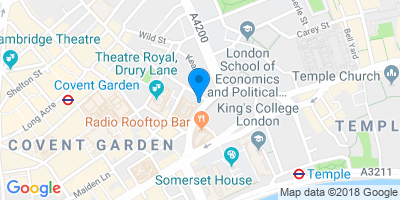 Directions
Important information
We recommend patrons arrive at least 15mins in advance of the show start time.
Security checks will be carried out upon arrival at the theatre, please be aware that your bags will need to be checked before being seated.
Performance Times
Beautiful - The Carole King Musical video
Beautiful - The Carole King Musical news
Similar shows
Jersey Boys
38% off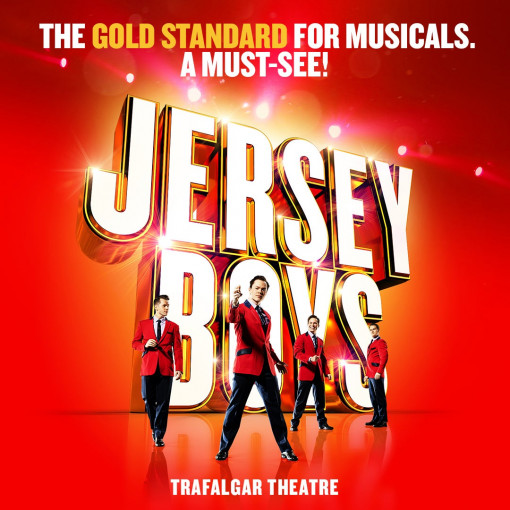 Jersey Boys
4.8/5
based on 923 reviews
Playing at:
Trafalgar Theatre
Opens: Wednesday, 28 July 2021
Booking until:
Sunday, 30 April 2023
Running time:
2 hours 30 minutes
From

£30.00