31% off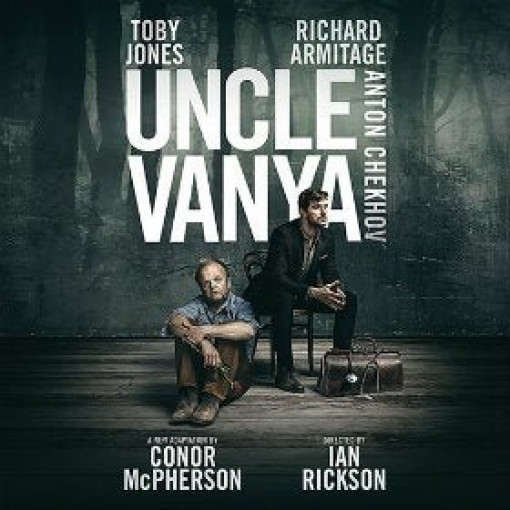 Uncle Vanya
4.6/5
based on 16 reviews
(read reviews)
Booking until: Monday, 30 March 2020
Running time: 2 hours 15 minutes
Uncle Vanya photos
Uncle Vanya description
Uncle Vanya – Chekhov's classic masterpiece
Anton Pavlovich Chekhov was one of Russia's best-loved playwrights and short-story writers, and he's still widely thought of as one of the finest short-form fiction writers the world has ever seen. His glittering career as a playwright generated four absolute classics, and his short stories are loved and respected by readers, writers and critics to this day.
Anton Chekhov's classic Russian play Uncle Vanya is set at the end of the 1800s, deep in the remote Russian countryside. Vanya and his niece Sonya have worked incredibly hard to manage Professor Serebryakov's Estate for him. But when the Professor, who is Sonya's father and Vanya's former brother-in-law, returns with a new and glamorous younger wife, Yelena, things quickly go sour.
Yelena has feelings for Doctor Astrov, which are reciprocated, and that complicates matters. When the Professor announces his intention to sell the Estate, the place that has been Vanya and Sonyas' home for many years, the relationships between the players deteriorate very fast indeed.
Toby Jones and Richard Armitage star in this adaptation by the Irish playwright Conor McPherson, whose new version is just as darkly funny as ever, rich in frustration and full of passion. The plot unfolds against a social landscape when passions were usually hidden under a polite veneer, forcing them to run unusually deep. When they start to leak out, it's wonderfully painful to watch.
Sonia Friedman Productions produces the show and it looks like Ian Rickson will direct. Armitage is taking the role of Doctor Astrov and Jones the eponymous Vanya, and the drama is due to kick off from January 2020.
Toby Jones last wowed audiences on stage in the West End at the Pinter in a revival of Harold Pinter's play The Birthday Party, starring Zoe Wanamaker and Stephen Mangan. He's the proud owner of an Olivier for his role in The Play What I Wrote, directed by Kenneth Branagh. Richard Armitage was involved in the brilliant Yaël Farber production of The Crucible at the Old Vic, nominated for an Olivier for his role as John Proctor. He also works with the RSC.
Last time Uncle Vanya was in town in English, in 2012, it starred Ken Stott, Anna Friel and Sam West. A Christopher Hampton adaptation was directed by Lindsay Posner and performed in the original Russian by Maly Drama Theatre during 2018. Now it's back again, proving, as if it needs proving, that Uncle Vanya is a classic that still has legs, still delights audiences. Walk this way for an unforgettable theatrical treat!
Starring
Richard Armitage, Toby Jones
Playing at Harold Pinter Theatre
6 Panton Street, London, SW1Y 4DN GB (venue info)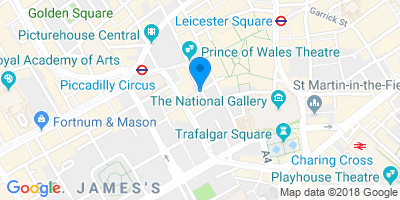 Directions
Age restrictions
Suitable for 16+
Important information
Please note: This production contains gunshots, loud noises, haze and real herbal cigarettes.
Performance Times
Uncle Vanya cheap tickets
No booking fee
Tickets from £15.00
Valid Mon-Thu until 2 Apr. Book by 31 Mar 2020
No booking fee
Tickets from £25.00
Valid on all performances until 02 Apr 20. Book by 31 Mar
Save 24%
Was £39.50 Now £30.00
Valid Mon-Thu from until 2 Apr. Book by 31 Mar 2020
Save 20%
Was £50.00 Now £40.00
Valid Mon-Thu from until 2 Apr. Book by 31 Mar 2020
Save 31%
Was £72.50 Now £50.00
Valid Mon-Thu from until 2 Apr. Book by 31 Mar 2020
Similar shows
Leopoldstadt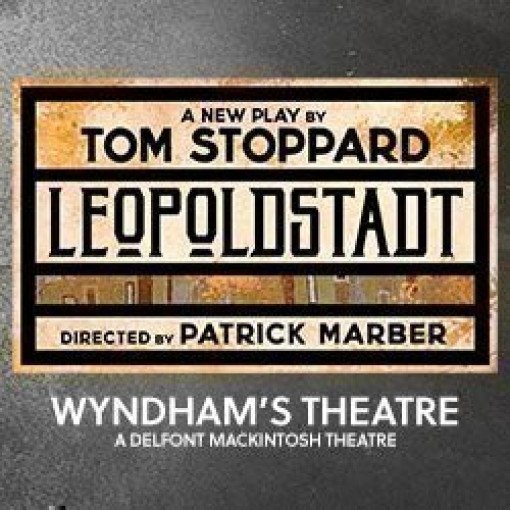 Opens 7 Aug 2021
Opens 7 August 2021
Leopoldstadt
4.1/5
based on 7 reviews
Playing at:
Wyndham's Theatre
Opens: Saturday, 7 August 2021
Booking until:
Saturday, 30 October 2021
From

£24.00
The Seagull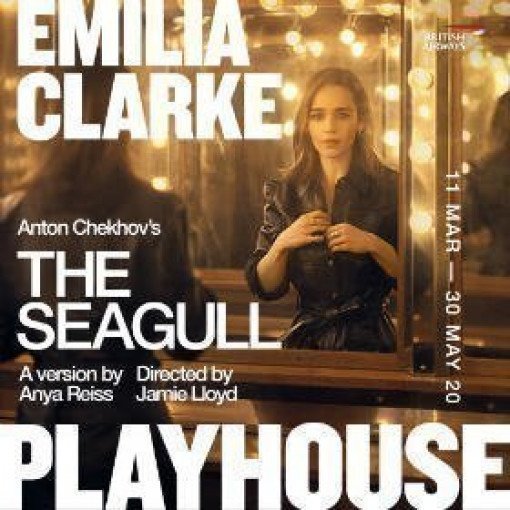 The Seagull
Playing at:
Playhouse Theatre
Opens: Thursday, 11 March 2021
Booking until:
Sunday, 30 May 2021
From

£18.00
A Doll's House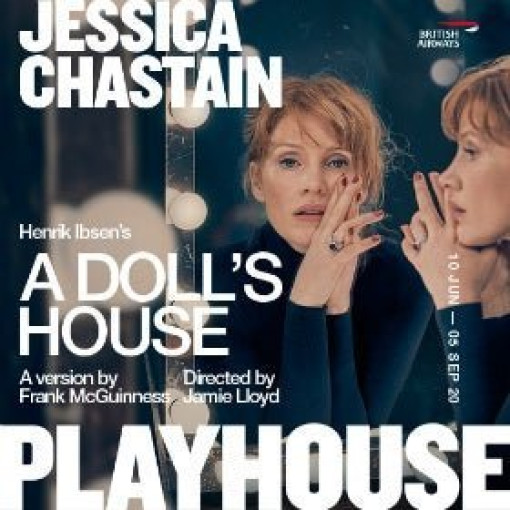 Opens 10 Jun 2021
Opens 10 June 2021
A Doll's House
4.8/5
based on 9 reviews
Playing at:
Playhouse Theatre
Opens: Thursday, 10 June 2021
Booking until:
Sunday, 5 September 2021
From

£18.00