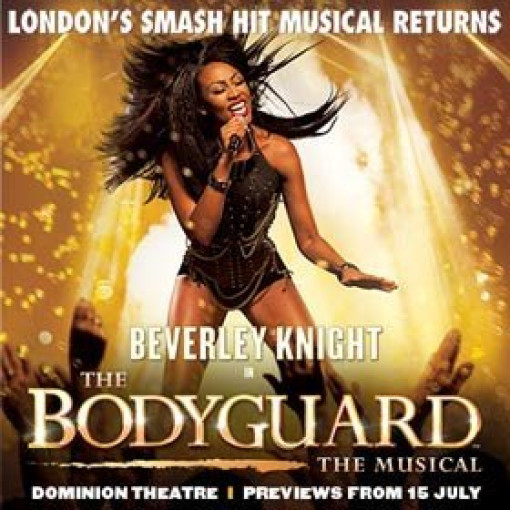 The Bodyguard
4.7/5
based on 652 reviews
(read reviews)
Booking until: Saturday, 7 January 2017
The Bodyguard photos
The Bodyguard description
There's nothing quite like a gritty love story, where the protagonists face a multitude of problems to overcome before falling happily into one another's arms. This is one of those, a fabulous stage musical with music to die for and characters you'll empathise with from start to finish. The plot is triumphant, the show tunes are beautiful, the sets are fabulous and the acting enchanting.
The original movie soundtrack, starring Houston with Kevin Costner as the love interest, struck a chord with its power and soulful drama, and this latest production carries on the good work, keeping up the shows' reputation for being a legend in its lifetime. There's romance in spades... but there's also high drama and life-threatening danger, adding spice to the story.
What can you expect? Meet the temperamental diva Rachel Marron, a singer whose life is in danger thanks to a mysterious stalker who is hell-bent on killing her. Frank Farmer, her bodyguard, is an ex-secret service agent and as hard as nails.
Rachel doesn't take the threats made by her stalker seriously. But Frank knows they're for real. As a result they collide violently at first, and their dislike of each other is tangible. But Frank soon develops a sweet spot for his charge, and it becomes much more than an ordinary job. He falls head over heels in love and he's determined to keep her alive.
Will Frank succeed in protecting Rachel against her mysterious enemy? You'll have to wait and see. But you can fully expect a classy, grown-up, unconventional romance with characters rich in human flaws and a series of terrifying obstacles to overcome.
You'll adore the pace, too – this is no leisurely musical theatre stroll. It's fast and dramatic, action-packed and exciting, tense and taut. But it's also heart-warming and satisfying. It has already entertained millions of people in theatreland. And it's tipped to entertain a whole lot more of you this time around!
Whitney Houston's enduringly popular tunes are threaded through the musical, fresh from the film, including Queen of the Night, One Moment in Time, So Emotional and Saving All My Love, I'm Your Baby Tonight, Run to You, I Have Nothing, How Will I Know and I Wanna Dance With Somebody. Plus, of course, the unforgettable classic tune I Will Always Love You.
The Bodyguard tickets – Gritty romance plus epic show tunes
If you'd like to buy The Bodyguard cheap tickets we sell every type of ticket, from bargain to top of the range, all with excellent availability.
Starring
Beverley Knight
Playing at Dominion Theatre
268-269 Tottenham Court Road, London, W1T 7AQ GB (venue info)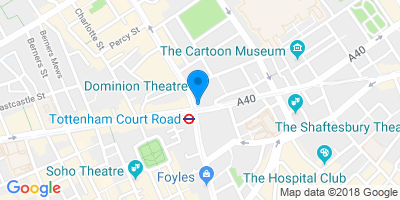 Directions
Age restrictions
Suitable for 12+
Important information
Beverley Knight is currently scheduled to appear Tuesday - Friday evening performances and both performances on Saturday, subject to illness and holidays.
In addition, Beverley Knight is NOT scheduled to appear on the following days: Saturday 12, Tuesday 15 and Tuesday 22 November; Saturday 17, Friday 30 and Saturday 31 December.
The appearance of any particular artist cannot be guaranteed.
Performance Times
The Bodyguard video
The Bodyguard news
Similar shows
Mamma Mia!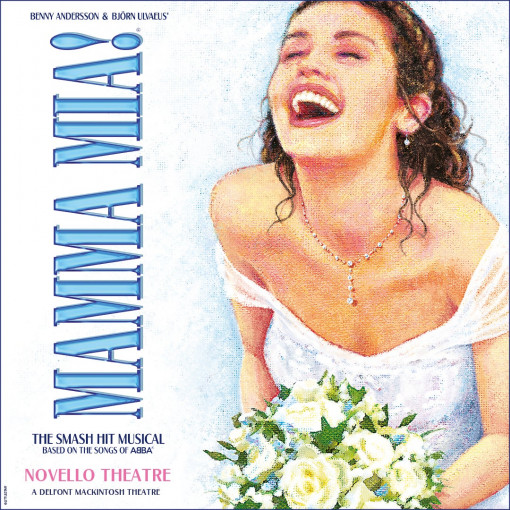 Mamma Mia!
4.8/5
based on 3693 reviews
Playing at:
Novello Theatre
Opens: Wednesday, 25 August 2021
Booking until:
Sunday, 5 March 2023
From

£18.00
Jersey Boys
51% off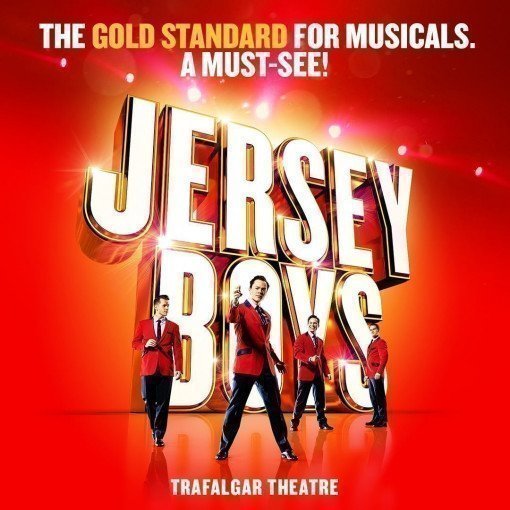 Jersey Boys
4.8/5
based on 871 reviews
Playing at:
Trafalgar Theatre
Opens: Wednesday, 28 July 2021
Booking until:
Sunday, 2 October 2022
Running time:
2 hours 30 minutes
From

£25.00