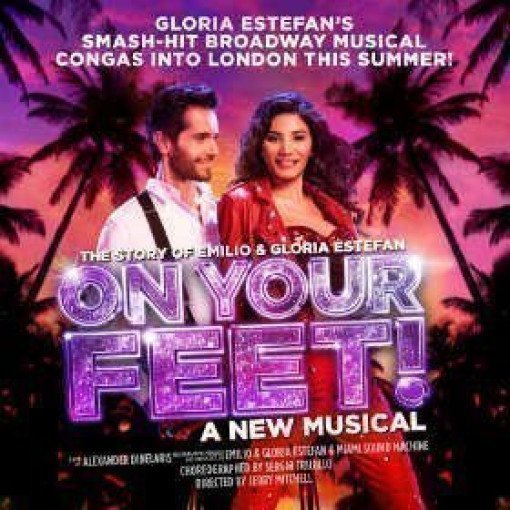 On Your Feet!
4/5
based on 1 review
(read reviews)
Booking until: Saturday, 31 August 2019
Running time: 2 hours 15 minutes
On Your Feet! description
Do you remember Gloria Estefan, the amazing Cuban-American singer, songwriter, actress, and businesswoman? She headed up Miami Sound Machine, one of the best-loved chart hit bands from the '80s and '90s. Now she and her husband Emilio have collaborated to create a new musical, On Your Feet.
Like It Happened in Key West, the show celebrates a true love story. But this one couldn't be more different. Welcome to the Estafans' world, a place rich in love, excitement and drama.  It's on at the London Coliseum in summer 2019, something to look forward to.
This gorgeous musical has already delighted huge audiences on Broadway, USA. Now it's due in theatreland, stuffed to bursting point with wonderful Miami Sound Machine tunes, set like jewels against the story of this extraordinary couple's life. On Your Feet tells the true story Gloria and Emilio's love. It takes you from their origins in exotic Cuba through their times in Miami and their journey together to international stardom.
If you love the songs of Miami Sound Machine, this'll blow your mind. It features a host of classics from the band including the magical Rhythm Is Gonna Get You, Get On Your Feet, Don't Want To Lose You Now and 1-2-3. And it's all directed to absolute perfection by the Tony Award winner Jerry Mitchell, of Kinky Boots and Legally Blonde fame.
The rest of the team is just as impressive, with choreography by Olivier Award-winner Sergio Trujillo who brought Frankie Valli and the Four Seasons to glittering life in the musical Jersey Boys. The book is by  the Academy Award winner Alexander Dinelaris.
Gloria Estafan has won 26 Grammy awards during her career so far. Emilio Estefan is a founding member of the Miami Sound Machine. The band has sold more than 100 million records and has fans right around the world. Together their unique sound, which fuses Latin, pop and disco, has thrilled millions.  If a great jukebox musical with an unforgettable plot is what you're after, this is it. 
Great tunes and a fabulous story mean this musical suits anyone over the age of four who loves musical theatre at its best.  It's a family-friendly show, but there's a little bit of strong language now and again. If you want to bring the kids, use your own judgement as long as they're aged four or over. Children under four aren't allowed in.
Playing at London Coliseum
St Martin's Lane, London, WC2N 4ES GB (venue info)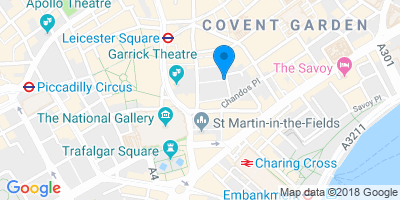 Directions
Performance Times
On Your Feet! photos
On Your Feet! video
On Your Feet! news
Gloria Estefan's ON YOUR FEET! - Casting Announced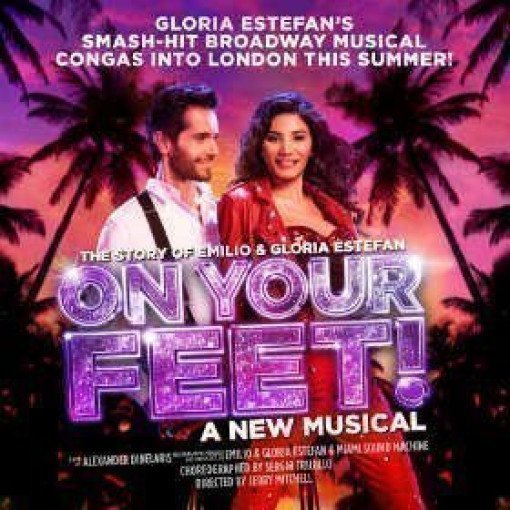 04

Apr
Gloria Estefan's ON YOUR FEET! - Casting Announced
ON YOUR FEET! The Story of Emilio and Gloria Estefan to play at the London Coliseum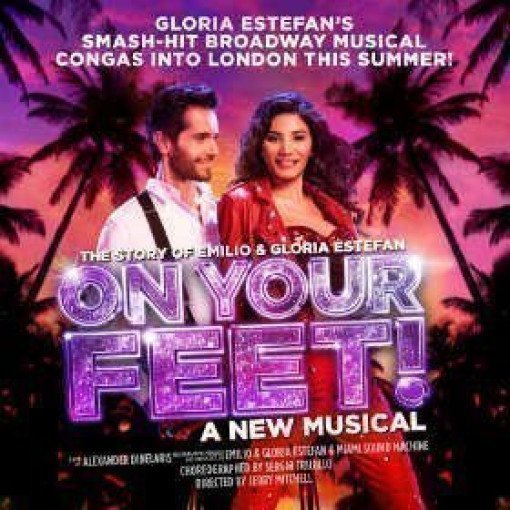 23

May
ON YOUR FEET! The Story of Emilio and Gloria Estefan to play at the London Coliseum