56% off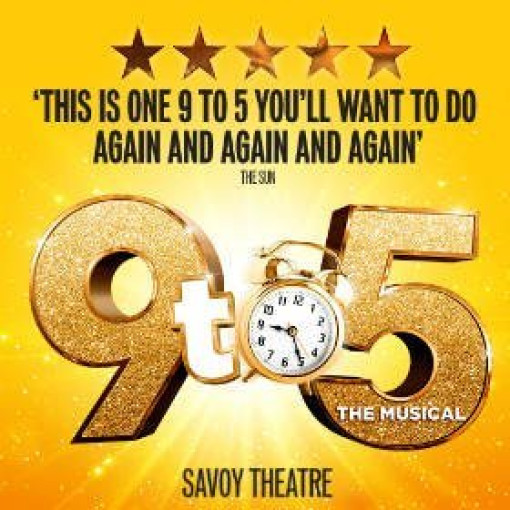 9 to 5 the Musical
4.7/5
based on 437 reviews
(read reviews)
Booking until: Sunday, 29 March 2020
Running time: 2 hours 30 minutes
9 to 5 the Musical photos
9 to 5 the Musical description
Everyone loves Dolly Parton, a real lady with a big heart and bags of talent. And everyone who has seen the 1980 movie 9-5 knows what a heart-warmer it is, a quirky story studded with jewel-like Dolly tunes that we all recognise and love.
When three working women live out their fantasies of getting even with their "sexist, egotistical, lying, hypocritical bigot" of a boss, things soon get out of control to hilarious effect. The film was the 20th highest-grossing comedy film ever, and it shot Dolly into superstardom. There was a 5 season TV series spin-off, and this is the musical version of the film, featuring new songs written by Parton as well as the originals.
9-5 The Musical has the same magical music and lyrics. It features a book by Patricia Resnick, which is in turn based on the movie screenplay by Resnick and Colin Higgins. It premiered in Los Angeles ten years ago, in autumn 2008, and opened on Broadway the following spring. A box office smash, it It generated 15 Drama Desk Award nominations, the most ever received by a production in a single year. It also had four Tony Awards nominations. But the original Broadway production closed after a few short months. The time just wasn't right.
A national tour of the US in 2010 revived the musical, and a UK premiere in 2012 sealed its fate: we adored it. It came back in 2017, a new production shown at The Gatehouse, starring a West End cast and part of the London Fringe Festival. Now it's back for real, in the West End for the first time.
The word on the streets is Dolly fans are raring to go, and tickets are already selling like hot cakes for this strictly limited run. It stars the talented Louise Redknapp, Amber Davies, Natalie McQueen and Brian Conley. The show is is set to thrill you all over again if you're already a fan, and delight 9-5 newbies. Don't miss your chance to see a musical legend in the making!
Starring
Brian Conley, Bonnie Langford, Caroline Sheen, Chelsea Halfpenny, David Hasselhoff
Playing at Savoy Theatre
Strand, London, WC2R 0ET GB (venue info)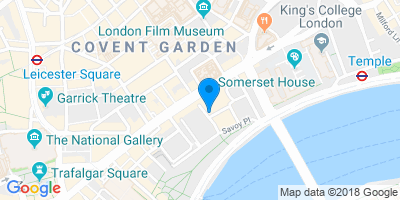 Directions
Age restrictions
Age Recommendation: 12+  Please note: This production contains comic sexual references, light drug use and the occasional curse word.
Important information
Please do note that while 9 to 5 is suitable for a wide audience; you should make teachers aware that for younger audience members; the show does contain comic sexual references; light drug use and the occasional swear word. Dolly Parton will not be appearing in this production.
Please note: Louise Redknapp will not be performing from 12th to 30th March 2020.
Performance Times
9 to 5 the Musical news
Similar shows
Mamma Mia!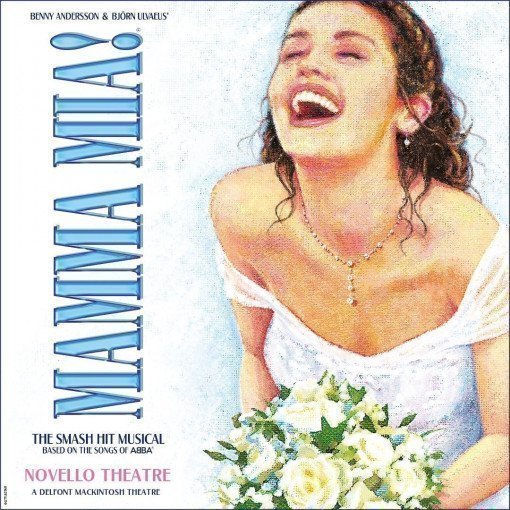 Mamma Mia!
4.8/5
based on 3478 reviews
Playing at:
Novello Theatre
Opens: Wednesday, 25 August 2021
Booking until:
Saturday, 1 October 2022
From

£18.00
& Juliet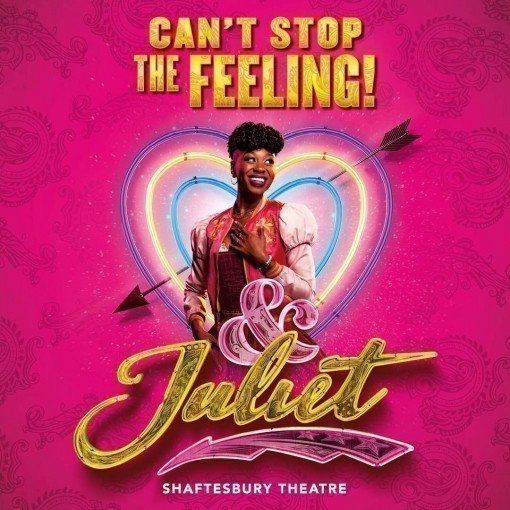 & Juliet
4.8/5
based on 146 reviews
Playing at:
Shaftesbury Theatre
Opens: Friday, 24 September 2021
Booking until:
Sunday, 31 July 2022
Running time:
2 hours 30 minutes
From

£24.75