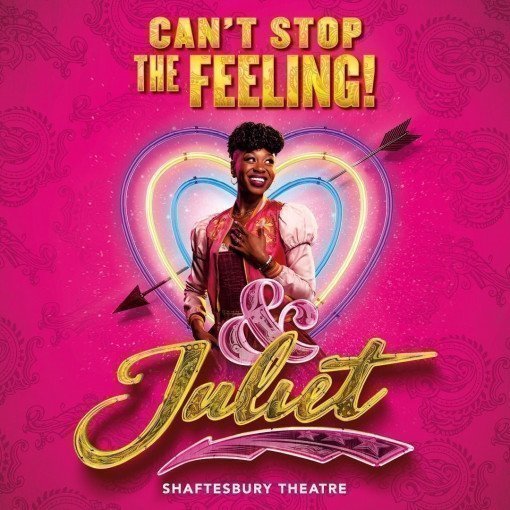 & Juliet
4.9/5
based on 127 reviews
(read reviews)
Booking until: Sunday, 31 July 2022
Running time: 2 hours 30 minutes
& Juliet photos
& Juliet description
& Juliet – An alternative to Shakespeare's tragic romance
Roll back time and start again. What if Juliet didn't die at the end of Shakespeare's famous romantic tragedy? What if Romeo died but she survived, travelling to Paris to mourn her lost lover? This play is rather like Romeo and Juliet... but not as we know it. It's also rather like West Side Story... but again, not as we know it. So what, exactly, is it? Right now we're not 100% sure. Details are thin on the ground. But it certainly sounds exciting!
Lovely young Juliet Capulet is the star of Shakespeare's best-loved romance, Romeo and Juliet. Juliet is the only daughter of the wealthy Capulets, and when she falls head over heels in love with Romeo Montague against her family's wishes, love blossoms. This tale is older than the hills, older than The Bard himself, and someone clearly thinks there's more mileage in it. Theatreland's newest Jukebox is due at The Garrick theatre later in 2019, and we still don't know an awful lot about it.
It looks like Miriam-Teak Lee from the London cast of Hamilton will play Juliet. We know it premieres at the Manchester Opera House in autumn 2019. Then it's set to transfer to the Shaftesbury Theatre from early November 2019. And that only adds to the mystery. Why does a brand new musical need such enormous venues, at least in the early stages when it's an unknown quantity? We sense something special, but we have no real idea what that might be.
This new musical looks into what might have happened if Juliet didn't die. Accompanied by her best friends she flees to Paris, although to be honest we're still not quite sure whether it's Paris the city or the wealthy Count Paris, the bloke who fancied her so much in The Bard's original play.
The show tunes are going to be special too, penned as they are by the guy who wrote strings of brilliant pop chart hits for stars like Taylor Swift and Britney Spears. If you wondered who wrote Baby One More Time, Love Me Like You Do, and I Can't Feel My Face, it's Max Martin, whose show score is re- orchestrated by Bill Sherman. Add a powerfully good creative team and it starts to look a lot like there's a proper treat in store for musical theatre fans. Luke Sheppard directs, David West Read wrote the story, there's choreography from Jennifer Weber, lighting by Howard Hudson, sound design by Gareth Owen, costume design by Paloma Young and set design by Soutra Gilmour.
Right now it's still an unknown quantity. But it comes with a top quality background and some remarkably talented people are involved. Come back soon to find out more!
Playing at Shaftesbury Theatre
210 Shaftesbury Avenue, London, WC2H 8DP GB (venue info)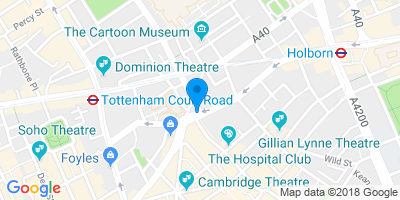 Directions
Performance Times
& Juliet news
& JULIET to re-open on Friday 24 September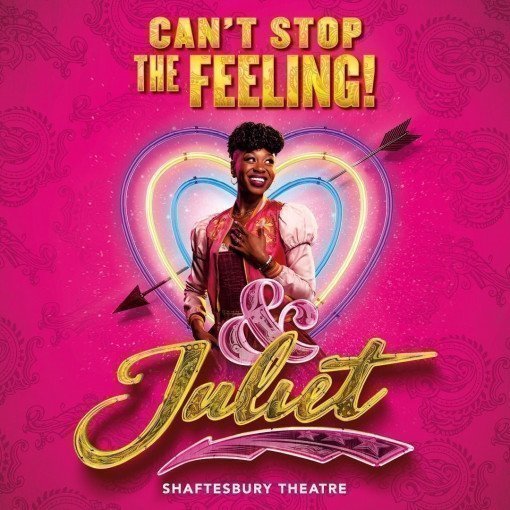 18

Jul
& JULIET to re-open on Friday 24 September
Similar shows
Tina - The Tina Turner Musical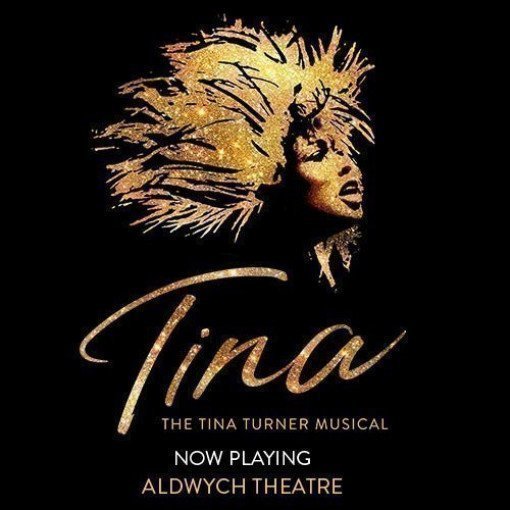 Tina - The Tina Turner Musical
4.8/5
based on 637 reviews
Playing at:
Aldwych Theatre
Opens: Wednesday, 28 July 2021
Booking until:
Saturday, 17 December 2022
Running time:
2 hours 45 minutes
From

£12.00
Jersey Boys
No booking fee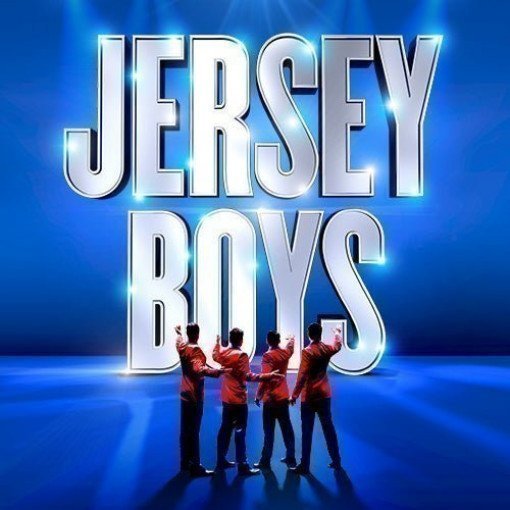 Jersey Boys
4.8/5
based on 654 reviews
Playing at:
Trafalgar Theatre
Opens: Wednesday, 28 July 2021
Booking until:
Monday, 31 January 2022
Running time:
2 hours 30 minutes
From

£23.50
Mamma Mia!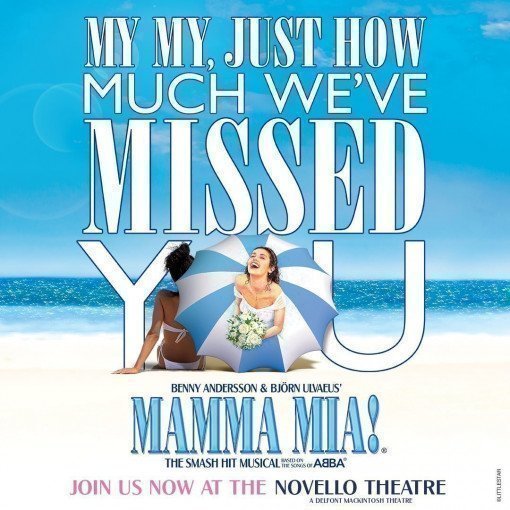 Mamma Mia!
4.8/5
based on 3367 reviews
Playing at:
Novello Theatre
Opens: Wednesday, 25 August 2021
Booking until:
Saturday, 2 April 2022
From

£18.00