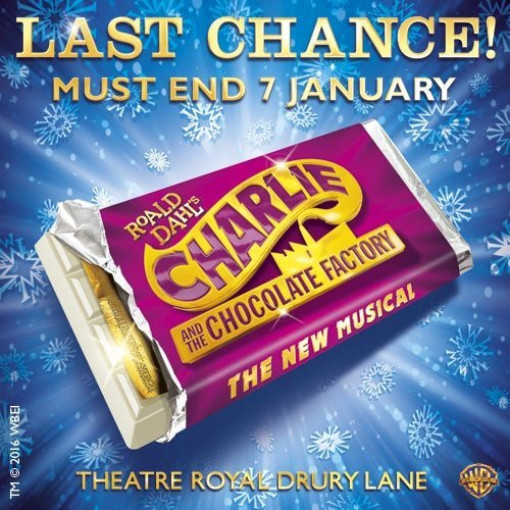 Charlie and The Chocolate Factory
4.7/5
based on 1904 reviews
(read reviews)
Booking until: Saturday, 7 January 2017
Running time: 2 hours 30 minutes
Charlie and The Chocolate Factory photos
Charlie and The Chocolate Factory description
Charlie and the Chocolate Factory tickets – A magically sweet journey
You may have read the book. You might have seen one or both of the movie adaptations, the first starring Gene Wilder and the second Johnny Depp. Or you may be completely new to the story. Either way, Roald Dahl's classic children's book is the perfect candidate for a winning stage musical and it has exploded into to life, at last, for West End theatregoers to enjoy in spring 2013.
What's the storyline? Willy Wonka owns the most fantastic chocolate factory in the world. When he decides to invite five children to visit his magical factory he hides five golden tickets inside the wrapping of five bars of his famous chocolate. The tale follows Charlie Bucket, a good boy from a poor family, whose beloved Grandpa Joe helps him realise his dreams. When Charlie manages to secure the last golden ticket, the pair are transported into the adventure of a lifetime…
Charlie's fantastic golden ticket sends him on a spectacular adventure into Willy Wonka's strange, eccentric and often scary world, where nasty children receive punishments that perfectly suit their crimes. Expect an ending so poignant you'll find yourself in tears. Even if you already know the story back to front, as many of us do, you'll fall in love with it all over again!
A classic children's favourite with a dark adult theme running through it, this is a wonderful production with stagecraft, music, costumes, choreography, songs and lyrics by some of the best talent in the business. Directed by Academy Award winner Sam Mendes, it is already causing a stir of excited anticipation across London's West End.
It's colourful and bright, a vibrant feats for the senses, not to be missed. Book your Charlie and the Chocolate Factory tickets through us, do it in good time and secure your seats for a spectacular adventure into fantasy land.
Playing at Drury Lane Theatre Royal
Catherine Street, London, WC2B 5JF GB (venue info)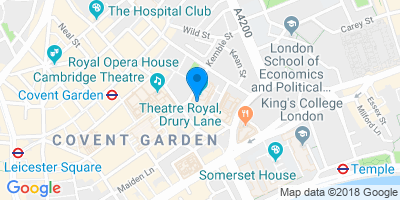 Directions
Age restrictions
Charlie and the Chocolate Factory is recommended for a general audience. The show is suitable for children aged 6 and over. All persons entering the theatre, regardless of age, must have a ticket. Babes-in-arms will not be admitted. All children must be old enough to occupy their own seats.
Performance Times
Charlie and The Chocolate Factory video
Charlie and The Chocolate Factory news
Similar shows
The Lion King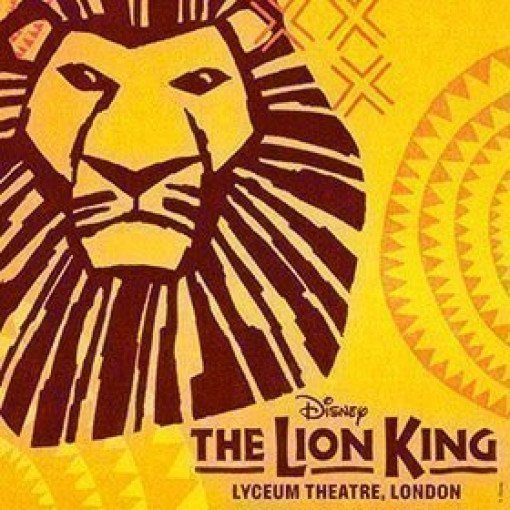 Opens 7 Sep 2021
Opens 7 September 2021
The Lion King
4.8/5
based on 5110 reviews
Playing at:
Lyceum Theatre
Opens: Tuesday, 7 September 2021
Booking until:
Sunday, 3 April 2022
From

£42.00
Mamma Mia!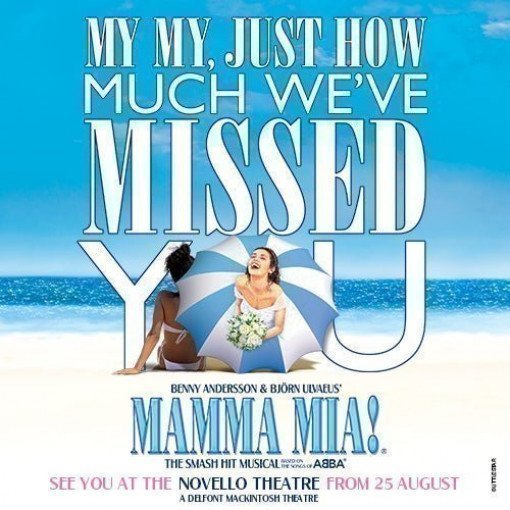 Opens 25 Aug 2021
Opens 25 August 2021
Mamma Mia!
4.8/5
based on 3313 reviews
Playing at:
Novello Theatre
Opens: Wednesday, 25 August 2021
Booking until:
Saturday, 2 April 2022
From

£17.90