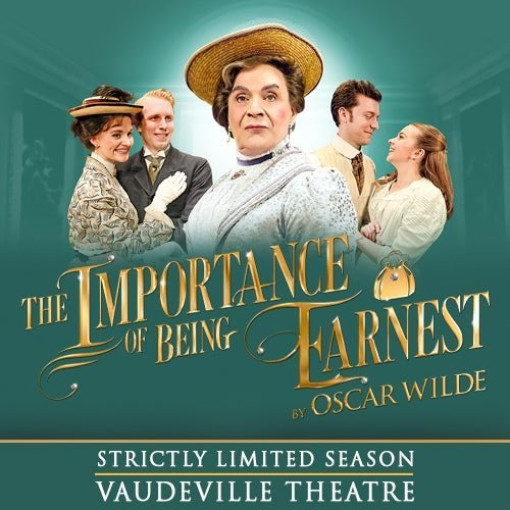 The Importance Of Being Earnest
4.5/5
based on 72 reviews
(read reviews)
Booking until: Saturday, 7 November 2015
The Importance Of Being Earnest photos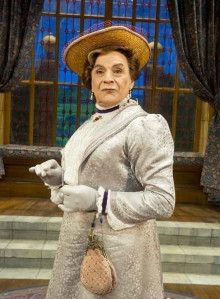 The Importance Of Being Earnest description
When The Importance of Being Earnest debuted, Wilde was at the height of his success. But things were about to go horribly wrong. Despite his popularity and high profile friends, an insulting letter from Wilde's lover's father resulted in a court case with the writer on trial for gross indecency. He was sentenced to two years' hard labour, and the rest is history.
Wilde would have been delighted to see his play as popular as ever so many years later, and the company responsible has, by all accounts, made an exceptional job of it. Apparently their version of Wilde's masterpiece has always been "especially acclaimed." The Importance of Being Earnest is directed by Adrian Noble.
The story? Wilde explores the hypocrisy of Victorian society in a typically merciless, acerbic and hilarious way as two bachelors do their damnedest to create attractive new identities in order to charm Cecily Cardew and Gwendolyn Fairfax, a couple of highly eligible young ladies. As you'd expect from Wilde their machinations result in disaster, thanks to the terrifying Lady Bracknell (of 'a handbag?' fame) and the hideously uptight Miss Prism. The resulting plot is wonderfully convoluted as misunderstandings pile up. And the dialogue is to die for, richly funny.
Despite the title, the play is about as far from earnest as it gets. Pure satire, it draws a detailed and fascinating picture of the Victorian era, whose eccentric and intricate code of behaviour governed everything from friendships to sexuality, all with an iron fist.
If you haven't seen Oscar Wilde's fabulous play yet, grab yourself some tickets now before they all go. With a cast like this, it's going to be a big hit. No question about it.
The Importance of Being Earnest tickets – "A Trivial Comedy for Serious People"
If you'd like The Importance of Being Earnest cheap tickets, we sell the full range of seating types, from low cost to premium, all with excellent availability.
Starring
David Suchet
Playing at Vaudeville Theatre
404 Strand, London, WC2R 0NH GB (venue info)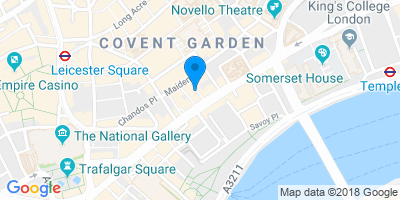 Directions
Performance Times
The Importance Of Being Earnest news
Top London Shows - August 2014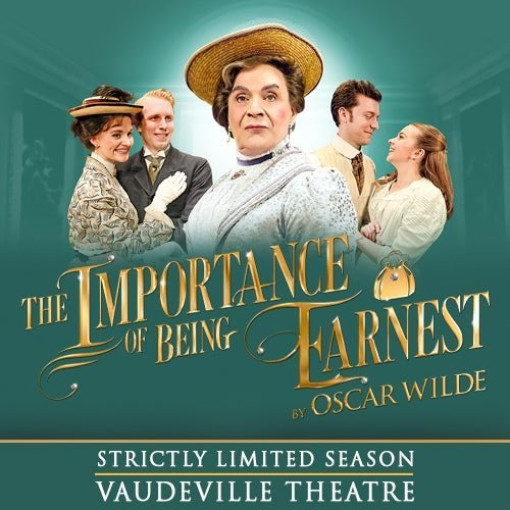 04

Aug
Top London Shows - August 2014
The Importance of Being Earnest Review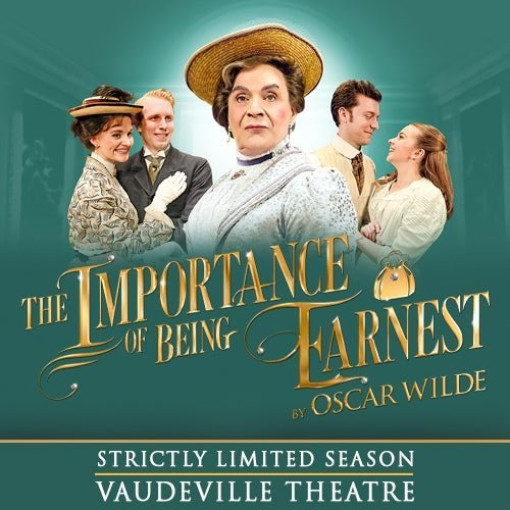 23

Jul
The Importance of Being Earnest Review
Top London Shows - June 2014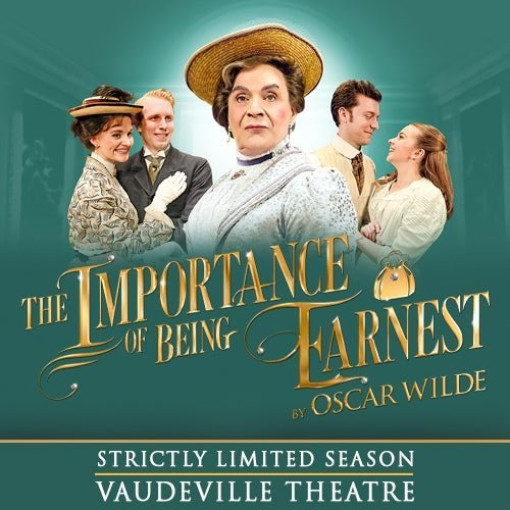 02

Jun
Top London Shows - June 2014