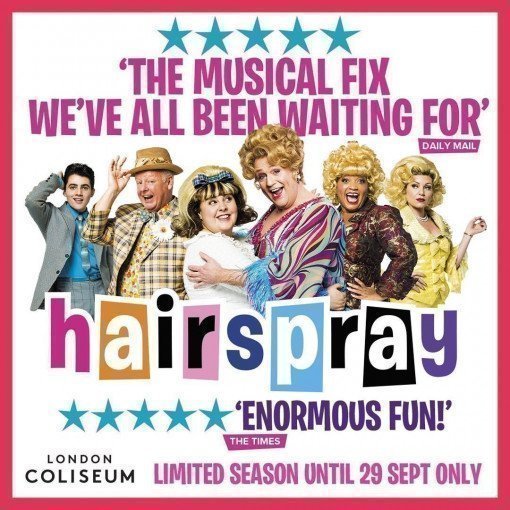 Hairspray
4.9/5
based on 30 reviews
(read reviews)
Booking until: Thursday, 30 September 2021
Hairspray photos
Hairspray description
Hairspray – Michael Ball is back!
Look who's back! It's the brilliant Michael Ball, and he's in theatreland again playing a role that delighted audiences as well as winning loads of awards. Welcome to Ball's Olivier Award-winning role as Edna Turnblad in Hairspray the Musical!
This is a big-hearted, warm, fun smash hit of a musical, and it's due at the London Coliseum for a strictly limited 12 week season kicking off in April 2020.
The story? Roll back time to 1962. The setting is Baltimore. Tracy Turnblad is a big lass, and her hair is even bigger. She also has big dreams – she'd do anything to dance, and she wants more than anything to be a famous dancer. When she scores a massive hit on a local TV show, she starts to believe she really might manage to capture the heart of her teen idol, Link Larkin, and bring everyone together whatever kind of size or shape they happen to be, and no matter what their hair is like.
The influence of the original award-winning creative team - director Jack O'Brien and choreographer Jerry Mitchell – is strong and clear throughout: once again Jack O'Brien Directs and Jerry Mitchell Choreographs. The infectious feel-good songs sound just as magical as ever. You'll adore Good Morning Baltimore, You Can't Stop the Beat and Big, Blonde and Beautiful, all of which will inspire you, and the uplifting plot will leave you feeling happy for days afterwards.
The book is by Mark O'Donnell and Thomas Meehan and the music by Marc Shaiman, who also wrote the lyrics along with Scott Wittman. Michael Ball, of course, plays Edna Turnblad to perfection, as you'd expect, dazzlingly lovely voice and all!
This US musical was inspired by the 1988 smash hit movie. Expect a 1960s-style treat complete with loads of great rhythm and blues tunes, a real foot-tapper from end to end. It had its world premiere on Broadway way back in 2002 and in 2003 it won eight Tony Awards out of the 13 nominated, including Best Musical. It ran for 2,642 performances, went on a hugely popular national tour, ended up as a West End production and thrilled massive audiences abroad as well. And we saw a new musical movie adaptation in 2007.
A glittering string of superb show tunes await you, some of which you'll probably know even if you've never seen the film or the musical. They've passed passed into popular culture and have made a home there. If you'd like to experience a joyful musical that's as delightful as it is entertaining and fun, with an important message to get across, don't miss this epic latest version of the show that everyone loves, Hairpsray the Musical. See you there!
Starring
Michael Ball, Les Dennis, Lizzie Bea, Marisha Wallace
Playing at London Coliseum
St Martin's Lane, London, WC2N 4ES GB (venue info)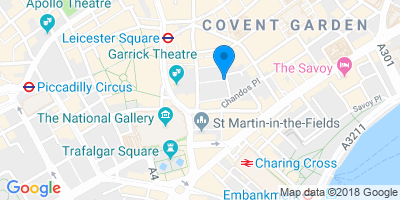 Directions
Important information
Please note:
Paul Merton will NOT be performing on Thursday evenings.
Michael Ball will NOT perform on Tuesday 4 & 11 May 7.30pm, Tuesday 22 & 29 June 7.30pm, Tuesday 6 & 20 July 7.30pm, Tuesday 3, 17 & 24 August 7.30pm,Tuesday 14 September 7.30pm
Performance Times
Hairspray news
Les Dennis joins HAIRSPRAY at the London Coliseum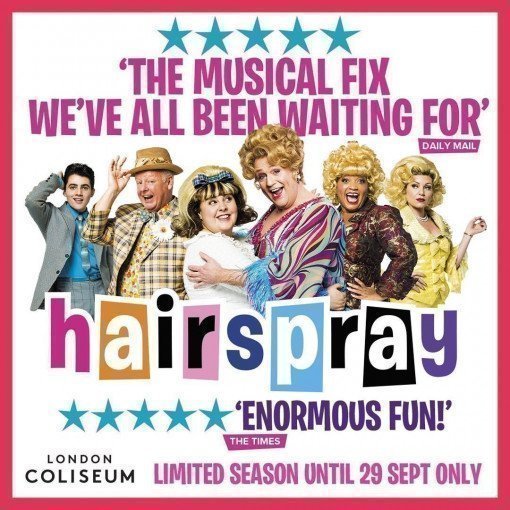 07

May
Les Dennis joins HAIRSPRAY at the London Coliseum
Paul Merton to make West End musical debut in HAIRSPRAY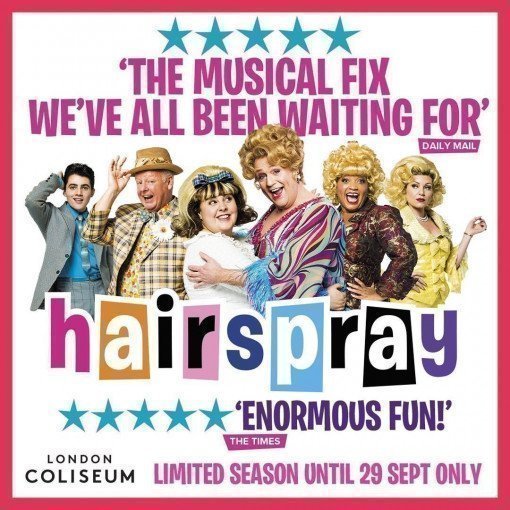 24

Jan
Paul Merton to make West End musical debut in HAIRSPRAY
Similar shows
& Juliet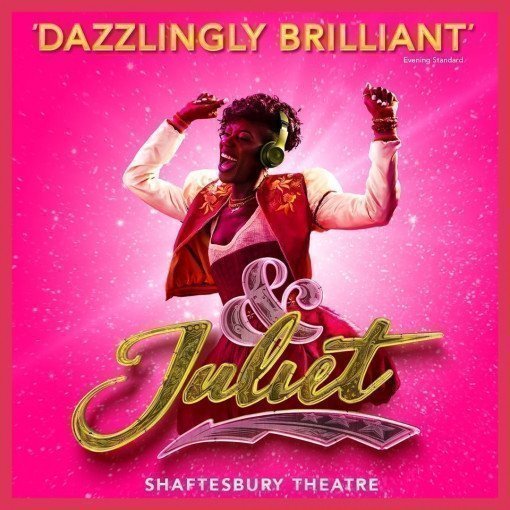 Opens 24 Sep 2021
Opens 24 September 2021
& Juliet
4.8/5
based on 122 reviews
Playing at:
Shaftesbury Theatre
Opens: Friday, 24 September 2021
Booking until:
Sunday, 13 February 2022
Running time:
2 hours 30 minutes
From

£24.75
Mamma Mia!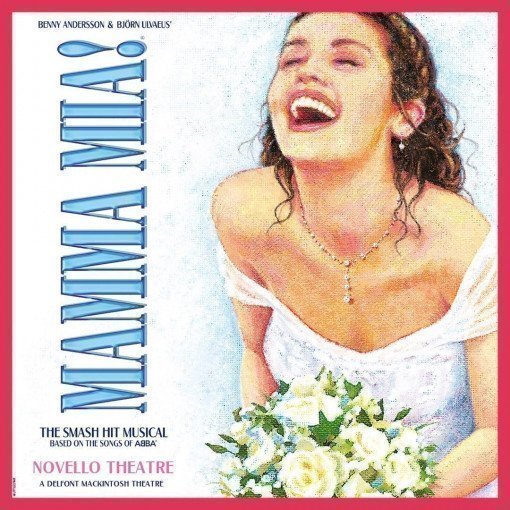 Mamma Mia!
4.8/5
based on 3321 reviews
Playing at:
Novello Theatre
Opens: Wednesday, 25 August 2021
Booking until:
Saturday, 2 April 2022
From

£18.00
Sister Act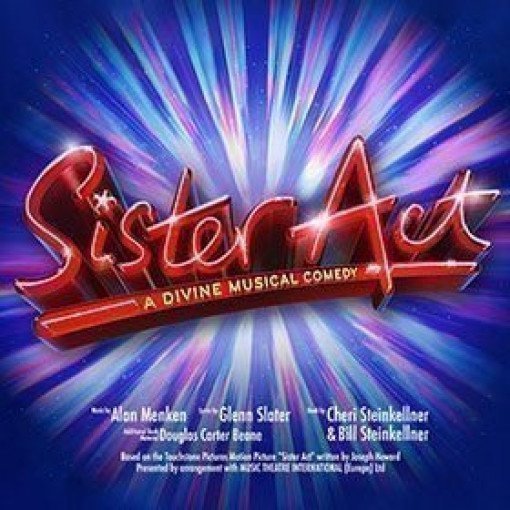 Opens 19 Jul 2022
Opens 19 July 2022
From

£44.00