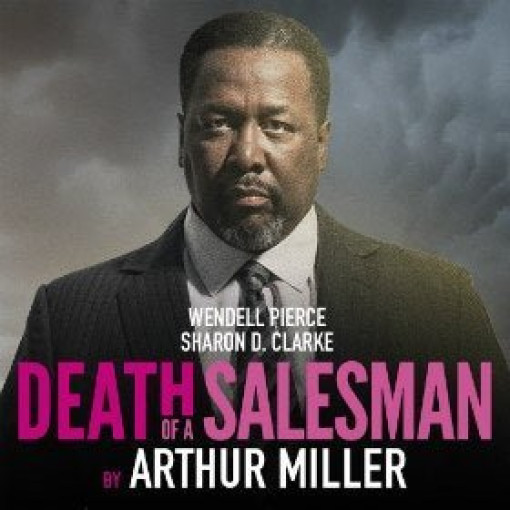 Death of a Salesman
4.7/5
based on 31 reviews
(read reviews)
Booking until: Saturday, 4 January 2020
Running time: 3 hours
Death of a Salesman description
Death of a Salesman – A legend in the making
Following a smash hit sold out run at the Young Vic theatre, the latest and highly critically acclaimed production of Death of a Salesman transfers to the Piccadilly Theatre, where it's on stage for a limited run of ten weeks. You won't want to miss this one, set to go down in history thanks to the unusual creative treatment.
The buzz is thanks to Marianne Elliott and her team, who have turned things around in the most intriguing way to transform Miller's classic into an African American tragedy. The staging is amazing, grey and tired and exhausted just like the main character – so clever. And Miller's message, although written in 1948, is still as relevant as ever: the so-called American Dream remains a fantasy, and millions of Americans still fail to achieve it year after year.
This play is all about Willy Loman, a salesman exhausted by his life. In Miller's words, "I don't say he's a great man…but he's a human being, and a terrible thing is happening to him. So attention must be paid. He's not to be allowed to fall in his grave like an old dog. Attention, attention must finally be paid to such a person."
Wendell Pierce, who wowed us with roles in The Wire, Suits and Selma, enjoys his UK stage debut in the leading role. Joining Pierce as Linda Loman you'll adore the brilliant Olivier Award-winning Sharon D. Clarke, who played amazing roles in We Will Rock You and Ghost. Arinzé Kene, whose roles in Misty, and Been So Long thrilled us, plays the young Biff Loman. Martins Imhangbe makes a superb job of the other son, Happy, and Marianne Elliott and Miranda Cromwell co-direct the production.
Also on stage are Sope Dirisu, Natey Jones, Victoria Hamilton-Barritt, Carole Stennett, Ian Bonar, Trevor Cooper, Joseph Mydell, Matthew Seadon-Young, Nenda Neurer, Femi Tomowo, and Emmanuel Ogunjinmi. The lighting is by Aideen Malone, the sound by Carolyn Downing and the design by Anna Fleische.
Death of a Salesman is widely considered one of Arthur Miller's greatest works. It still resonates to this day, a terrible tragedy revealed by following the final 24 hours of the life of the Brooklyn salesman, and the plight of his struggling family. The Financial Times says this 'superb production is a revelation'. Time Out says it is 'brilliantly reimagined. Powered by a phenomenal cast. Stunning'. What's on Stage says it's a 'vital, truthful and vivid production and the latest sure-fire hit from this remarkable team' and the The Times calls it 'a fresh revival of an old great'.
This is being billed as a unique vision to one of the greatest plays of the twentieth century, and the way it's seen through the eyes of an African American family only adds to its power. Racial inequality remains rife in the USA, giving extra meaning and flavour to this new version of Miller's all-time classic. Everyone who loves serious theatre, plays with meaning that it's very hard to forget, will be glued to their seats. We'll see you there!
Starring
Sharon D Clarke, Wendell Pierce
Playing at Piccadilly Theatre
16 Denman Street, London, W1D 7DY GB (venue info)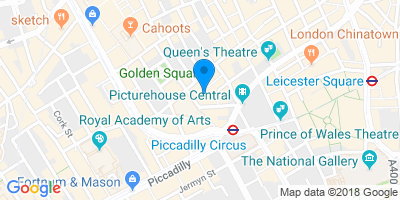 Directions
Age restrictions
Suitable for ages 5+, under 5's will not be admitted. 
Important information
Suitable for ages 5+, under 5's will not be admitted. 
Performance Times
Death of a Salesman photos