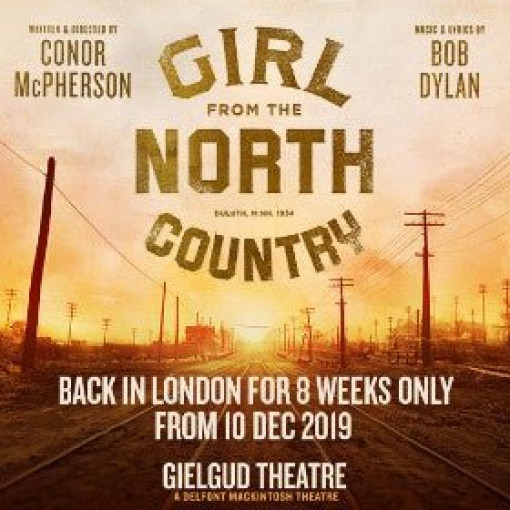 Girl From the North Country
4.4/5
based on 32 reviews
(read reviews)
Booking until: Saturday, 1 February 2020
Running time: 2 hours 30 minutes
Girl From the North Country photos
Girl From the North Country description
Girl from the North Country – A fabulous score by Bob Dylan
The Gielgud Theatre is the perfect location for Girl From the North Country. A remarkable 2017 musical with a book by Conor McPherson, this one's jam packed with genuine Bob Dylan songs. It enjoyed a dazzling premiere at London's Old Vic theatre in late 2017, and an equally successful Off-Broadway run at New Yorks's Public Theater, and the London revival kicks off later this year.
The cast comprises some serious talent, featuring Daniel Bailey and Colin Bates, Katie Brayben, Anna Jane Casey, Nicholle Cherrie, David Ganly, Simon Gordon, Steffan Harri, David Haydn, Rachel John, Sidney Kean, Finbar Lynch, Donald Sage Mackay, Gloria Obianyo, Ferdy Roberts, Wendy Somerville, Gemma Sutton, Shaq Taylor and Alan Vicary.
The story? Welcome to the city of Duluth in Minnesota, USA, during a harsh winter in 1934 that sees the country in the iron grip of the Great Depression. Dr. Walker is the Laine family's GP and he narrates the tale. Nick Laine runs a tatty guest house with his ailing wife, Elizabeth, and he's constantly trying to stay ahead of the bank, which wants to repossess. Gene, their son, is in his early 20s and can't decide whether to be a drunk or a writer, and their adopted daughter Marianne, who was abandoned on their doorstep as a baby, is just 19 years old as well as heavily pregnant, the baby's father unknown.
Nick wants Marianne to marry the town's shoe mender, Mr. Perry, but with Marianne being a black girl living with a white family, it's tricky. The Burkes live at the guest house as well - Mr. Burke, Mrs Burke and their son Elias, who has a learning disability. And Nick is having an affair with Mrs. Neilsen, another guest, a widow waiting for her husband's will to go through.
One night during a storm, a self-styled 'reverend' and bible salesman called Marlowe and his companion, the unsuccessful boxer Joe Scott, arrive. Their presence changes everything for the people who live at the guest house.
You can expect 19 dazzlingly cool Bob Dylan songs, all played on instruments that date back to the '30s. The tunes include License To Kill, I Want You, Like A Rolling Stone, Make You Feel My Love, You Ain't Going Nowhere, Jokerman and plenty more, adding texture and depth to a story that's already both compelling and unusual.
Playing at Gielgud Theatre
35-37 Shaftesbury Avenue, London, W1D 6AR GB (venue info)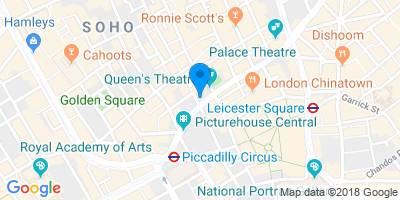 Directions
Performance Times
Similar shows
Tina - The Tina Turner Musical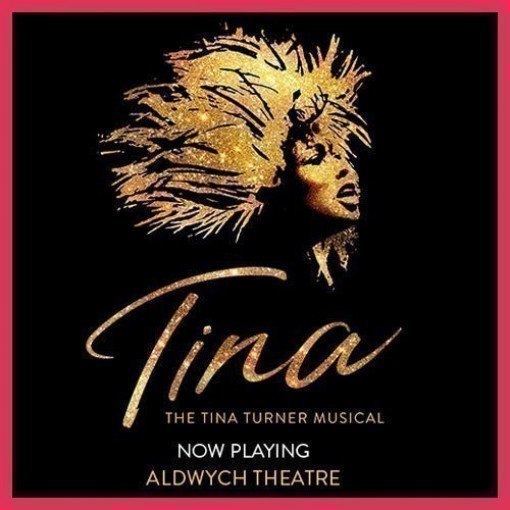 Tina - The Tina Turner Musical
4.8/5
based on 608 reviews
Playing at:
Aldwych Theatre
Opens: Wednesday, 28 July 2021
Booking until:
Sunday, 26 June 2022
Running time:
2 hours 45 minutes
From

£12.00
Les Miserables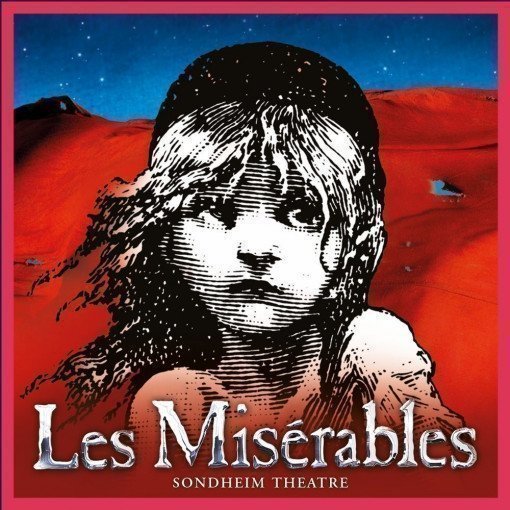 Opens 29 Sep 2021
Opens 29 September 2021
Les Miserables
4.8/5
based on 1647 reviews
Playing at:
Sondheim Theatre
Opens: Wednesday, 29 September 2021
Booking until:
Sunday, 13 February 2022
Running time:
2 hours 50 minutes
From

£24.00