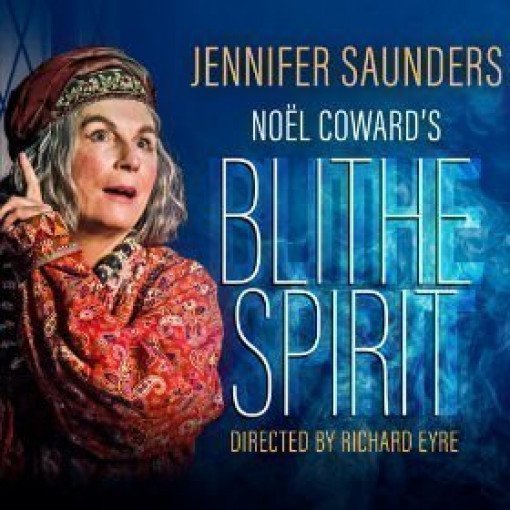 Blithe Spirit
4.7/5
based on 85 reviews
(read reviews)
Booking until: Monday, 30 March 2020
Blithe Spirit photos
Blithe Spirit description
The Legendary Angela Lansbury, theatre star, Oscar winner and holder of five Tony awards, returns to the West End for the first time in four decades in this critically acclaimed production of Noel Coward's Blithe Spirit. Directed by Michael Blakemore, she repeats her 2009 Tony Award-winning Broadway performance as the improbable and eccentric medium Madame Arcati.
Joined by Janie Dee and Charles Edwards as Ruth and Charles Condomine, 88 year old Dame Angela will be treading the self-same boards as her famous actress mother, Moyna Macgill, who made her stage debut in the theatre way back in 1918 when it was known as The Globe.
Blithe Spirit was written by Coward in 1941, named after the line, "Hail to thee, blithe Spirit! Bird thou never wert" from the poem To a Skylark by Percy Bysshe Shelley. A film followed in 1945, narrated by Coward himself, directed by David Lean with screenplay by Lean, cinematography by Ronald Neame and associate production by Anthony Havelock-Allan. It was a massive hit and the play has been on and off the stage ever since, an evergreen tale if there ever was one.
What's the story? It's all about social mores. The author Charles Condomine is researching material for his new mystery novel. As part of his investigations he invites the fey faux medium Madame Arcati to hold a séance in his home. But disaster strikes. While in a trance the hapless Madame Arcati accidentally summons the ghost of Charles' first wife, Elvira.
Only Charles can see the ghost of his ex-wife, who decides she wants her husband back despite the presence of his new wife Ruth. As you can imagine things go rapidly downhill while the bemused Charles despairingly observes his two competing wives – one alive and one dead – fighting over him. Who will win? You won't believe the ending! Come along and see for yourself…
This funny, charming and highly entertaining new production is designed by Simon Higlett with lighting by Mark Jonathan, sound by Ben and Max Ringham, casting direction by Gabrielle Dawes, associate direction by Jenny Eastop and associate costume design by Bill Butler. Like all Coward's work, Blithe Spirit is rich in beautifully-crafted and dialogue, beautifully observed and wonderfully sophisticated.
Blithe Spirit tickets – A well-loved comic classic
If you want the best value Blithe Spirit cheap tickets, we offer every seating type from low cost to premium, all with excellent availability.
Starring
Jennifer Saunders
Playing at Duke of York's Theatre
104 St Martin's Lane, London, WC2N 4BG GB (venue info)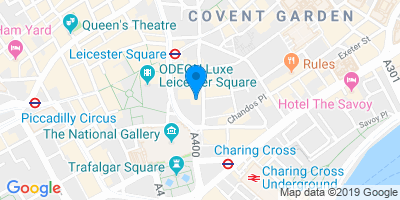 Directions
Performance Times
Blithe Spirit news
Similar shows
The Play That Goes Wrong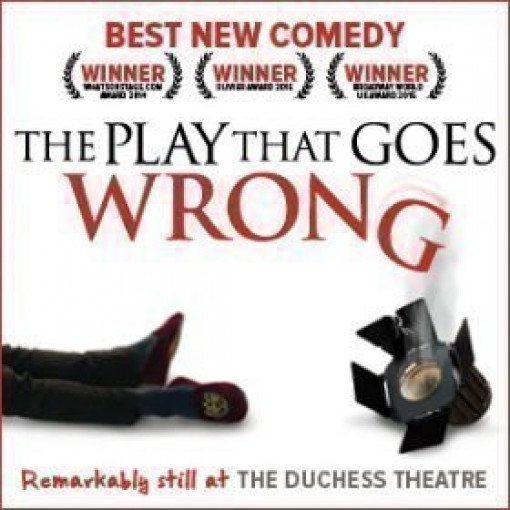 Opens 2 Mar 2021
Opens 2 March 2021
The Play That Goes Wrong
4.7/5
based on 1360 reviews
Playing at:
Duchess Theatre
Opens: Tuesday, 2 March 2021
Booking until:
Sunday, 2 May 2021
Running time:
2 hours 5 minutes
From

£24.00