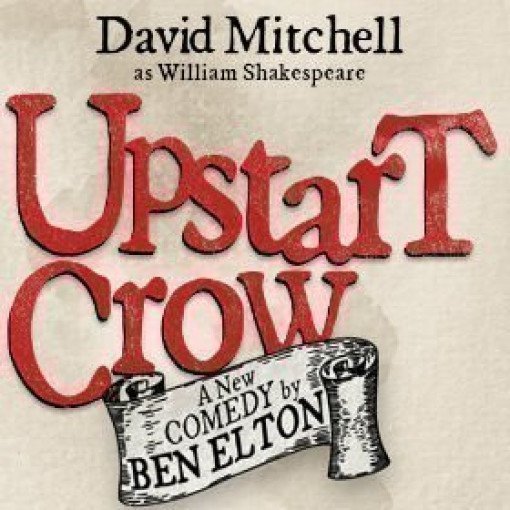 Upstart Crow
Booking from: Friday, 7 February 2020

-


Booking until: Saturday, 25 April 2020
Upstart Crow description
Upstart Crow – Shakespeare... made silly
Do you love the TV comedy series, Upstart Crow? It's a big BBC favourite and has been a popular comedy choice since it first hit our screens in May 2016. Now the self-same silliness that made the TV series so well-loved is coming to the stage, and we reckon the Bard himself would find it funny, even though it endlessly pokes fun at him. Welcome to ye nuthouse!
David Mitchell plays Shakespeare in a play written by the brilliant Ben Elton. Elton is a British-Australian comedian, author, playwright, actor and director who also happened to be one of the brightest stars in the 1980s UK alternative comedy movement, dazzling lovers of funny stuff with delights like The Young Ones and Blackadder, classics of their time. His books are awe-inspiringly, horribly funny. Laugh-out-loud funny, actually. So no wonder expectations for this show are so high. Add the wonder of David Mitchell to the mix and it's going to be sheer comedy magic.
The show, like the TV series, is a re-imagining of the life of Shakespeare, revealing the complex and not always enjoyable confusion that is his lot. He isn't always the one who comes up with plot ideas for his own plays, as it turns out. The original TV series was created to help mark the 400th anniversary of Shakespeare's death, and this brand new story reels us in to the distant past, in 1605, when the only plays The Bard had penned were All's Well That Ends Well and Measure for Measure.
Shakespeare is desperately seeking a plot for his next play, and he's struggling, thwarted at every turn by ridiculous family problems that see him seriously frustrated, with plenty of confusion provided by identical twins and ample chaos provided by a dancing bear called Mrs Whiskers. As the show's publicity material explains:
How the futtock can a Bard be expected to find a plot for a play whilst his daughters run amok and his house is used as refuge for any old waif and stray. As time runs out, can Will hold on to his dream of being recognised now and for all time, as indisputably the greatest writer that ever lived, or will family woes thwart Will's chances of producing his masterpiece?
The excellent David Mitchell plays the role of the great man himself, as he does in the TV series, and for some reason he's perfect for the part. So good it could actually be Shakespeare. It's really funny, set to be an impressive West End theatre debut for Mitchell. Gemma Whelan plays Kate, the daughter of Shakespeare's landlord, and she's equally funny. The show's directed by Sean Foley, and it opens at the Gielgud theatre in early February 2020.
The original Upstart Crow TV series was created to celebrate the 400th anniversary of Shakespeare's death. This play continues our national celebration of a playwright whose work continues to delight people all over the world, from every country on the planet. We're certain Shakespeare would have loved it. And we're sure you will, too.
Playing at Gielgud Theatre
35-37 Shaftesbury Avenue, London, W1D 6AR GB (venue info)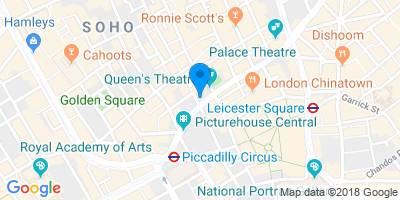 Directions
Performance Times
Upstart Crow photos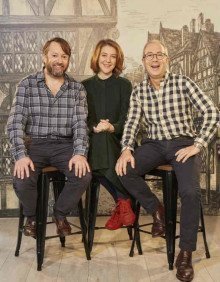 Upstart Crow video
Similar shows
Blithe Spirit
No booking fee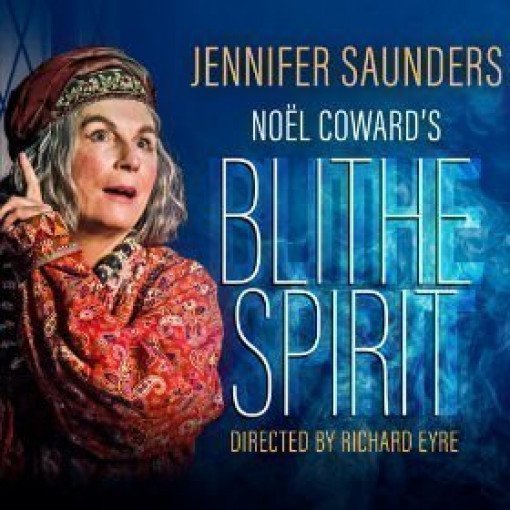 Blithe Spirit
4.7/5
based on 85 reviews
From

£23.80
& Juliet
No booking fee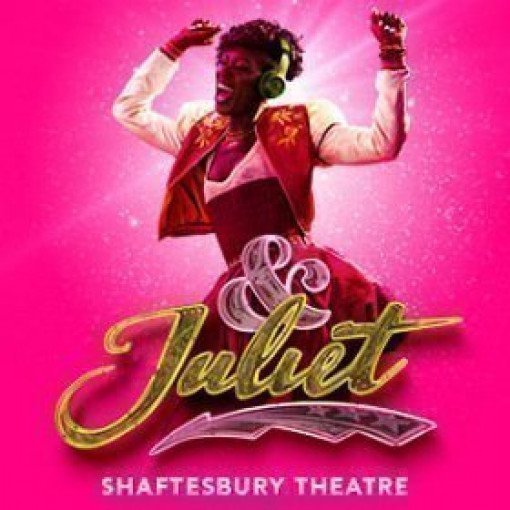 & Juliet
4.8/5
based on 73 reviews
Playing at:
Shaftesbury Theatre
Booking from: Saturday, 2 November 2019
Booking until:
Saturday, 3 October 2020
Running time:
2 hours 30 minutes
From

£24.25