26% off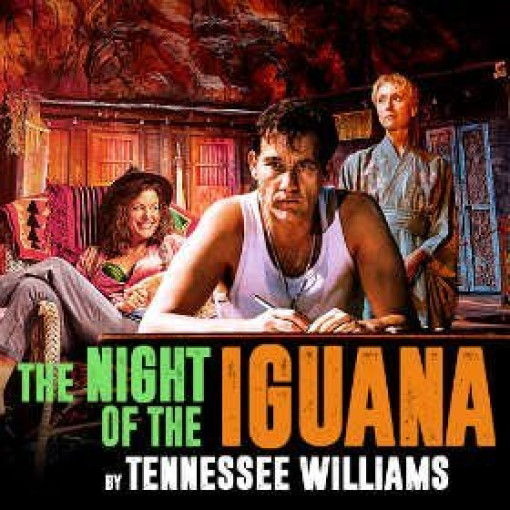 The Night of the Iguana
4.2/5
based on 19 reviews
(read reviews)
Booking until: Saturday, 28 September 2019
Running time: 2 hours 30 minutes
The Night of the Iguana description
The Night of the Iguana – Welcome to 1940s Mexico...
Tennessee Williams' play The Night of the Iguana is set to return to the West End for 2019, starring the brilliant Clive Owen. This is a brand new production and you'll find it at the magnificent Noel Coward Theatre in summer 2019.
What's the story? It follows what happens when a group of very different people meet - a widow, a clergyman and a spinster are forced together in a tatty Mexican hotel during a storm, sitting on the hotel verandah overlooking the rainforest, high above Mexico's west coast.
It turns out they're actually a bunch of lost souls. The clergyman is a defrocked priest, now a tourist guide. The widow who runs the place is still grieving. There's a family of Nazis and a roaming portrait artist, accompanied by her 97 year old grandfather, a poet. And when they clash, there's an absolutely epic battle between the flesh and the spirit, imprisonment and freedom, art and faith. As the tropical storm batters the building with rain, the story unfolds...
This time around it's directed by James MacDonald. Clive Own stars, best known for his screen work in movies like Closer and Children of Men but also an exceptional stage talent, proved by his work at the Hampstead Theatre, Donmar Warehouse and National Theatre. It stars Anna Gunn, probably best know for her role as Skyler White in the fantastic TV series Breaking Bad. She's joined by the West End superstar Lia Williams, who recently wowed audiences for her role-changing talent in Mary Stuart, as well as a superb performance in The Prime of Miss Jean Brodie. And Game of Thrones actor Julian Glover plays Nonno to perfection. James Macdonald directs, probably best known for his work with contemporary writers like Caryl Churchill and the respected associate and deputy director of The Royal Court theatre between 1992 and 2006.
Tennessee Williams is an American dramatist whose work reveals a complex universe of human frustration in which sex and violence are never very far from the surface. The Night of the Iguana was the playwright's last major critical success, and drew huge box office crowds. Thanks to this play Williams won his fourth New York Drama Critics Award.
Like most of the great man's work, this one focuses on sex and eccentricity. The star of the show, the unfortunate Reverend Shannon, is actually crippled by his own desires. Unlike most of Williams' plays, this one ends on an optimistic note. And it has a secondary mystery at its heart. What, exactly, does the iguana represent? The poor creature spends the entire play tied up on the veranda, and could in fact symbolise a number of things including freedom, maybe the meaning of being human, and even a reflection of Shannon himself.
If you enjoy plays that delve deeply into the human condition and do so with intellectual rigour and verve, this marvellous Williams classic is for you.
Starring
Anna Gunn, Clive Owen, Lia Williams
Playing at Noel Coward Theatre
85-88 St Martin's Lane, London, WC2N 4AU GB (venue info)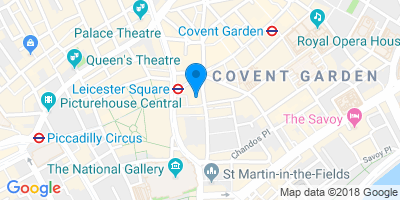 Directions
Performance Times
The Night of the Iguana photos
The Night of the Iguana video
The Night of the Iguana cheap tickets
Save 20%
Was £25.00 Now £20.00
Valid on all performances until 28 Sep 2019. Book by 27 Sep.
Save 20%
Was £50.00 Now £40.00
Valid on all performances until 28 Sep 2019. Book by 27 Sep.
Save 20%
Was £70.00 Now £56.00
Valid on all performances until 28 Sep 2019. Book by 27 Sep.
Save 26%
Was £95.00 Now £70.00
Valid on all performances until 28 Sep 2019. Book by 27 Sep.
Similar shows
A Doll's House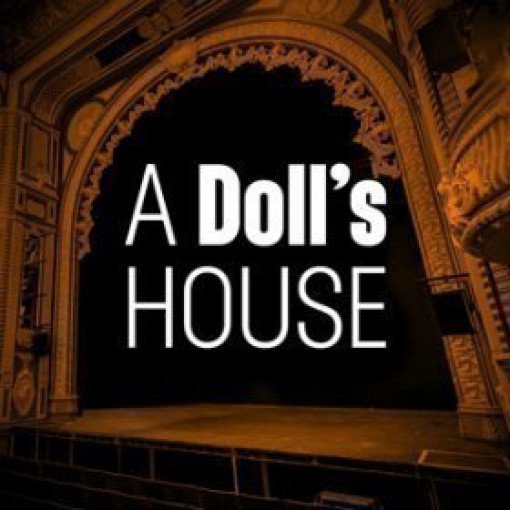 A Doll's House
4.8/5
based on 9 reviews
Playing at:
Lyric Hammersmith
Booking from: Thursday, 8 August 2013
Booking until:
Sunday, 6 October 2019
Running time:
2 hours 40 minutes
From

£11.90
Leopoldstadt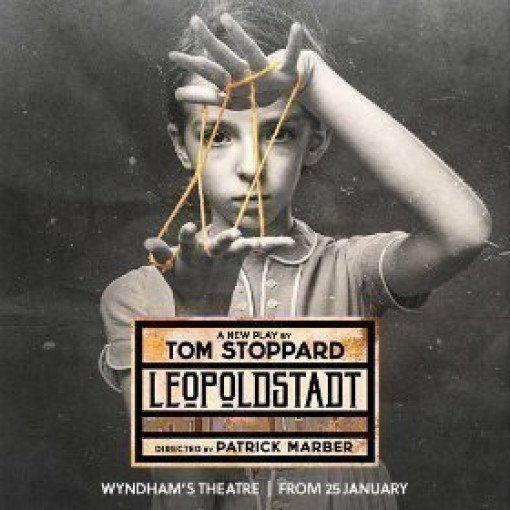 Leopoldstadt
Playing at:
Wyndham's Theatre
Booking from: Saturday, 25 January 2020
Booking until:
Saturday, 16 May 2020
From

£17.75
Death of a Salesman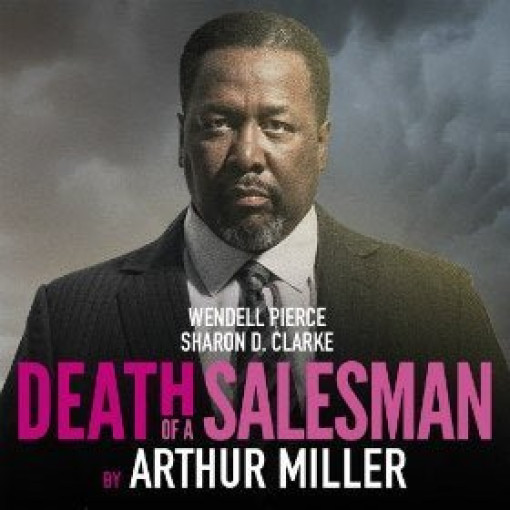 Death of a Salesman
4.8/5
based on 12 reviews
Playing at:
Piccadilly Theatre
Booking from: Thursday, 24 October 2019
Booking until:
Saturday, 4 January 2020
Running time:
3 hours
From

£43.50