54% off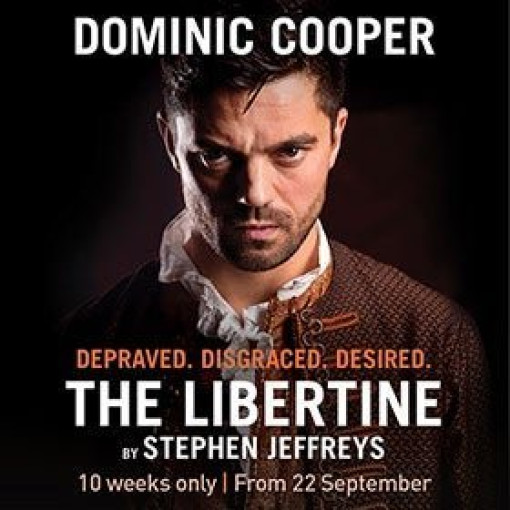 The Libertine
3.8/5
based on 24 reviews
(read reviews)
Booking until: Saturday, 3 December 2016
The Libertine description
Stephen Jeffreys' play, The Libertine, which was also made into a splendid film with Johnny Depp in the leading role, tells the remarkable true story of John Wilmot, the second Earl of Rochester. He was a poet and playwright, but he was infamous for his headlong, chaotic and hugely charismatic appetite for excess. If it was at all possible to do too much of it, Rochester did exactly that, and did so with flair and charm.
The resulting romp is richly witty, but there's a serious side. A total reprobate and utter hedonist, Rochester believes he's invincible until a chance encounter with a Playhouse actress stops him in his tracks. The encounter makes Rochester think again about his life, its meaning and the way he lives it. And his antics might just see him banished from England forever...
This is a exceptional play, a brilliant piece of work that's both a wild, crazy period masterpiece and a searing critique about the lives people led in an age where excess was the norm. Dominic Cooper returns to the stage to portray the debauched 17th Century Earl, brought to life by the award-winning playwright, a plot that has already delighted readers and movie audiences all over the world.
Written in 1994, the original stage version of The Libertine enjoyed its first performance at the Royal Court Theatre alongside the popular Restoration comedy, The Man of Mode, which later transferred to Chicago's Steppenwolf with John Malkovich starring. It's no surprise Johnny Depp's marvellously dark and funny movie version of the Earl gathered rave reviews. This play is bound to do the same.
Dominic Cooper is known and loved for his role in Mamma Mia the movie, playing alongside Meryl Streep and Julie Walters. He's also been involved with both the stage and screen versions of the enormously popular The History Boys.
What will it be like? You can fully expect a rip-roaring period drama with a difference, smart and sharp, hilariously dark. As you can imagine the costumes are set to be splendid, the stage sets evocative and the action fast-paced and intelligent. If you loved the book and adored the film, this one's for you. Just bear in mind it's chock full of bad language and ribald sexual scenes, so not suitable for anyone under fifteen.
The Libertine tickets – Outrageously true
If you'd like to buy The Libertine cheap tickets we sell every type of ticket, from bargain to top of the range, all with excellent availability.
Starring
Dominic Cooper
Playing at Theatre Royal Haymarket
8 Haymarket, London, SW1Y 4HT GB (venue info)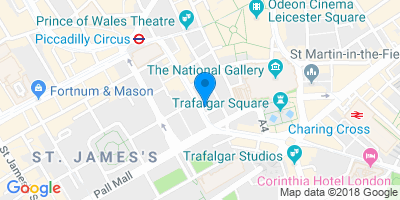 Directions
Age restrictions
Suitable for ages 16 +
Important information
Contains language and scenes of sexual nature
Performance Times
Similar shows
The Glass Menagerie
No booking fee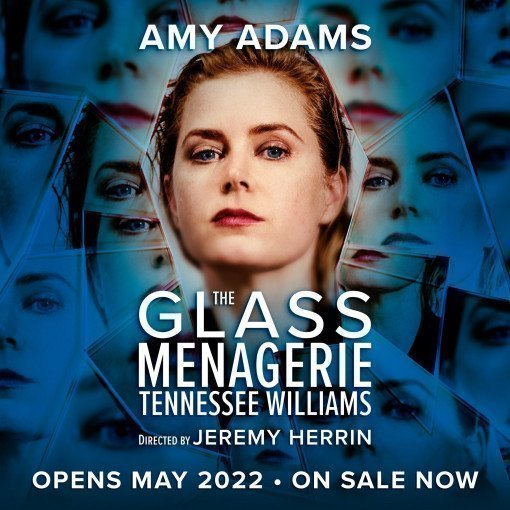 Opens 1 Jun 2022
Opens 1 June 2022
The Glass Menagerie
4.3/5
based on 29 reviews
From

£24.00