No booking fee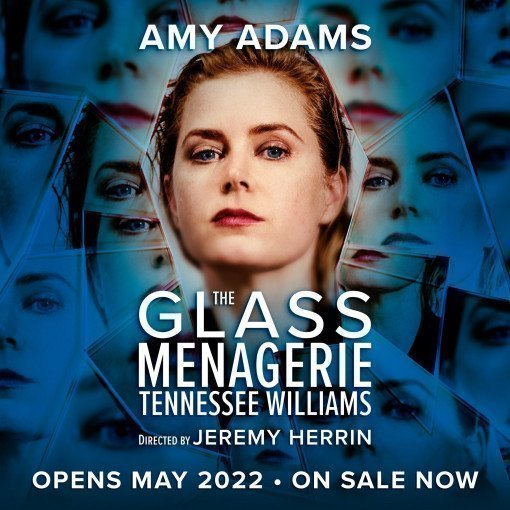 The Glass Menagerie
4.3/5
based on 29 reviews
(read reviews)
Opens: Wednesday, 1 June 2022

-


Booking until: Sunday, 28 August 2022
The Glass Menagerie description
The Glass Menagerie – A classic from Tennessee Williams
The Glass Menagerie by Tennessee Williams is a classic memory play and a piece of drama that made the playwright's name, shooting him to fame and notoriety. It premiered in 1944 and contains powerful autobiographical elements, starring a set of characters based on the author himself, his drama queen of a mother, and his mentally fragile sister. It's playing at the magnificent Duke of York's Theatre from late May 2022 and the anticipation is already mounting, in part thanks to Amy Adams' star-studded role as Amanda Wingfield.
What's the story behind The Glass Menagerie?
Amanda Wingfield is trapped somewhere between the past and present, and it's an uncomfortable place to be. Having been shattered by her husband's abandonment, Amanda hangs onto enough self possession to care about the future security of herself and her children, Tom and Laura. Sadly Tom feels horribly trapped by the life he's living in St Louis, and Laura feels pressured to aim for a future she doesn't really want.
As Amanda's attentions focus on finding a suitor for her daughter, the gap between dignity and desperation gets ever-wider. Tennessee Williams cleverly describes four separate characters, their dreams, and the harsh realities they face in Depression-Era America, revealing the touching tale of a family in constant conflict.
About The Glass Menagerie
So what is a 'memory play'? Every event is inspired by the memories of one character, the play's narrator, Tom Wingfield, who also stars in the action. The amazing Amy Adams makes her West End debut as Amanda Wingfield in a brand new production directed by Jeremy Herrin. Paul Hilton, Tom Glynn-Carney, Lizzie Annis and Victor Alli star too, and it's the debut production for Jeremy Herrin's new venture, Second Half Productions, co-founded with Alan Stacey and Rob O'Rahilly.
The Glass Menagerie previews at the Duke of York's Theatre from 23rd May 2022, on stage for a 14 week run. The star of the show Amy Adams has been nominated for a grand total of six Academy Awards and has won two Golden Globes. Tony award-nominee Paul Hilton and Tom Glynn-Carney play Tom at different stages in his life, Lizzie Annis and Victor Alli play Laura and The Gentleman Caller respectively. The design is by Vicki Mortimer, Lighting Design by Paule Constable and Video Design by Ash J Woodward.
Buy tickets for The Glass Menagerie
Buy tickets for The Glass Menagerie from us and enjoy a simple, efficient experience. We'll email your e-tickets conveniently to you, which you simply present at the door on the day.
Starring
Amy Adams
Playing at Duke of York's Theatre
104 St Martin's Lane, London, WC2N 4BG GB (venue info)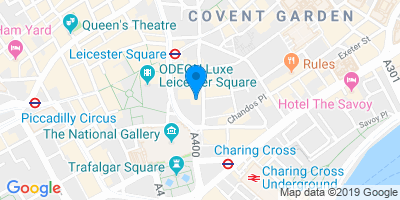 Directions
Performance Times
The Glass Menagerie cheap tickets
No booking fee
Tickets from £200.00
PAY NO FEES ON SELECTED PREMIUM TICKETS. Valid on all performances subject to availability.