No booking fee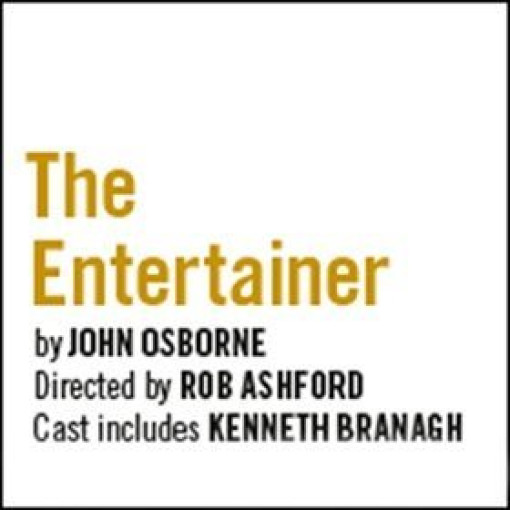 The Entertainer
3.8/5
based on 36 reviews
(read reviews)
Booking until: Saturday, 12 November 2016
The Entertainer photos
The Entertainer description
A hugely entertaining and compelling tale set in post-war Britain, this contemporary masterpiece reveals the tacky glamour of music hall, examines the nature of private emotional torment and explores the complex masks we wear in public to keep ourselves safe and sane.
This is a three act play first performed way back in 1957, written by the creator of the much better known social study Look Back in Anger, which explores the life of a typical angry young man. Laurence Olivier apparently adored Look Back in Anger, and asked Osborne to write a play about an equally angry middle-aged man. And a little piece of theatrical magic was born.
Having Olivier in the cast helped give the new play a huge publicity boost. The first performance in April 1957 at the Royal Court Theatre generated extra buzz, since the venue was notorious for supporting exciting, non-traditional theatre.
The key character, Archie Rice, is a music-hall performer at the end of his rope and the end of his career, slowly but surely failing. Osborne used the dying music hall tradition as a cunning metaphor for 1950s England, a type of entertainment already on its last legs when the play was written. The star of the show, with an act already long past its sell-by date, Archie Rice is the ultimate anti-hero.
As a member of Archie's family says, "We're deadbeats and down and outs." It's one of many such cruel chance remarks that triggers a blazing row and drives the sense of impending crisis onward and upwards. The rocky politics of the time blend with powerful private emotions to deliver a modern drama packed with powerful scenes, topped by a climax more powerful than you could possibly imagine.
Archie's final story is heartbreaking, a lament for the ending of the music hall genre he loved so much, the end of an England that was already gone and the end of his career. It also represents a farewell to England by the playwright, who was disgusted by the Suez crisis and intuitively knew his country would never be the same.
Branagh's new theatre company is set to delight audiences at the Garrick theatre from autumn 2015 to November 2016 with a top choice of classics, comedies and new plays. He's joined by the likes of Rob Brydon, Judi Dench, Lily James, Richard Madden and more stage, screen and TV stars for the season and plays central roles throughout the season. Remarkable entertainment awaits you!
The Entertainer tickets – One of an exceptional series of popular plays
If you'd like to buy The Entertainer cheap tickets we offer the full range of seating types, from low cost to the best in the house, all with excellent availability.
Starring
Kenneth Branagh, John Hurt
Playing at Garrick Theatre
2 Charing Cross Road, London, WC2H 0HH GB (venue info)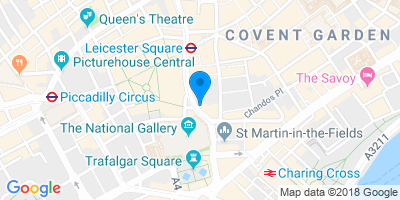 Directions
Important information
Ticket purchases will be limited to a maxium of six tickets per person across all performances. Tickets will be dispatched 2 weeks prior to the performance.
Audio Described Performance - 7.30pm Tuesday 13 September 2016.
Captioned Performance - 7.30pm Tuesday 6 September 2016.
Performance Times
The Entertainer news
Top London Shows - September 2016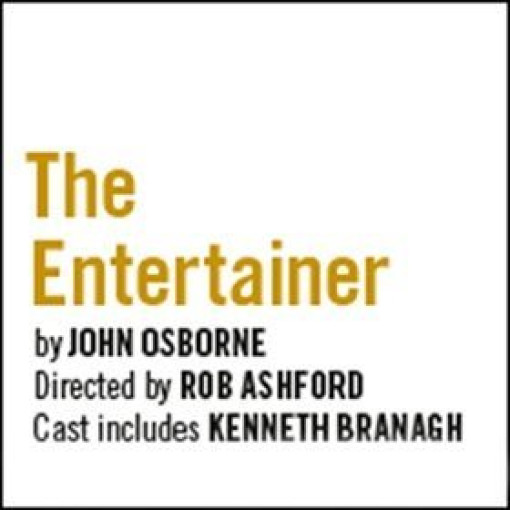 05

Sep
Top London Shows - September 2016