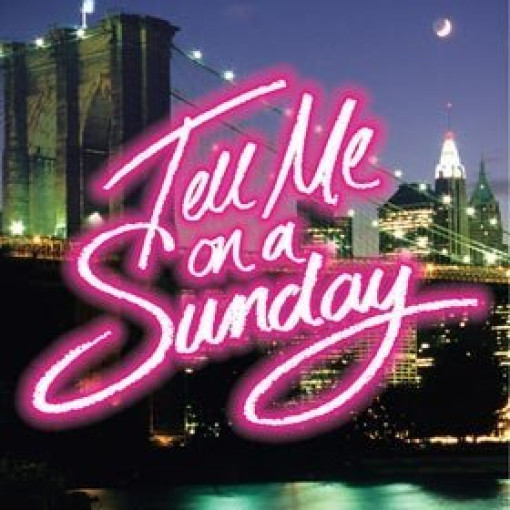 Tell Me On A Sunday
3.6/5
based on 7 reviews
(read reviews)
Running time: 50 minutes (no interval)
Tell Me On A Sunday description
It's about time this fantastic show returned to London. We're delighted to announce Andrew Lloyd Webber's excellent one-woman musical, Tell Me On a Sunday, back in town with the legendary Marti Webb at the helm.
An instant hit at the 1979 Sydmonton Festival, where it premiered, its popularity soon led to the show tunes being released on vinyl, followed by a special BBC TV show recorded at the Royalty Theatre in 1980. The TV version won remarkably high ratings and was repeated the next month. Afterwards the album and single both became huge hits.
What's the story? This marvellous one act song cycle of a musical charts the life, loves and adventures of an English girl on an emotionally shattering journey from London's Muswell Hill to glittering, 24/7 New York.
Emma is looking for success, recognition and love, and encounters plenty of romantic misadventures along the way. Eventually finding herself in Hollywood before returning to Manhattan disappointed with men, she loses much of her youthful enthusiasm and optimism. As she weaves her way through the maze-like cities and unfamiliar landscapes, she also explores her own insecurities and anxieties, frustrations and heartaches. And eventually realises she is looking in all the wrong places.
The show is stuffed full of lovely Lloyd-Webber tunes including Let Me Finish, It's Not the End of the World (If It's Over), Writing Home (For the First Time), Sheldon Bloom, Capped Teeth and Caesar Salad, You Made Me Think You Were in Love, The Last Man in My Life, Come Back With the Same Look in Your Eyes and many more. Despite more than forty years since its first appearance, the music is as compelling as ever.
The Musical Supervisor is Simon Lee, the Producer is Barry Satchwell Smith and the executive Producer is Robert Mackintosh, a talented trio guaranteed to deliver something extremely special.
Tell Me On a Sunday tickets – The best value in town
If you'd like to treat yourself to Tell Me On a Sunday cheap tickets, we offer the full range of seating from low cost to premium, all with superb availability.
Important information
Marti Webb Post-Show Meet & Greet: Premium tickets £80
Premium ticket holders are invited to the Stalls Bar, post-show to meet Marti Webb and enjoy a complimentary glass of house wine on the following dates: 18th, 19th, 21st, 25th, 26th and 28th February 2014. Please call the booking line for these premium tickets as they are not being sold online.
On all other dates, Premium tickets are priced at £65 and do not include the Meet & Greet package.
Performance Times
Tell Me On A Sunday news
Tell Me On A Sunday Review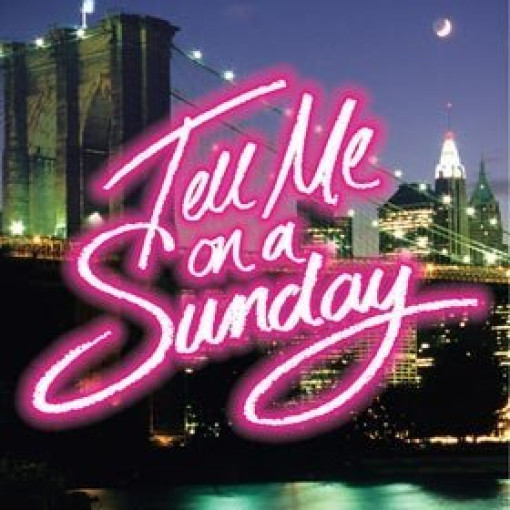 26

Feb
Tell Me On A Sunday Review