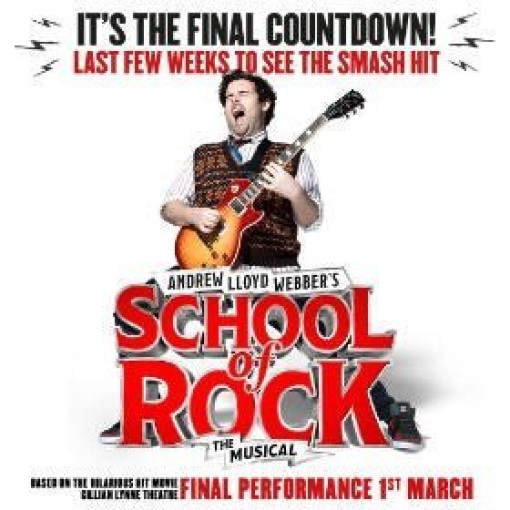 School of Rock the Musical
4.8/5
based on 616 reviews
(read reviews)
Booking until: Sunday, 1 March 2020
Running time: 2 hours 30 minutes
School of Rock the Musical photos
School of Rock the Musical description
What's the class schedule at this very special school? Your first lesson of the day is rock history. Your second lesson is rock appreciation and theory. Your third lesson is band practice. And it's all thanks to the failed rock star Dewey Finn who, having been thrown out of his own rock band, takes a post as a substitute teacher at a particularly prestigious private school to earn extra cash.
The thing is, Dewey is about as academically gifted as a paper bag, and he has absolutely no interest in the official curriculum. He's rock-obsessed, and decides to create his very own curriculum, transforming his classes into guitar-destroying, bass-battering, brain-blasting lessons about everything to do with - you guessed it – rock music.
Our very own Sir Andrew Lloyd Webber leads the way, producing this fresh new stage musical to perfection. He has composed fourteen exceptional new show tunes for the score, which also includes plenty of brilliant songs you'll recognise from the film. But there's more. The respected author Julian Fellowes, of Downton Abbey fame, joins Lloyd Webber to bring this fabulous new show roaring onto the stage.
The Broadway production took off with a bang thanks to innovative use of new media, with an amazing 360 degree video of the musical on the show website. This, as well as a story that kids of all ages love, from teens to oldies, helped create an impressive impact over the Atlantic.
If your children are wannabee rock stars: guitarists, bass players, singers or drummers, they'll be totally inspired by the amazingly talented youngsters who form the musical's sensational live kids' rock band. They'll go home absolutely buzzing with excitement, making this much more than a run-of-the-mill musical.
The 2003 film gathered a host of rave reviews. It eventually grossed a whopping 131 million US dollars worldwide and, until it was overtaken by Pitch Perfect in 2015, was the highest grossing musical comedy of all time. The story is a heart-warming testimony to the transformative power of music. Despite all sorts of troubles and madcap adventures, thanks to Dewey Finn no one can stop the School of Rock!
School of Rock tickets – Loud, cheerful and huge fun
If you'd like to buy School of Rock The Musical cheap tickets we sell every type of ticket, from bargain basement to top of the range, all with great availability.
Starring
David Fynn
Playing at Gillian Lynne Theatre
166 Drury Lane, London, WC2B 5PW GB (venue info)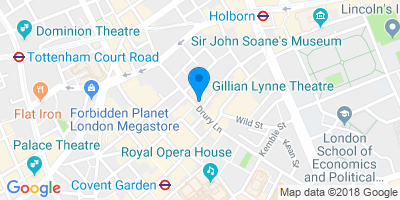 Directions
Performance Times
School of Rock the Musical news
Similar shows
Matilda The Musical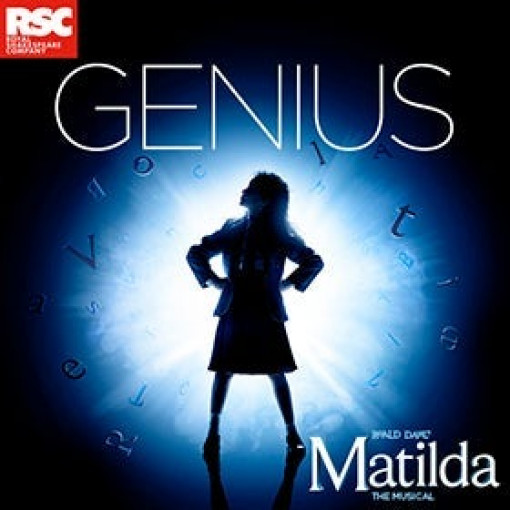 Matilda The Musical
4.7/5
based on 970 reviews
Playing at:
Cambridge Theatre
Opens: Thursday, 16 September 2021
Booking until:
Sunday, 28 May 2023
Running time:
2 hours 40 minutes
From

£24.00
Wicked
No booking fee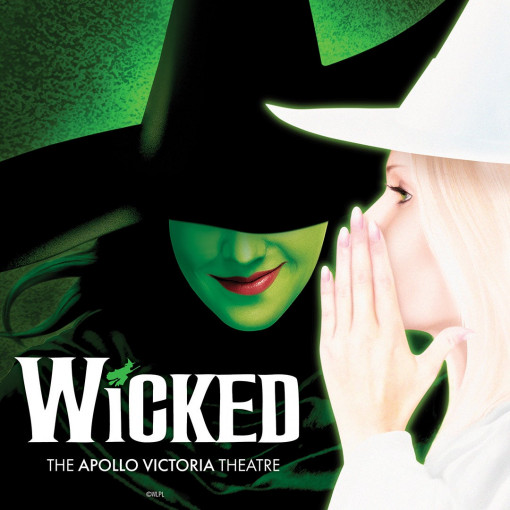 Wicked
4.7/5
based on 5089 reviews
Playing at:
Apollo Victoria Theatre
Opens: Thursday, 16 September 2021
Booking until:
Sunday, 28 May 2023
Running time:
2 hours 45 minutes (incl. interval)
From

£23.00
The Lion King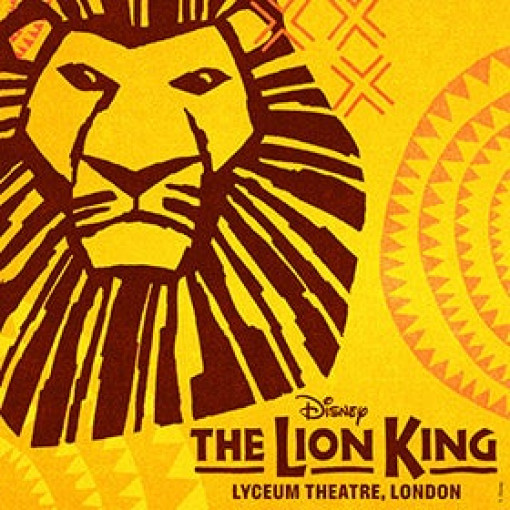 The Lion King
4.8/5
based on 5494 reviews
Playing at:
Lyceum Theatre
Opens: Sunday, 1 August 2021
Booking until:
Sunday, 12 February 2023
From

£30.00