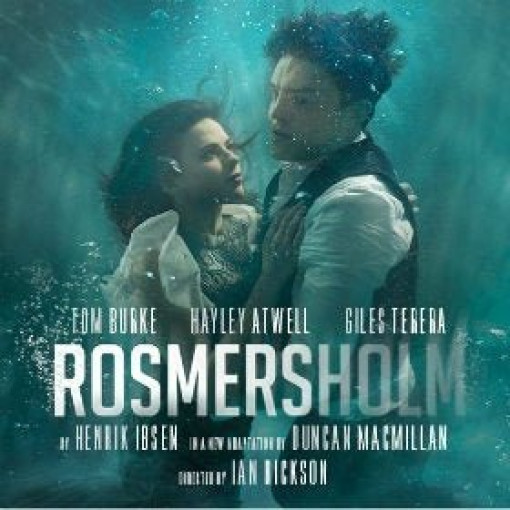 Rosmersholm
4.8/5
based on 58 reviews
(read reviews)
Booking until: Saturday, 20 July 2019
Running time: 2 hours 20 minutes
Rosmersholm description
Rosmersholm – Ibsen's work of absolute genius
Rosmersholm is a four act play by Henrik Ibsen, dating back to 1886 and performed for the first time in 1887. It's all about the ex-parson Johannes Rosmer, a man with painfully high ethical standards, and his housekeeper, the vibrant Rebecca West. They're both haunted by Rosmer's late wife, Beata, who committed suicide under Rebecca's subtle influence, driven by her husband's cold, intellectual indifference to sex. At the same time there's an election going on. Will the future reveal a landscape of brave, unrestricted freedom or will the old conservative traditions of the Rosmer dynasty prevail?
Rosmer understands Rebecca and her emancipated spirit, and she finds herself unexpectedly moved by his calm, polite, decorous views about life. They cross-pollinate ideas between them, and for very different reasons they ultimately tempt one another to approach the pond where Rosmer' wife drowned. As you might expect from the fabulously gloomy Ibsen, the play closes with a double suicide.
This is Ibsen's famous exploration of a nation in a state of political flux. It has been cleverly adapted by Duncan Macmillan, who was also responsible for People, Places and Things, 1984, and Every Brilliant Thing. Ian Rickson directs, fresh from delights like Jerusalem, The Birthday Party, and Translations. The set design comes from Rae Smith, the lighting from Neil Austin, and the music from Stephen Warbeck. Gregory Clarke creates the sound and Amy Ball was responsible for the casting.
The story? An election is looming, and the country is on the brink of chaos. The media are out for blood. Rosmersholm, the posh house belonging to a powerful dynasty, is the setting, the place where the future will be decided. But John Rosmer, the decision maker, is hopelessly torn between an idealised future and his past ghosts.
The stars? Tom Burke plays the lead role of John Rosmer and Hayley Atwell plays Rebecca West. Rosmersholm is the tenth collaboration between the excellent Sonia Friedman Productions and the respected director Ian Rickson. He has a load of dazzling West End productions behind him including Harold Pinter's The Birthday Party, and Jez Butterworth's Jerusalem. Recent stage productions include Translations, Evening at the Talk House and The Red Lion.
Duncan Macmillan is an award-winning writer and director whose plays include People Places and Things, Lungs, Every Brilliant Thing, 2071 and The Forbidden Zone. And your venue is the magnificent Duke of York's theatre. Do you love a great intellectual tour de force? This one's for you. Like all great plays it'll probably sell out fast, so grab tickets while you can!
Starring
Hayley Atwell, Tom Burke
Playing at Duke of York's Theatre
104 St Martin's Lane, London, WC2N 4BG GB (venue info)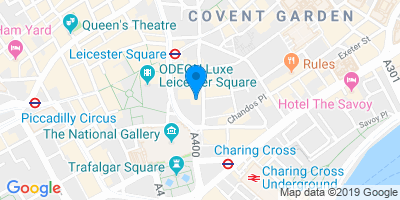 Directions
Performance Times
Rosmersholm photos