No booking fee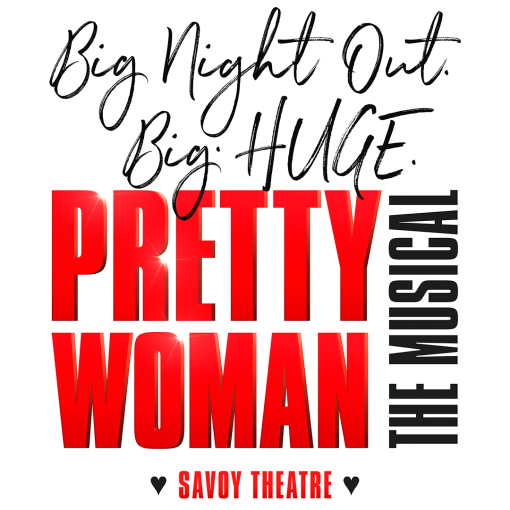 Pretty Woman The Musical
4.7/5
based on 148 reviews
(read reviews)
Booking until: Sunday, 2 October 2022
Pretty Woman The Musical photos
Pretty Woman The Musical description
Pretty Woman the musical – Refreshingly romantic
After a record-breaking run on Broadway, the Audience Choice Award winner Pretty Woman The Musical is on its way to the West End for 2020. This is a love story for people of every age, of every taste. It's a wonderful, romantic romp through the original story that so many people loved, the movie that scored more than four hundred million dollars in box office earnings worldwide but only cost fourteen million to make, proof of its extraordinary popularity.
This story sealed the fame of Julia Roberts and Richard Gere forever. It's one of those classic tales that never ages, and the anticipation is mounting in theatreland. So what's the plot? Vivian Ward is a free spirited, very beautiful Hollywood prostitute. Edward Lewis is a wealthy businessman with nobody to support him in a week of important bushiness meetings and social events.
When they meet sparks fly, and it turns out to be a lot more than a week of business. They slowly fall in love and by the end of the week it's a case of truly, madly and deeply. But, like so many start-crossed lovers, there are problems to sort out before a happy ending can be had... and a happy ending there is! If you know and love the film, you'll love the musical version just as much. If you've never seen the film, you'll learn the story from scratch all lovely and fresh, and it'll delight you from start to finish.
With more than forty gorgeous show tunes split over four acts to enjoy, written by Bryan Adams and Jim Vallance, there's a real treat in store for lovers of great musical theatre, including of course Roy Orbison's classic 'Pretty Woman', the movie's theme tune. Welcome to Hollywood, On a night like tonight, Something about her, Don't forget to dance, Freedom, You're beautiful – there are so many wonderful songs to make your heart sing.
Last but not least the book of the musical comes from the director of the original 1990 film, Garry Marshall, in cahoots with co-writer J. F. Lawton. All the signs are looking good so put your dancing shoes on, book your tickets nice and early and prepare for a magical evening at the theatre watching one of the most popular love stories ever unfold on the screen or stage. What a treat!
Starring
Aimie Atkinson, Danny Mac
Playing at Savoy Theatre
Strand, London, WC2R 0ET GB (venue info)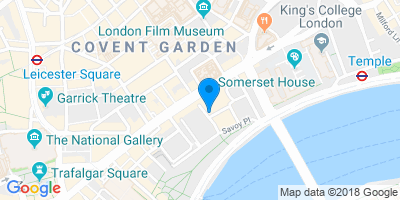 Directions
Age restrictions
Suitable for 12+, under 5's will not be admitted. 
Contains some moderate sexual references.
Important information
Suitable for 12+, under 5's will not be admitted. 
Contains some moderate sexual references.
Performance Times
Pretty Woman The Musical video
Pretty Woman The Musical cheap tickets
No booking fee
Tickets from £75.00
EXCLUSIVE PRICES AVAILABLE Valid Tuesday - Friday and Sunday performances 13 May - 30 June 2022. Book by 6 June 2022.
Pretty Woman The Musical news
Similar shows
Mamma Mia!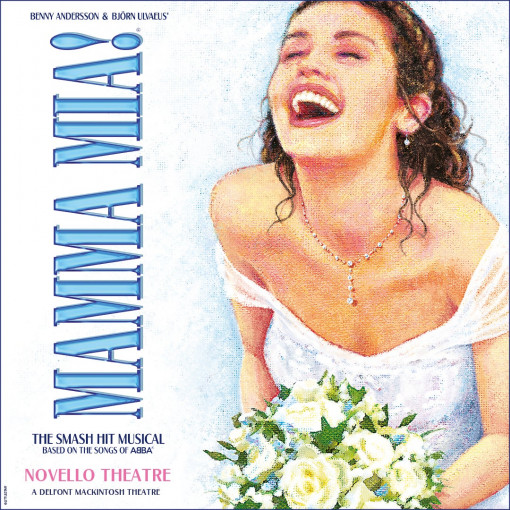 Mamma Mia!
4.8/5
based on 3693 reviews
Playing at:
Novello Theatre
Opens: Wednesday, 25 August 2021
Booking until:
Sunday, 5 March 2023
From

£18.00
& Juliet
23% off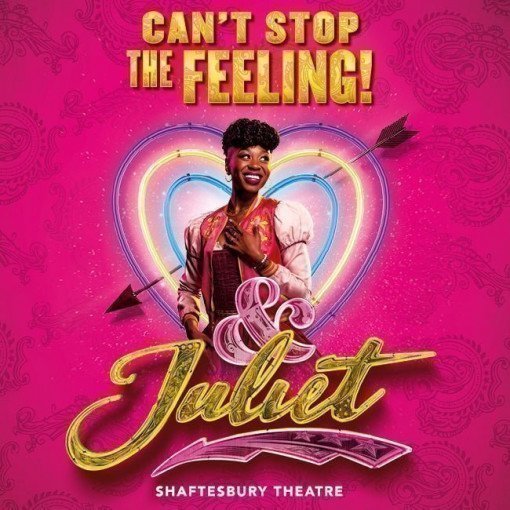 & Juliet
4.8/5
based on 187 reviews
Playing at:
Shaftesbury Theatre
Opens: Friday, 24 September 2021
Booking until:
Saturday, 25 March 2023
Running time:
2 hours 30 minutes
From

£24.00