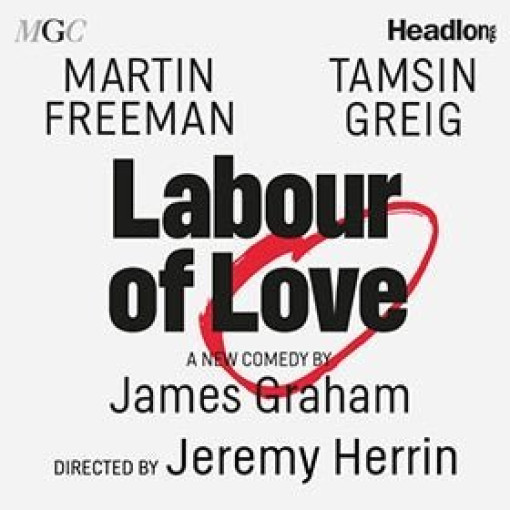 Labour of Love
4.6/5
based on 8 reviews
(read reviews)
Booking until: Saturday, 2 December 2017
Labour of Love description
Actor Martin Freeman is a household name thanks to his roles in The Hobbit, Love Actually, Sherlock and the original British version of The Office. Sarah Lancashire is famous for her role in Coronation Street as well as TV's Where the Heart Is and Happy Valley. What a combination. With a cast this good and a playwright so talented, with Michael Grandage involved and Headlong on the case, things are looking quite exceptional. This is Labour of Love, and it's set to wow audiences who like nothing better than top class political comedy. It's funny, it's perceptive, and it delivers a searing commentary on our times.
Martin Freeman and Sarah Lancashire star in this super-sharp political comedy which also reunites James Graham with the director Jeremy Herrin, a pair who have already enjoyed a hugely successful collaboration in the shape of This House.
So what's the story? Meet the Labour MP David Lyons. He's a contemporary sort of politician, someone who is more concerned with modernisation and electability than policies and the people. His constituency agent, on the other hand, cares deeply about principles and is focused on the welfare of her community. The two couldn't be more different.
The action takes place not in the hothouse bubble of Westminster but in the real world, far north where the Labour party has its traditional heartlands. Welcome to an honest, searing account of the imagined clashes of philosophy, culture and class, all set against the backdrop of the Labour Party and covering a time period of a quarter of a century, taking us from Neil Kinnock through Blair and Brown into the Corbyn era... and beyond.
In a world where the Labour party has just knocked the Conservatives off their perch and changed the face of British politics overnight, this is a play with a message that is wholly relevant, wholly contemporary. Love politics or hate it, this is compelling stuff. Labour of Love premières at the glittering Noël Coward Theatre from the 15th September 2017. Grab tickets while you can – it's on for a strictly limited 11 week run.
Starring
Martin Freeman, Sarah Lancashire
Playing at Noel Coward Theatre
85-88 St Martin's Lane, London, WC2N 4AU GB (venue info)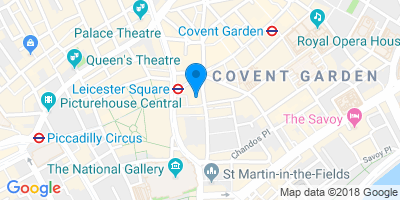 Directions
Performance Times
Labour of Love photos
Labour of Love video
Similar shows