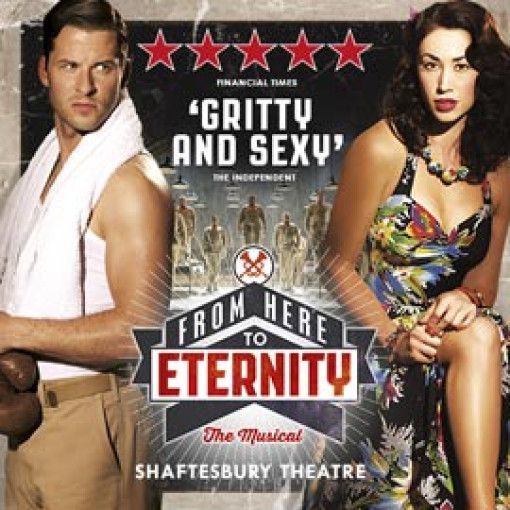 From Here To Eternity
3.9/5
based on 62 reviews
(read reviews)
Booking until: Saturday, 29 March 2014
From Here To Eternity photos
From Here To Eternity description
From Here To Eternity tickets – Catch the world premiere!
James Jones based the original book on his own wartime experiences and it won the National Book Award for fiction as well as inspiring a popular TV mini-series and, of course, the famous film.
The movie is an all-time classic, filmed in 1953 and an instant hit. Starring the marvellous Burt Lancaster, Montgomery Clift, Frank Sinatra, Deborah Kerr and Donna Reed, it was nominated for 13 Academy Awards and won eight including Best Picture, Best Director, Adapted Screenplay, Supporting Actor and Supporting Actress. This fabulous stage adaptation won't disappoint, equally lavish and rich, a treat for the senses and a work-out for the emotions.
The scene: Pearl Harbor in 1941, where G company sing the blues and love is in the air despite the war. Private Prewitt, a troubled soul, falls truly, madly and deeply in love with a kind hearted and beautiful escort club girl Lorene. His sergeant, Milt Warden, risks everything by starting a torrid and illicit love affair with the commanding officer's wife, Karen. As a result of the two relationships, the men's lives are soon out of control and as the war slowly but surely edges closer to their Hawaiian base, the entire company's world falls apart.
High drama, colourful emotion, a gripping storyline and plenty of pure romance, this show has a broad appeal and is guaranteed to please. Beautiful tunes and outstanding lyrics mark this world premiere production of Tim Rice's fantastic new musical, as you'd expect, and it's wonderfully original. The choreography, by the extremely talented and highly respected Javier De Frutos, has to be seen to be believed. Wonderful! Expect greatness and you won't be disappointed.
Both the novel and movie had a strong homosexual slant, which censors toned down to loud protests at the time, back in the 1950s. But Tim Rice has revived the original, saying to The Telegraph newspaper in an interview, "There's a lot of tension in the book of the relationships between the men which are at times gay, at other times simmering, and it's something we definitely won't keep out of the show."
Are you looking for From Here To Eternity cheap tickets? We're delighted to provide the full range from low cost to premium, all with excellent availability.
Playing at Shaftesbury Theatre
210 Shaftesbury Avenue, London, WC2H 8DP GB (venue info)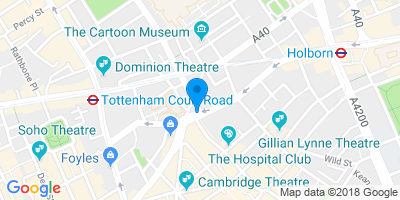 Directions
Age restrictions
Suitable for ages 13+

Performance Times
From Here To Eternity news
The Knives are out for Polycarpou as Eternity makes way for Pajamas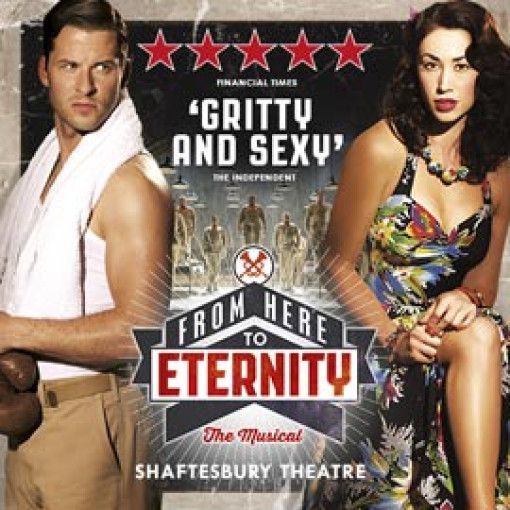 11

Feb
The Knives are out for Polycarpou as Eternity makes way for Pajamas
From Here to Eternity Review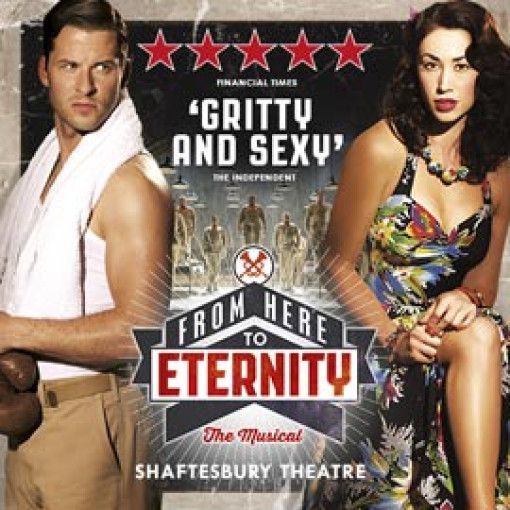 04

Dec
From Here to Eternity Review
Similar shows
The Lion King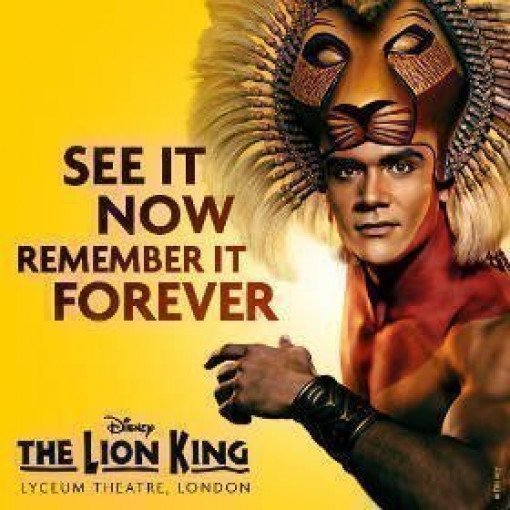 The Lion King
4.8/5
based on 5110 reviews
Playing at:
Lyceum Theatre
Opens: Friday, 1 January 2021
Booking until:
Sunday, 3 October 2021
From

£35.50
Phantom of the Opera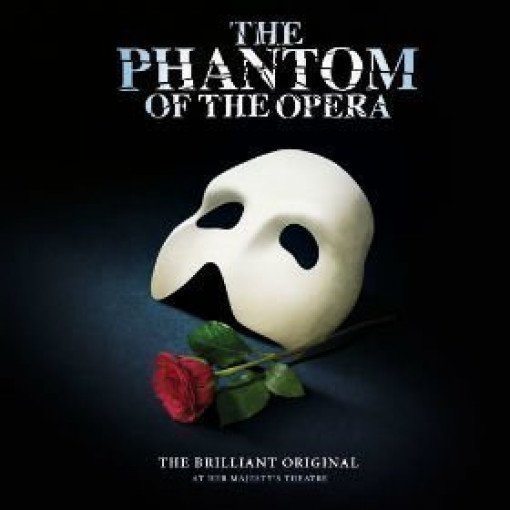 Opens 1 Jun 2021
Opens 1 June 2021
Phantom of the Opera
4.8/5
based on 2921 reviews
From

£31.00