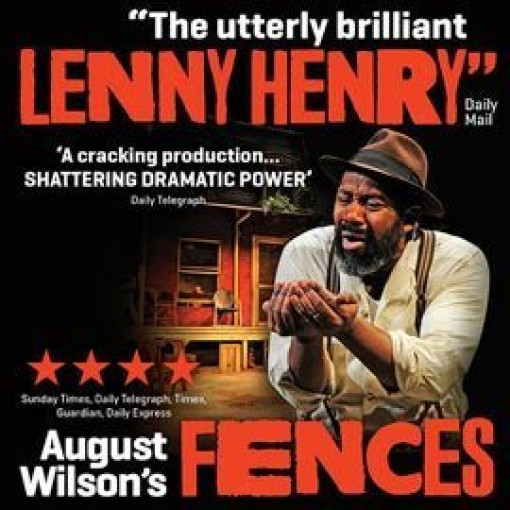 Fences
4.6/5
based on 30 reviews
(read reviews)
Booking until: Saturday, 14 September 2013
Running time: 2 hours 40 mins
Fences description
Fences tickets – An angry, hard-hitting play with a big heart
Fences is set in the 1950s, in the troubled times between the Korean war and Vietnam war. It's a hard-hitting tale dealing with a family trying to hold itself together despite the fact that the dreams and ambitions of its head, the one-time talented sportsman Troy Maxson, have been crushed through no fault of his own.
53 year old Troy had a shaky start in life with a violent father and time in jail for theft. Now he's happily married to Rose and works as a garbage collector with a brain damaged brother Gabe to support. Troy likes nothing better than spending Friday evening on the porch, drinking away his weekly wages, railing against fate and boasting to his good friend Bono. Now and again his rage gets the better of him but on the whole, things are okay… or are they?
Underneath, tensions run high. Troy's relationships are shaky. He's incredibly bitter because his baseball skills never came to professional fruition. His feelings corrode his relationships with his sons, one a jazz musician, Lyons, whose music he has never bothered to go and see, and the younger Cory, a skilful American football player on the brink of going to college.
Troy begins building a fence around his home, but is it to keep the world out or his family in? This is a universal story and it touches a universal chord, full of resentment and anger, disappointment and broken dreams as Troy takes his disappointment out on what he sees as an uncaring and cruel world. In the process his behaviour threatens the happiness of his ever-loyal wife and his sport-obsessed son.
This is actually the sixth play in a series by Wilson, all of which explore the African-American experience at the time, taking a long, hard look at race relations amongst other themes. It's intense and moving, so much so that the original production won the 1987 Pulitzer Prize for Drama and a Tony the same year for Best Play.
Who loves this show? Everyone who finds mid -20th century American social history and working class life fascinating. It's warm and human at heart, which is why it's so popular with such a broad range of theatregoers. It's also a must for Lenny Henry fans, the multi-talented comedian and actor whose critically acclaimed performance as Shakespeare's Othello in 2011 caused such a stir and who plays the starring role.
Looking for Fences cheap tickets? We're delighted to provide the full range from low cost to premium, all with excellent availability.
Starring
Lenny Henry
Playing at Duchess Theatre
3-5 Catherine Street, London, WC2B 5LA GB (venue info)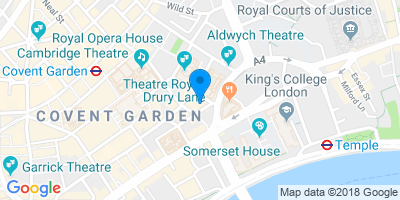 Directions
Performance Times
Fences news
Fences Review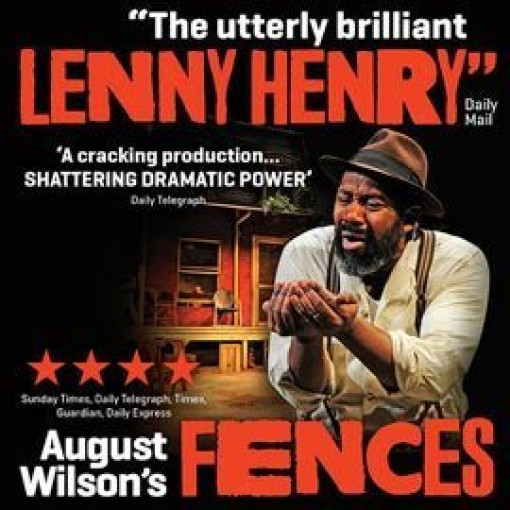 25

Jun
Fences Review
Lenny Henry trades in the laughs for a more serious role in Fences at the Duchess Theatre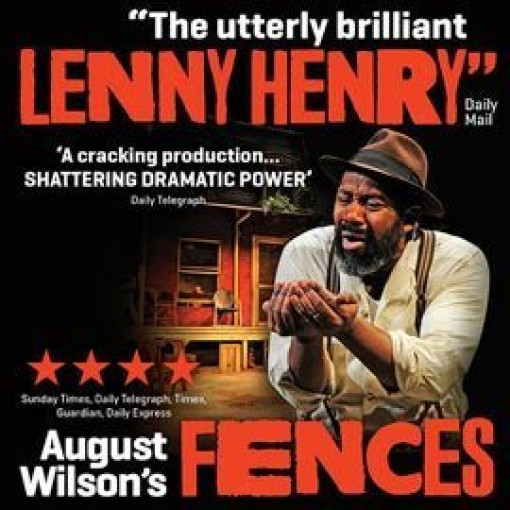 06

Jun
Lenny Henry trades in the laughs for a more serious role in Fences at the Duchess Theatre