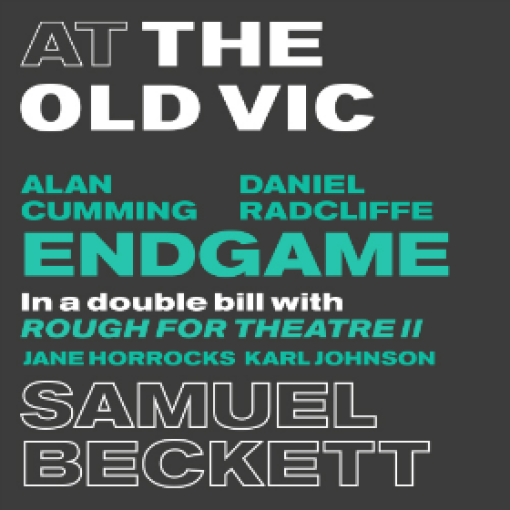 Endgame
Booking from: Saturday, 1 February 2020

-


Booking until: Saturday, 28 March 2020
Endgame description
Go and get two bicycle-wheels.'
'There are no more bicycle-wheels.'
'What have you done with your bicycle?'
'I never had a bicycle.'
Nothing stirs outside. In a bare room, Hamm, an old, blind tyrant, is locked in a stalemate with his servant Clov. Interrupted only by the nostalgic musings of Hamm's ancient, dustbin-dwelling parents, this bleakly funny double act cling stubbornly to their routine of casual savagery and mutual dependence.
Richard Jones (The Hairy Ape, Into the Woods) directs Beckett's macabre comedy in which hope and cruelty are the last things to die.
Endgame will be presented in a double bill with Samuel Beckett's rarely seen short play Rough for Theatre II, performed by members of the company.
Playing at Old Vic Theatre
103 The Cut, London, SE1 8NB GB (venue info)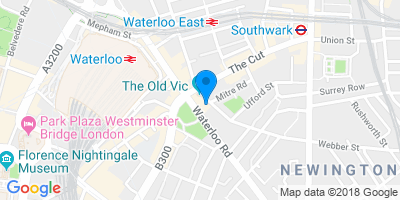 Directions
Age restrictions
Suitable for ages 14+.
Infrequent use of strong language.
Performance Times
Endgame photos
Similar shows
Local Hero
15% off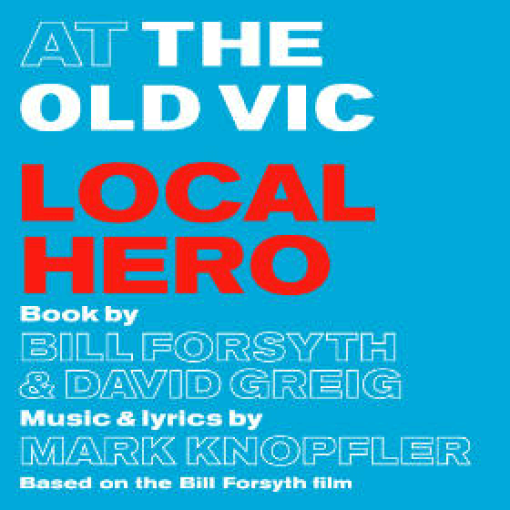 Local Hero
Playing at:
Old Vic Theatre
Booking from: Wednesday, 24 June 2020
Booking until:
Saturday, 22 August 2020
From

£30.00
Uncle Vanya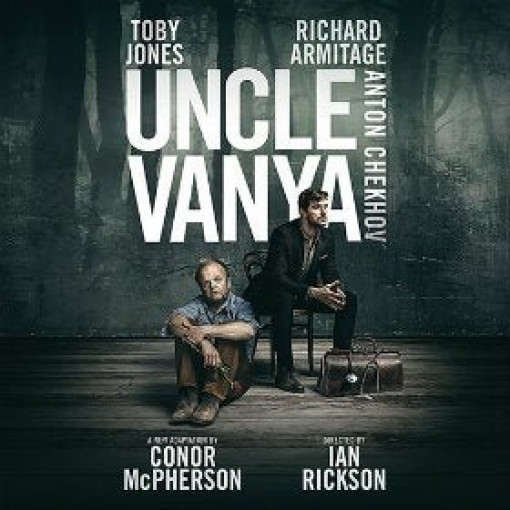 Uncle Vanya
4.7/5
based on 10 reviews
Playing at:
Harold Pinter Theatre
Booking from: Tuesday, 14 January 2020
Booking until:
Saturday, 2 May 2020
Running time:
2 hours 15 minutes
From

£17.75
The Seagull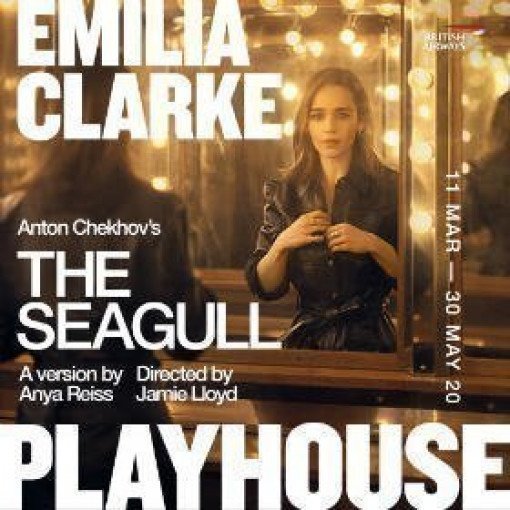 The Seagull
Playing at:
Playhouse Theatre
Booking from: Wednesday, 11 March 2020
Booking until:
Saturday, 30 May 2020
From

£38.50