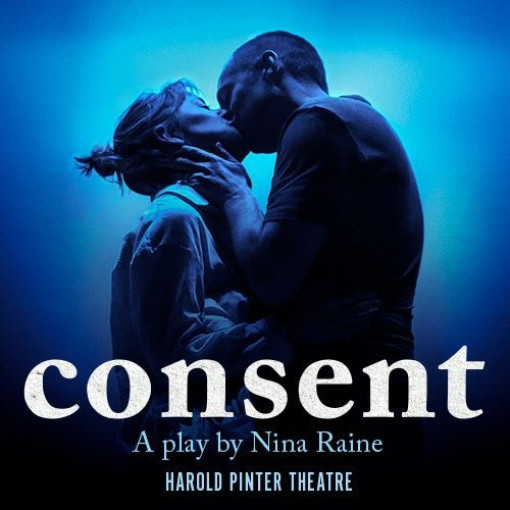 Consent
5/5
based on 1 review
(read reviews)
Booking until: Saturday, 11 August 2018
Running time: 2 hours 20 minutes (One interval)
Consent description
The stunning Harold Pinter theatre is your venue for Consent by Nina Raine, billed as a 'blistering' new play. Having sold out at the National theatre in 2017, its première, it is back in town for a limited 12 week run. Don't miss your chance to buy tickets.
When friends take opposing briefs in a tricky legal case, their lives begin to unravel. The key witness also struggles, being someone whose life couldn't be more different from theirs. When the truth is challenged from every angle, what happens next?
The themes of the play are compelling. It asks whether justice is blind or merely impartial. It looks at the damage caused to relationships by legal action, while taking a long and very hard look at the law itself, and putting contemporary relationships on trial.
This is a particularly 'tense, entertaining modern-day tragi-comedy' according to the Daily Telegraph, and because it contains adult themes it isn't suitable for under 16s.
The cast? Take Claudie Blakley, Stephen Campbell Moore, Heather Craney and Adam James and more. With a set designed by Hildegard Bechtler, costumes from Dinah Collin, lights by Rick Fisher, music by Kate Whitley and sound from John Leonard, you're looking as a seriously good quality production. Add casting by Amy Ball CDG and you can begin to see why it's set to be just a big a smash here as it was at the National theatre. Last but not least, the excellent Roger Michell directs.
This play was a full eight years in the making. The playwright spent endless days watching genuine rape trials, which is, without doubt, one of the many reasons it has such a powerful impact. Expect something powerful, painful, contemporary and darkly funny, and you won't be disappointed.
Playing at Harold Pinter Theatre
6 Panton Street, London, SW1Y 4DN GB (venue info)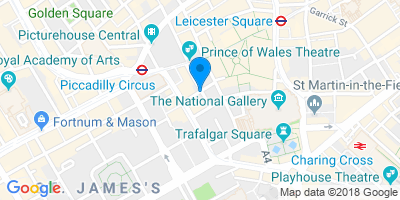 Directions
Performance Times
Consent photos
Consent video