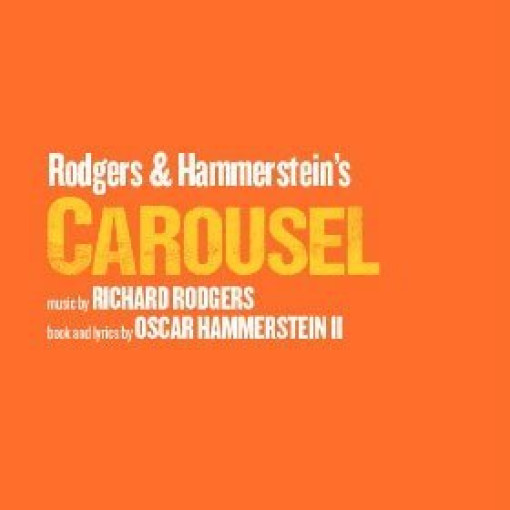 Carousel
4.7/5
based on 35 reviews
(read reviews)
Booking until: Saturday, 25 September 2021
Running time: 2 hours 50 minutes
Carousel description
Carousel dates back to 1945 and was inspired by Ferenc Molnár's 1909 play Liliom, in which the action took place in Budapest. Carousel transports the story to a new setting, the Maine coastline in the USA, creating a piece of musical theatre that countless thousands of people have enjoyed over the past seventy years. Katherine Jenkins and Alfie Boe will star for the first time together in the West End, playing the ghostly Billy Bigelow and his lost love Julie Jordan respectively.
What's the story? Fifteen years after getting caught up in an armed robbery and committing suicide, fate gives Billy Bigelow a second chance. In life he was charming but bad, and to his distress his death left his beloved daughter Louise lonely and troubled, haunted by his legacy. Billy decides he's going to make amends, and the story that follows is so compelling that Time magazine nominated it the greatest piece of musical theatre in the entire 20th Century.
This show is delightful, delicious and uplifting. The show tunes alone are worth the ticket price, including the all-time classics You'll Never Walk Alone, Mister Snow and June is Bustin' Out All Over. Lonny Price, fresh from the smash hits Sweeney Todd and Sunset Boulevard, directs, and the 2017 run extends to just 41 performances, strictly limited. Don't miss this musical of a lifetime, playing at the London Coliseum for your delectation.
Playing at Open Air
Regent's Park, London, NW1 4NU GB (venue info)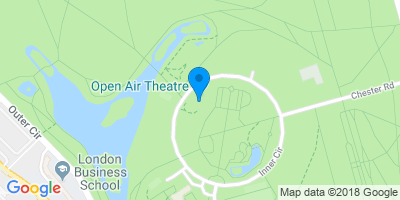 Directions
Age restrictions
As a sung-through musical with a playing time of approximately 2hr 50mins (including the interval), Carousel is likely to be most suitable for secondary school age and over. Further information and synopsis can be found by searching online for 'Carousel Musical'.
It remains the responsibility of the parent/guardian in advance of purchase to make their own judgement as to the suitability of the show for their own child. In any event, children under the age of 4 will not be admitted to the venue.
Important information
Tickets are non-refundable in the event of cancellation because of the weather but may be exchanged in accordance with the Weather Policy.
Performance Times
Carousel news
Alfie Boe and Katherine Jenkins in CAROUSEL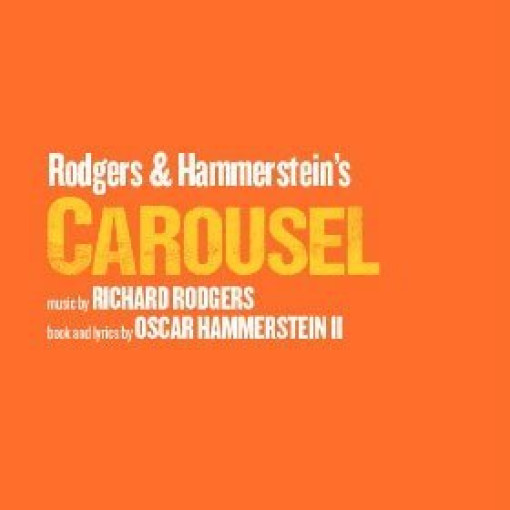 25

Nov
Alfie Boe and Katherine Jenkins in CAROUSEL